So many events have been cancelled, delayed, and modified in the wake of the ongoing COVID-19 pandemic, and that includes gaming tournaments. The popularity of esports has been rising exponentially in recent years, but sadly, many competitions have grinded to a halt due to safety concerns.
In Nintendo's recently published 81st Annual General Meeting of Shareholders, the company's President Shuntaro Furukawa was asked if Nintendo had future plans involving esports. Furukawa noted that Nintendo's last official tournaments included the Super Smash Bros. and Splatoon at the Nintendo Live 2019 event in Kyoto. "We felt those tournaments, were well-received," Furukawa says, "not only by the audiences onsite, but also those watching online."
With previous events proving successful, Furukawa confirmed that Nintendo is interested in hosting more, but is aware of the current risks posed by the pandemic. "Game tournaments can motivate people who own the game to keep playing and they can generate interest in Nintendo games and characters in people who do not own the game," he says. "We will continue to hold game tournaments and other such events going forward by carefully monitoring the situation surrounding the pandemic."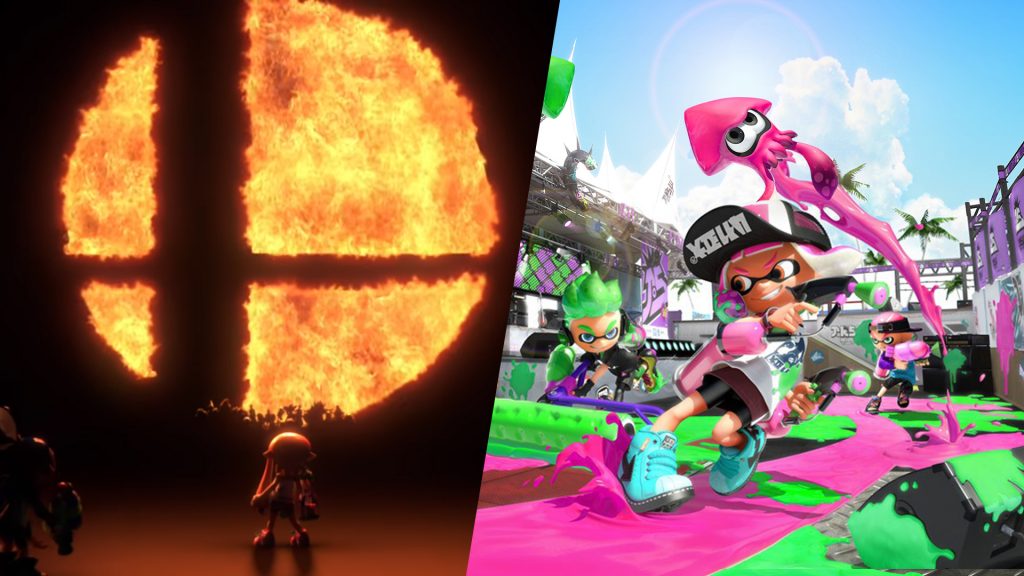 Furukawa did not confirm any solid plans or estimated dates for the next official Nintendo tournament, but considering the many unknowns still surrounding the pandemic, this is understandable.
The shareholders meeting also revealed Nintendo's interest in continuing support for Ring Fit Adventure, the company's stance on the Classic Mini consoles, and comments on increasing the appeal of Nintendo Switch Online.
Leave a Comment