The Switch has reached so many milestones at this point that they all blur together a little bit, but gawking at the size of the numbers produced is always a fun time. Case in point: the console has now sold 20 million units in Japan alone. That's a two followed by seven zeroes. Considering Japan's population is about 125 million people, that means about a sixth of the country owns a Nintendo Switch. That's pretty insane.
The best-selling Switch game in Japan is Animal Crossing: New Horizons with a whopping 6.8 million units sold — meaning that a third of all Japanese Switch owners own ACNH. The other top-selling games include Super Smash Bros. Ultimate (4.3 million units), Pokémon Sword and Shield (4 million units), Splatoon 2 (3.9 million units), and Mario Kart 8 Deluxe (3.8 million units). Considering how relatively close in sales numbers the second through fifth spots are, that makes ACNH's dominance all the more impressive.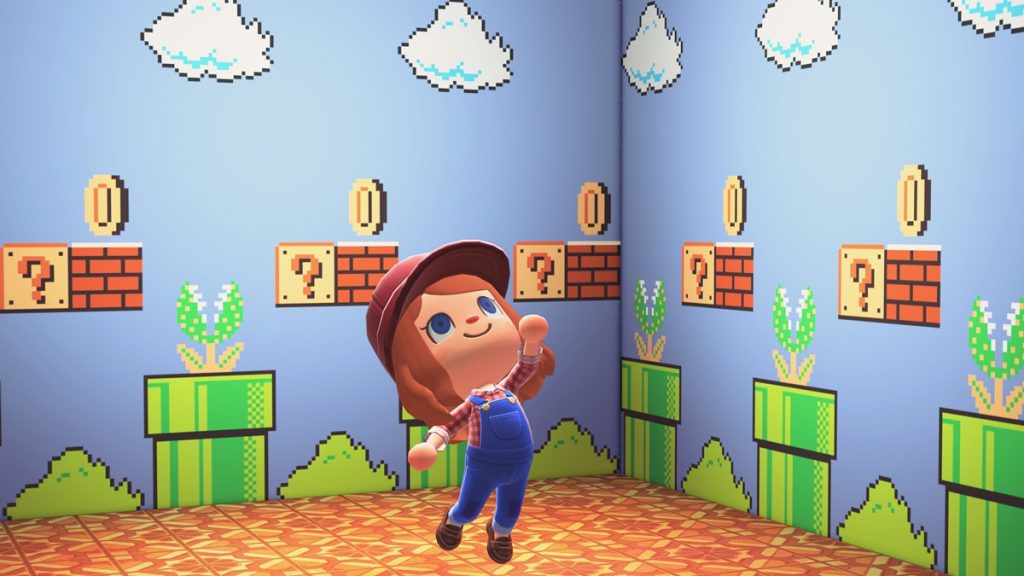 Lifetime sales of the Switch are currently at about 85 million worldwide, with the 2020 fiscal year being huge for the company all around. While 2021's fiscal year is expected to have a slight downturn due to the pandemic (hopefully) waning worldwide lowering demand, there's no doubt that we'll be trotting out more big fancy numbers for the console's sale figures in the future.
Leave a Comment