It's the big day for Pokémon photographers as New Pokémon Snap launches on Nintendo Switch, and to celebrate, My Nintendo US has revealed its physical rewards for participants of the reward program.
The items appear to be the same ones previously featured in Japan's My Nintendo rewards. These include the New Pokémon Snap Letter Set, which consists of 12 letter sheets (with four different designs) and two envelopes based on the new game. The envelopes can be folded into photo stands that can hold 4 x 6" photos and the set is available for 400 My Nintendo Platinum Points.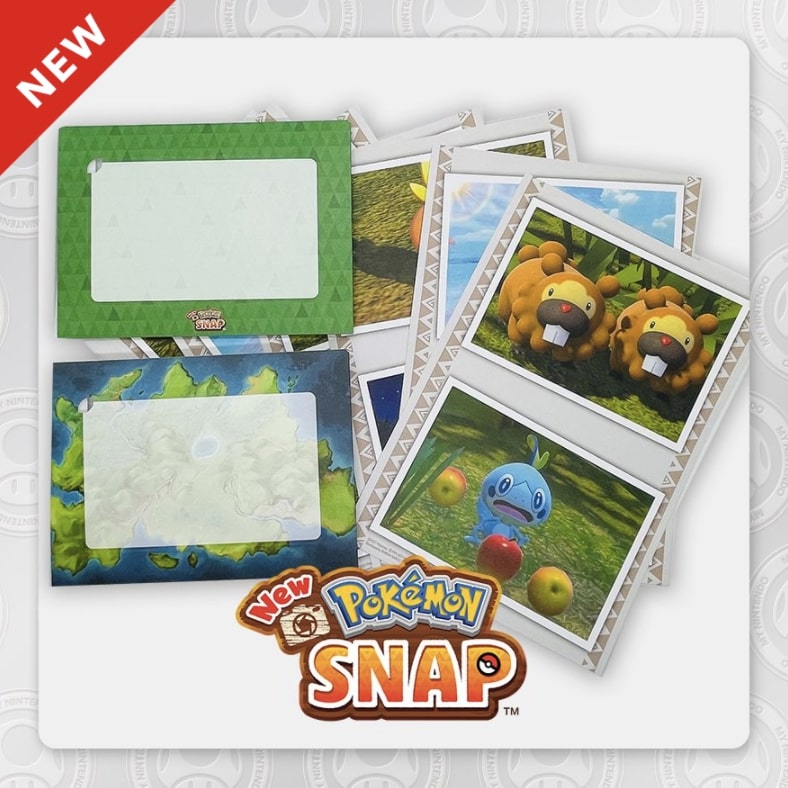 The Clear Zipper Case Set, which includes fastener pouches emblazoned with the Laboratory of Ecology and Natural Sciences (L.E.N.S.) logo, is also listed for 500 Platinum Points but is not currently available — the website simply advises fans to "Check back soon." While not new, the page also reminds fans that the New Pokémon Snap digital rewards are available, including Wallpaper A and Wallpaper B (50 Platinum Points each) and the Printable Pop-up Card (30 Platinum Points).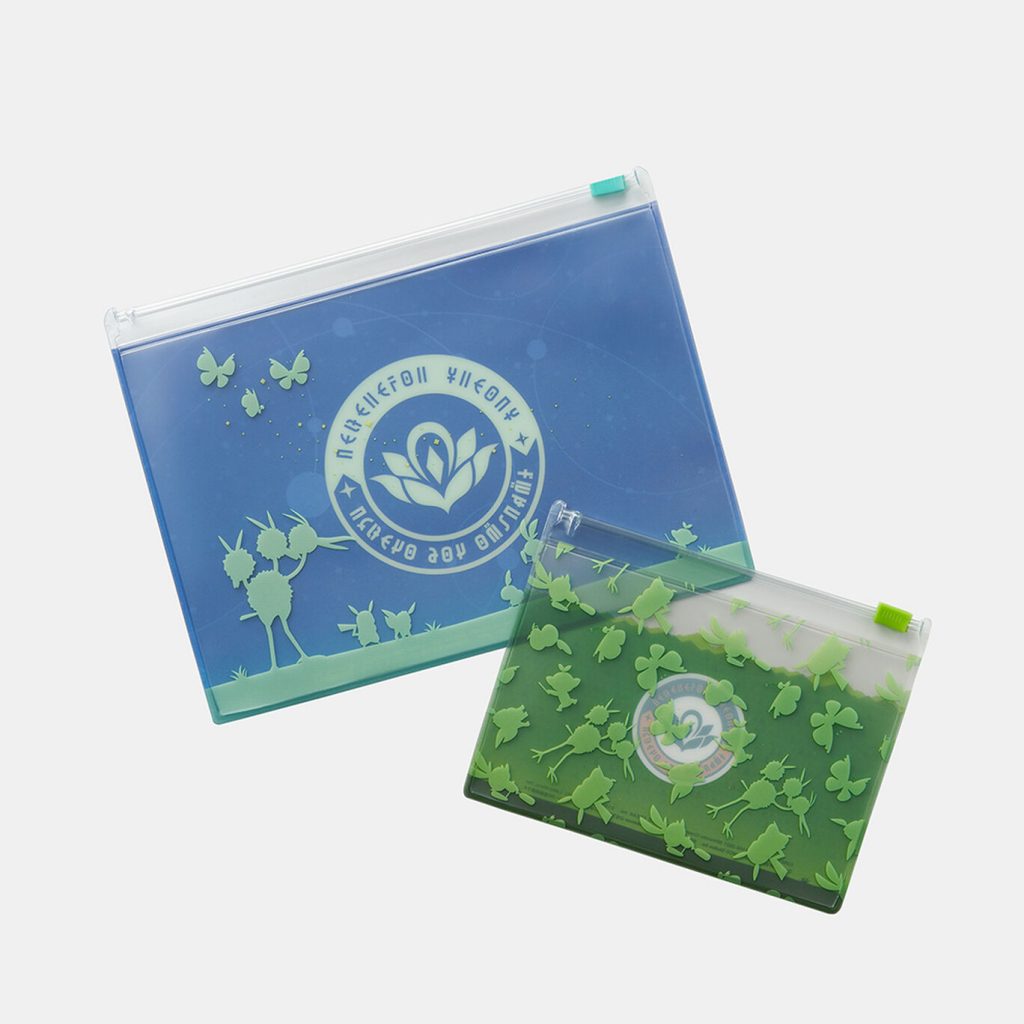 My Nintendo has also brought back previous Pokémon Sword and Pokémon Shield rewards, including the Pen Set (500 Platinum Points), Memo Pad (400 Platinum Points), and Sticker Set (300 Platinum Points).
All physical rewards are in limited supply, so you'll want to be as quick and diligent in claiming them as you will be at snapping critters in your New Pokémon Snap adventure!
Leave a Comment