As if the sting couldn't get any stronger since Japan's My Nintendo program introduced a plethora of physical rewards for their members recently… You know, those Luigi's Mansion 3, Link's Awakening, and Fire Emblem: Three Houses goods…
The rewards program is now offering a whole lineup of physical items for members to splurge their Platinum Points on, this time featuring the likes of upcoming games Pokémon Sword & Shield. The theme here is stationery — practical, yet pretty things one can use around the home and office. The list includes 4-pack of pens for 500 Platinum Points, a memo pad (that folds out in a cute display piece!) for 400 Platinum Points, and wall stickers for 300 Platinum Points — all featuring the games' starters and the ever familiar Electric-type mouse. That's right: Grookey, Scorbunny, Sobble, and Pikachu can adorn any room you wish!
Have a look: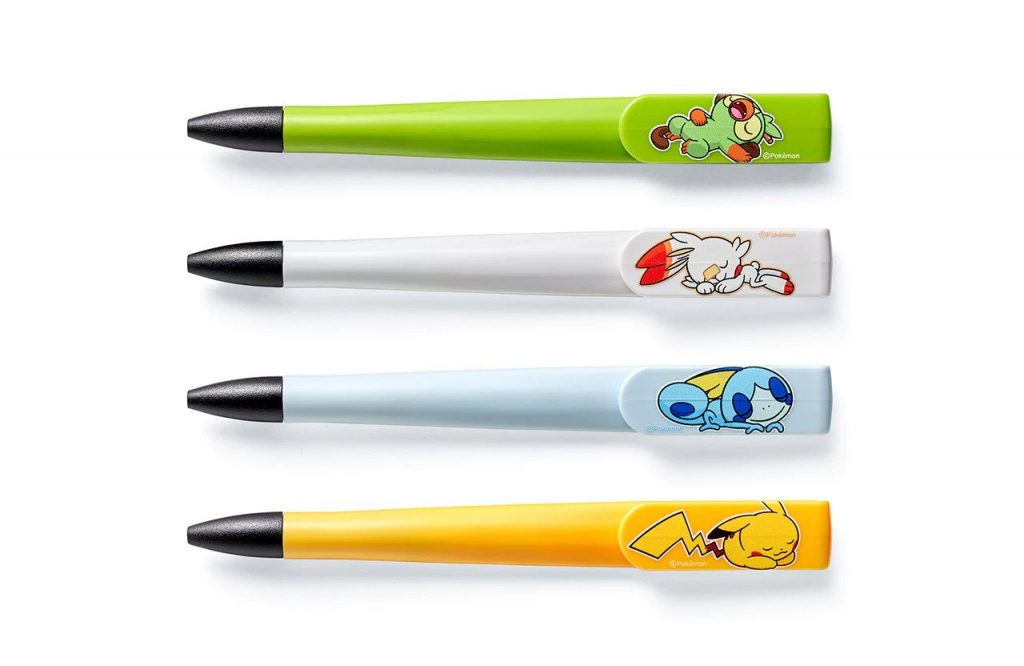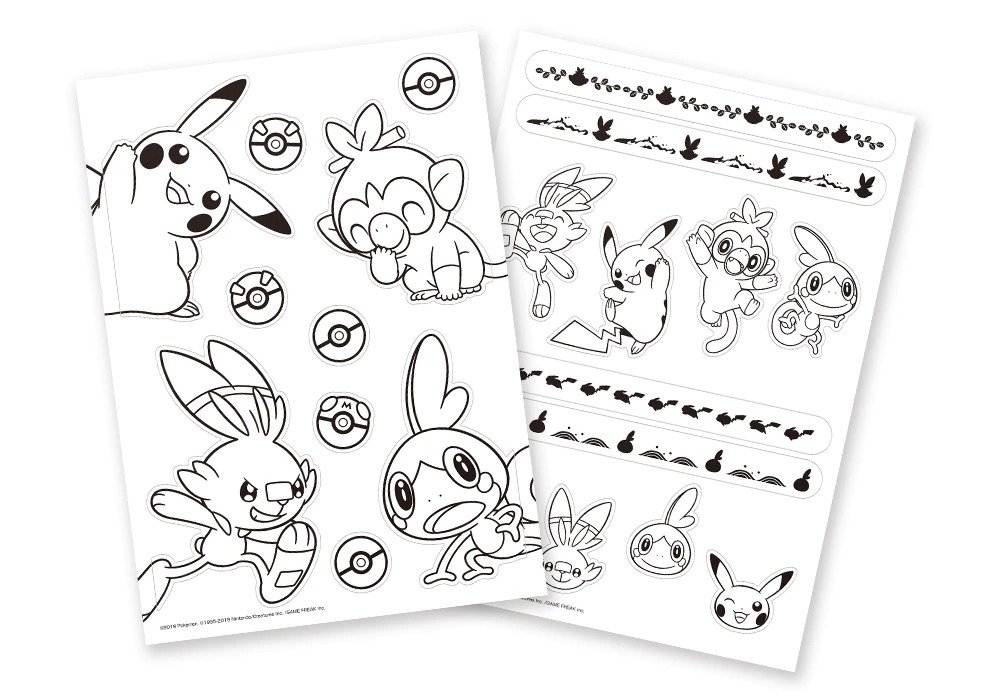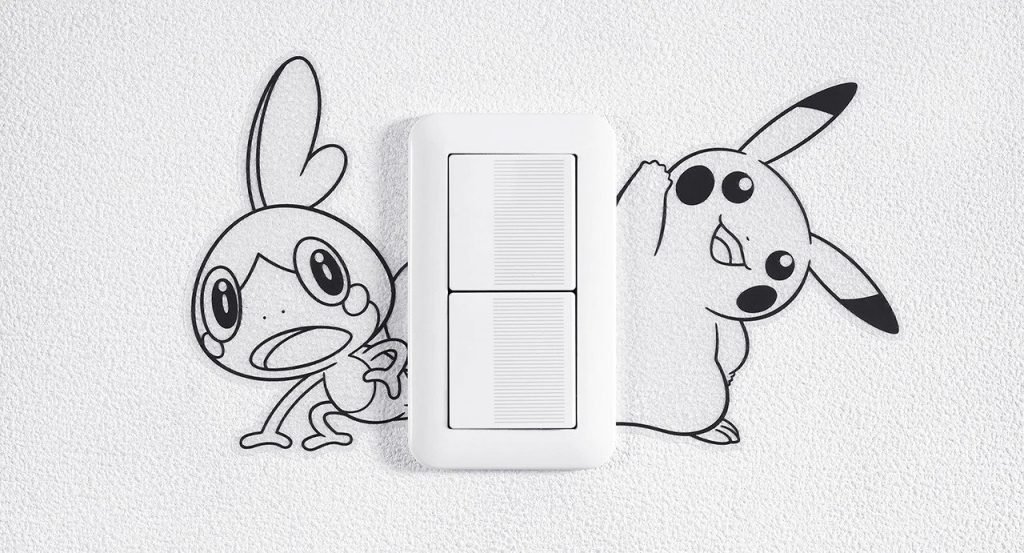 To sweeten the deal for a select group of people, My Nintendo is offering members of the Pokémon Secret Club (that is, customers who pre-ordered Sword & Shield in Japan) an extra 300 Platinum Points on a regular basis as long as they link their PSC membership to their My Nintendo accounts. This makes it a whole lot easier to acquire points, and in turn, all those rewards.
So while all of us over here in the West are crying our eyes out over the lack of physical rewards for our My Nintendo programs, we can at least watch those overseas relish in the glory of goodies featuring our favorite games.
No bitterness here. Well, maybe a little.
Leave a Comment