Look, I love Nintendo. You know this, and you probably do as well. But the current iteration of My Nintendo is, for the most part, a tepid display that rarely offers anything of desire. Though it's possible to gather up points more easily than ever and being able to pivot them into game discounts is nice, I still miss the Club Nintendo days of physical rewards — days that still go strong in Japan apparently.
Today, new rewards tied to Luigi's Mansion 3 debuted on the service in Japan. While none of it is exactly must-have material, I'd rather throw my points at a hotel inspired keychain or tote bag than yet another calendar for my devices. The postcard set is great too, offering up some new Luigi art where the ghosts glow in the dark. But hey, at least we'll probably get that mobile wallpaper…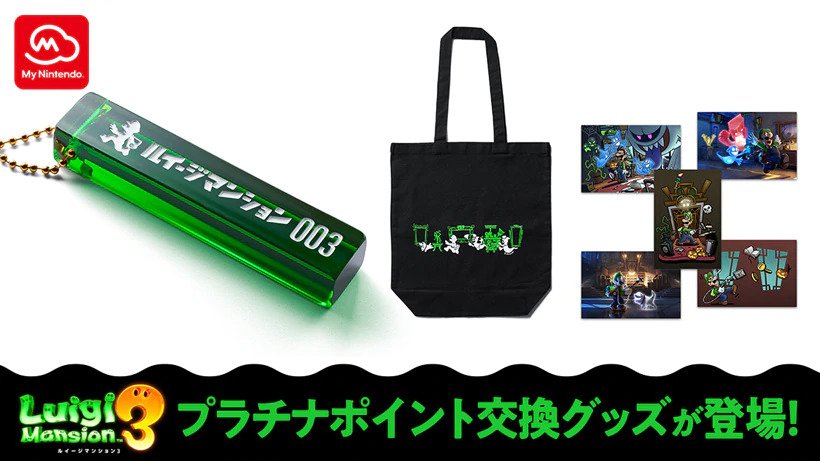 Going even further back shows off some really great stuff for The Legend of Zelda: Link's Awakening and Fire Emblem: Three Houses. I'd drop 500 points on a Hylian Shield phone ring in a heartbeat, or a Three Houses notebook for all my professoring needs. The Switch card case evokes similar designs as the 3DS offerings that Club Nintendo had in America as well, providing some consistency for your collection. And are you seeing that Magic Powder inspired drawstring bag?
That. I want that.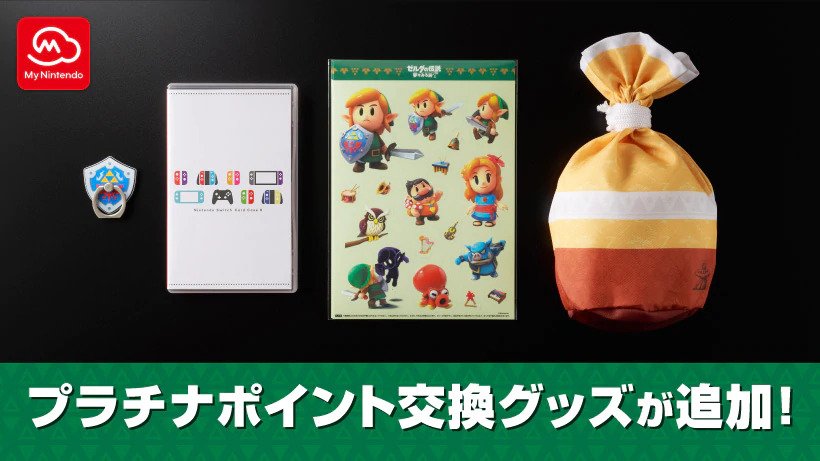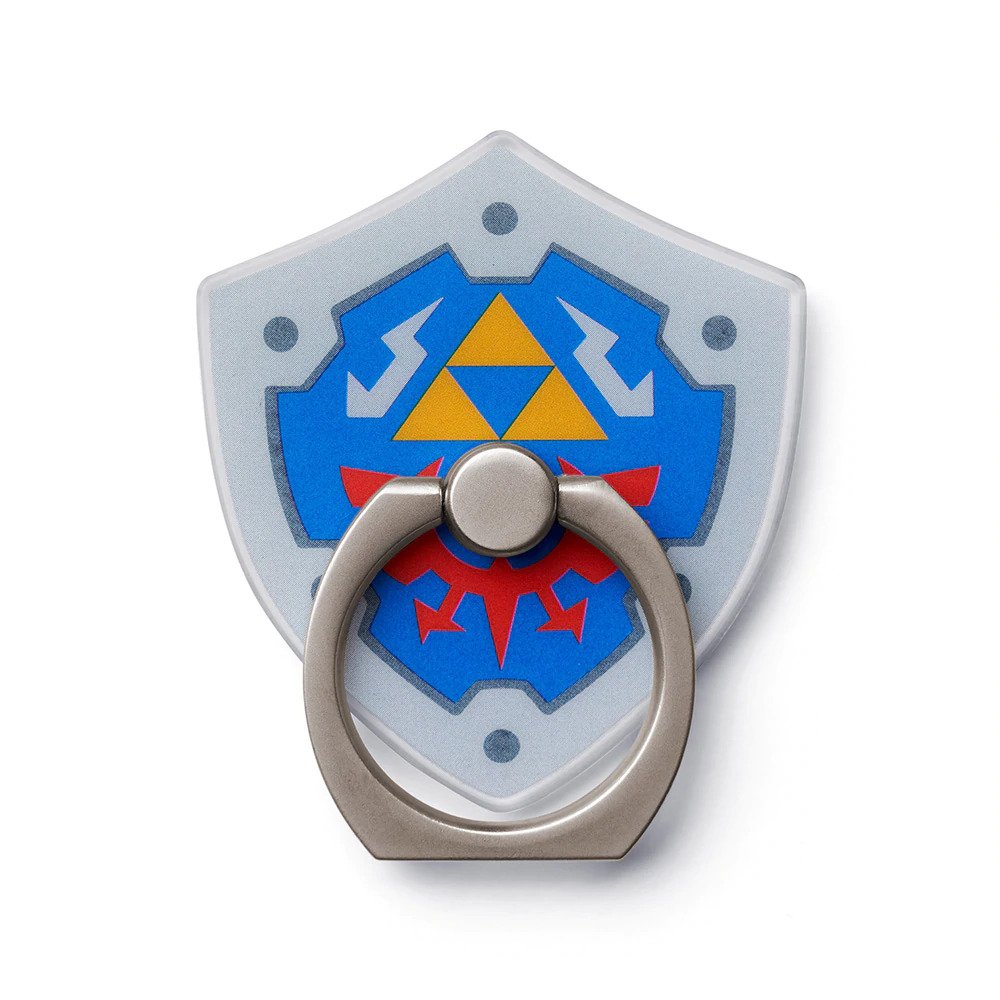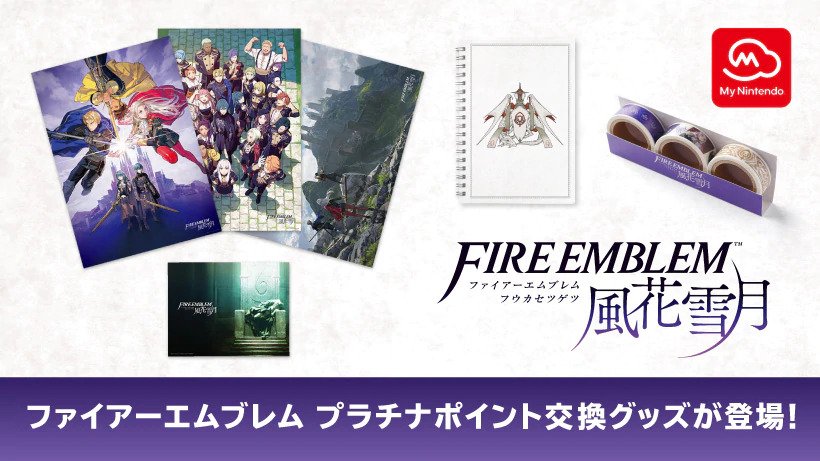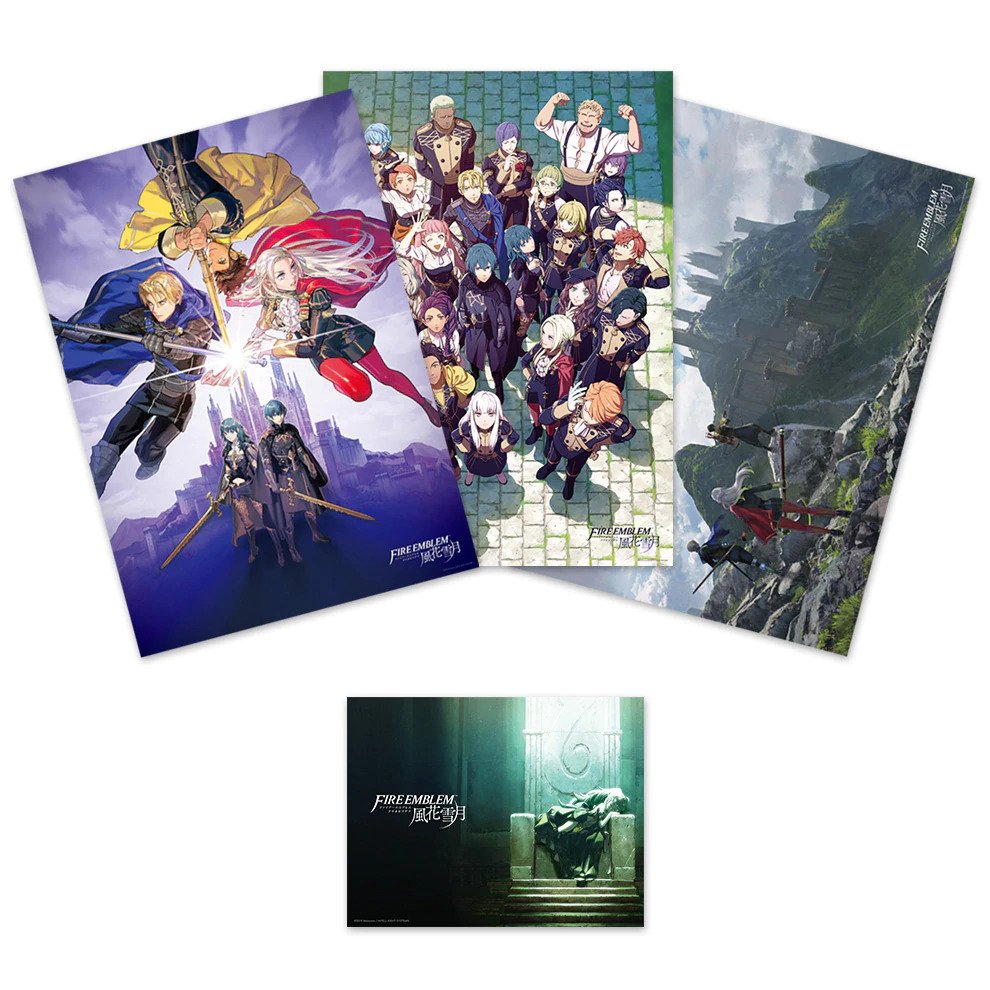 Leave a Comment