Back in November, we learned that Hyrule Warriors: Age of Calamity had become the best-selling Warriors game of all time. That milestone was reached with 3 million copies sold, and now thanks to Koei Tecmo's latest investor relations information we know it's nearly added another million to that total.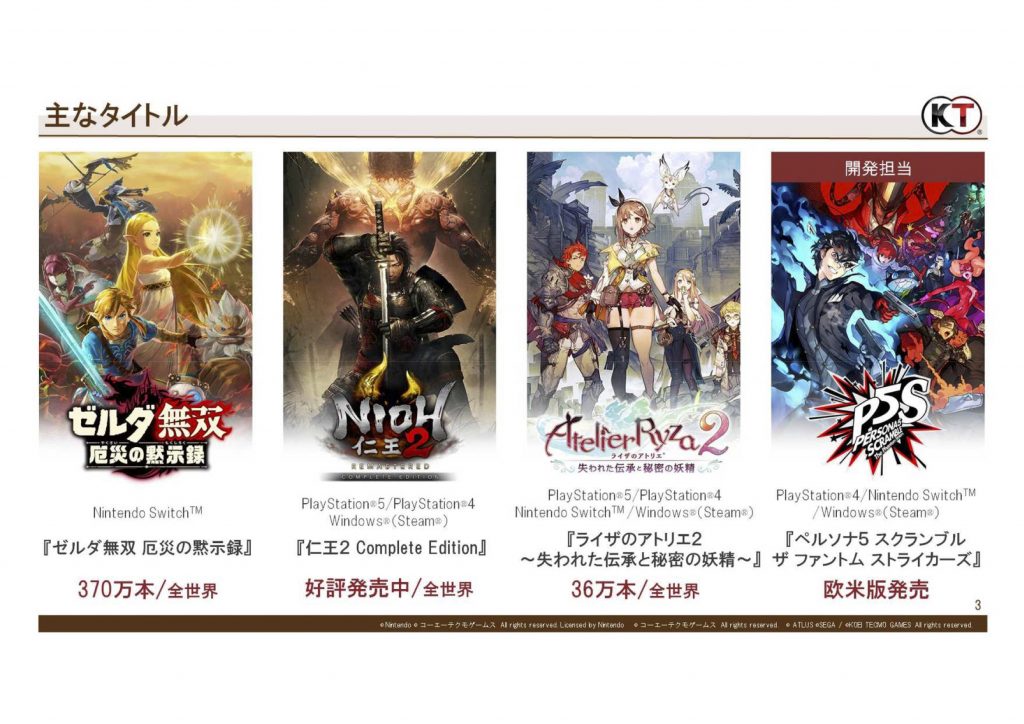 Shared as part of a larger presentation, Age of Calamity has now sold 3.7 million copies since its release on November 20th of last year. This places it among the top twenty best-selling Switch games as of this writing. Even if that should change, it's likely it'll maintain its top-selling Musou ranking for a while yet.
Hyrule Warriors will continue to grow in another way thanks to an upcoming Age of Calamity Expansion Pass. Anyone who purchases will receive a new weapon and costume for Link as early as May 28th, with the full first wave of content (including new playable characters) coming in June.
Leave a Comment