Considering it's a prequel (of sorts) to one of Nintendo's best-selling titles on the Nintendo Switch, it was inevitable that Hyrule Warriors: Age of Calamity would perform well, but you might not have expected it to blow up the charts so quickly.
As announced by Koei Tecmo's official Japanese Twitter account for the game, it has shipped over 3 million units already. This includes digital numbers.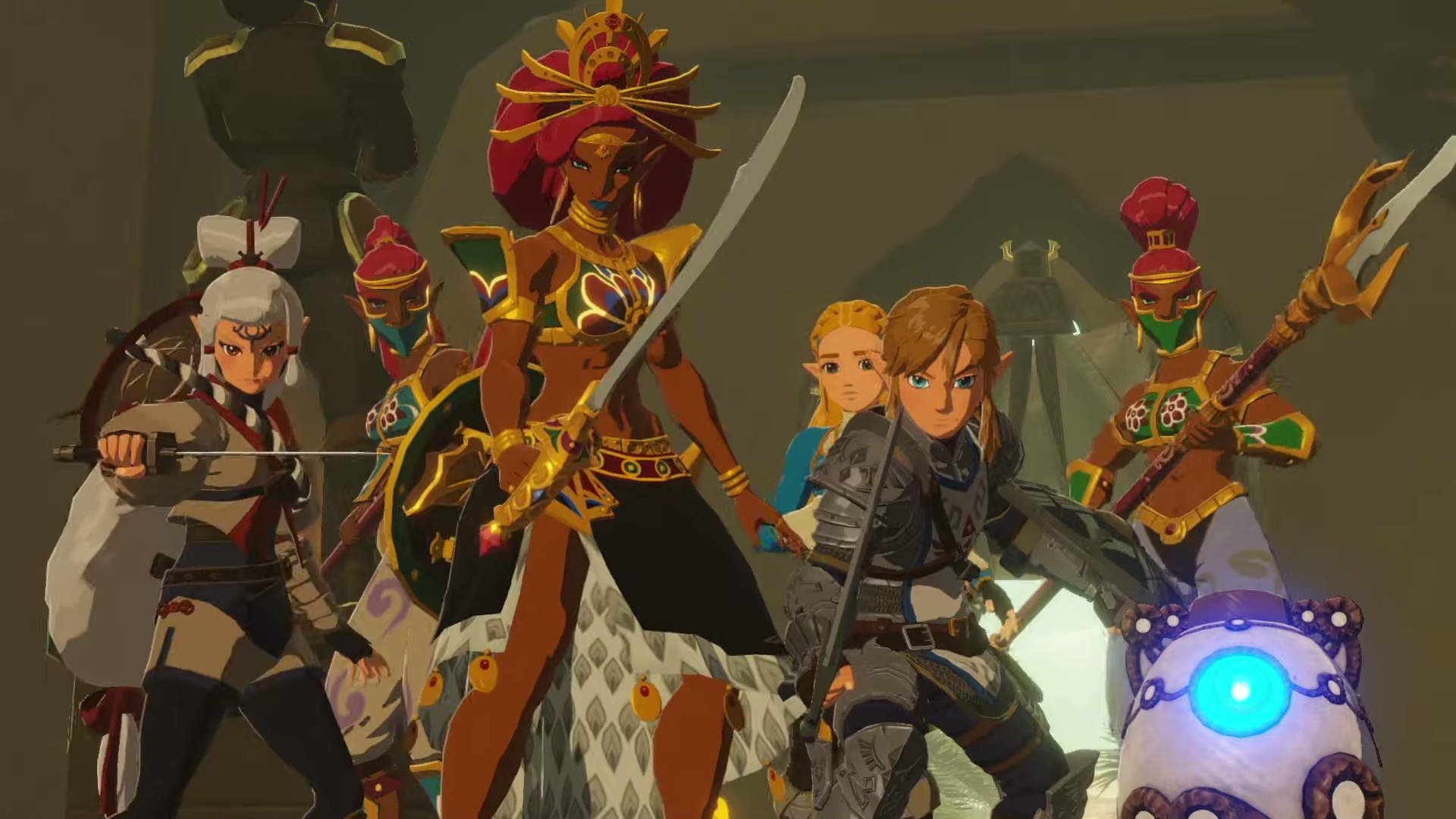 That's an impressive number by itself given the fact the game has only been out for four days, but it's an even bigger landmark than that. As Famitsu reports, the game is officially the best selling "Musou" (Warriors) game ever. Given that the franchise has been on the market since 2000's Dynasty Warriors 2, that's quite the feat.
We'll just have to wait and see if the game maintains this momentum as we enter the holiday season.

Leave a Comment