A house belonging to an unknown villager has appeared in a screenshot showing off new seasonal items coming in this week's Animal Crossing: New Horizons update, sparking speculation that at least one new villager could be arriving in the game.
The house features a green door and exterior, as well as an olive green roof, and doesn't match the home of any of the 397 villagers currently in-game.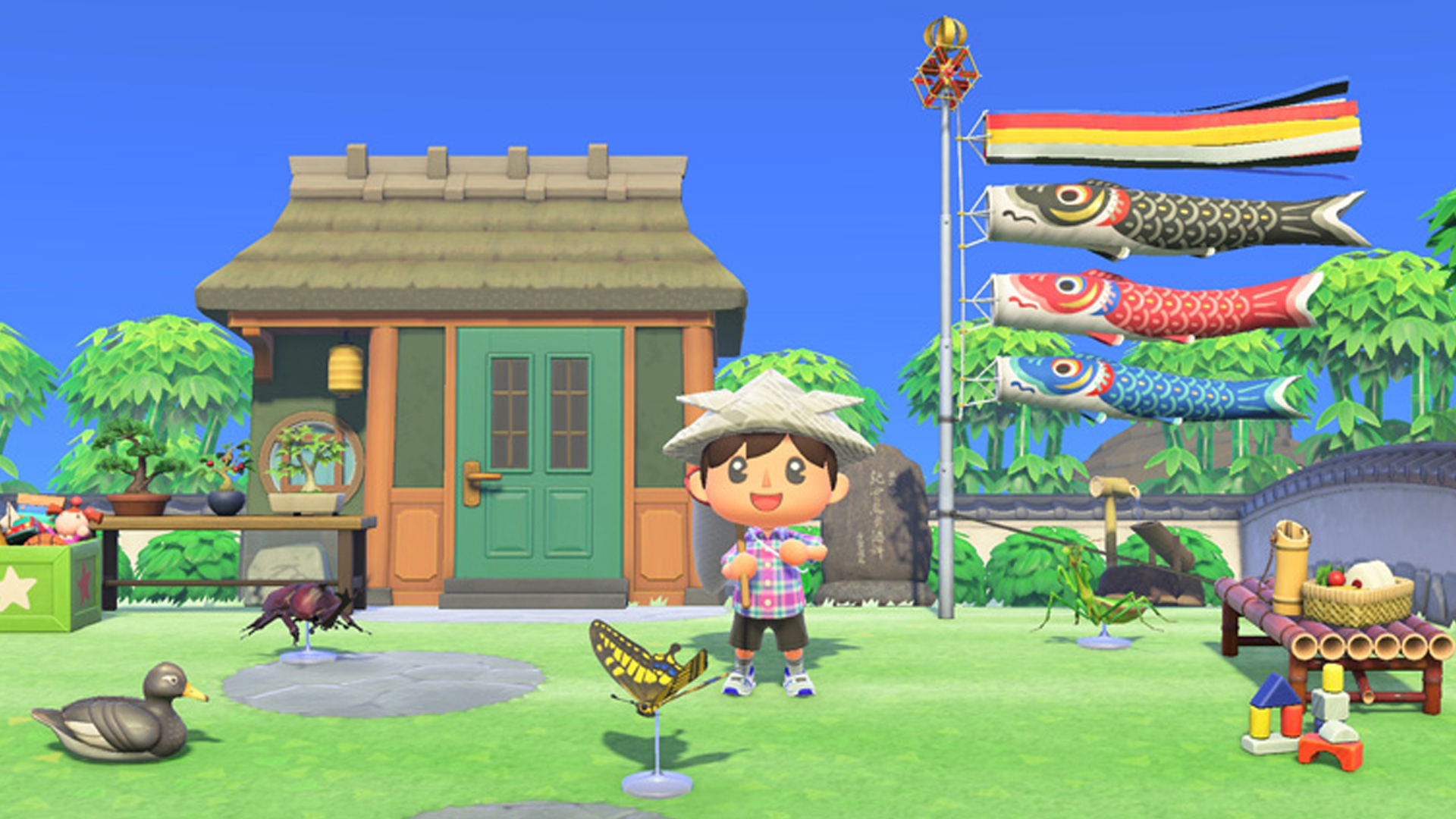 While the mystery house itself is unique, it does bear resemblance to tiger villager Rowan's — just with a different door and roof.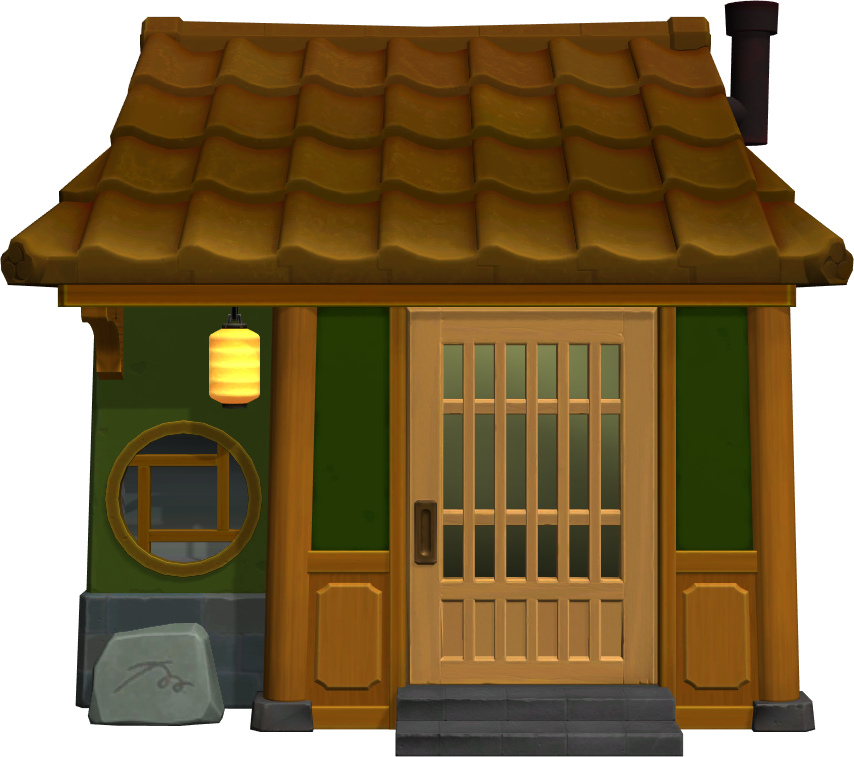 Theories on Reddit and elsewhere have cropped up, with players speculating that the house may belong to a returning Monster Hunter-themed villager like Felyne or a Splatoon or The Legend of Zelda-themed villager.
Monster Hunter, Splatoon, and Zelda villagers (along with the six Sanrio villagers recently added to New Horizons) were added to Animal Crossing: New Leaf on the Nintendo 3DS via an update in 2016.
While the Sanrio villagers eventually returned in Animal Crossing: New Horizons, the Monster Hunter, Splatoon, and Zelda-themed villagers were not included in the base game and have yet to make a reappearance.
Leave a Comment