Now we've had a full year of Animal Crossing: New Horizons it's time for holidays to come back, but it turns out they won't be the same-old events we celebrated last year.
As detailed in a new blog post covering the April 2021 update, the three major holidays up through June 30th are returning, but with a twist.
May Day (April 29th to May 7th), for example, will still have you exploring a labyrinthine island on the search for Rover, but this time around it'll have a different layout.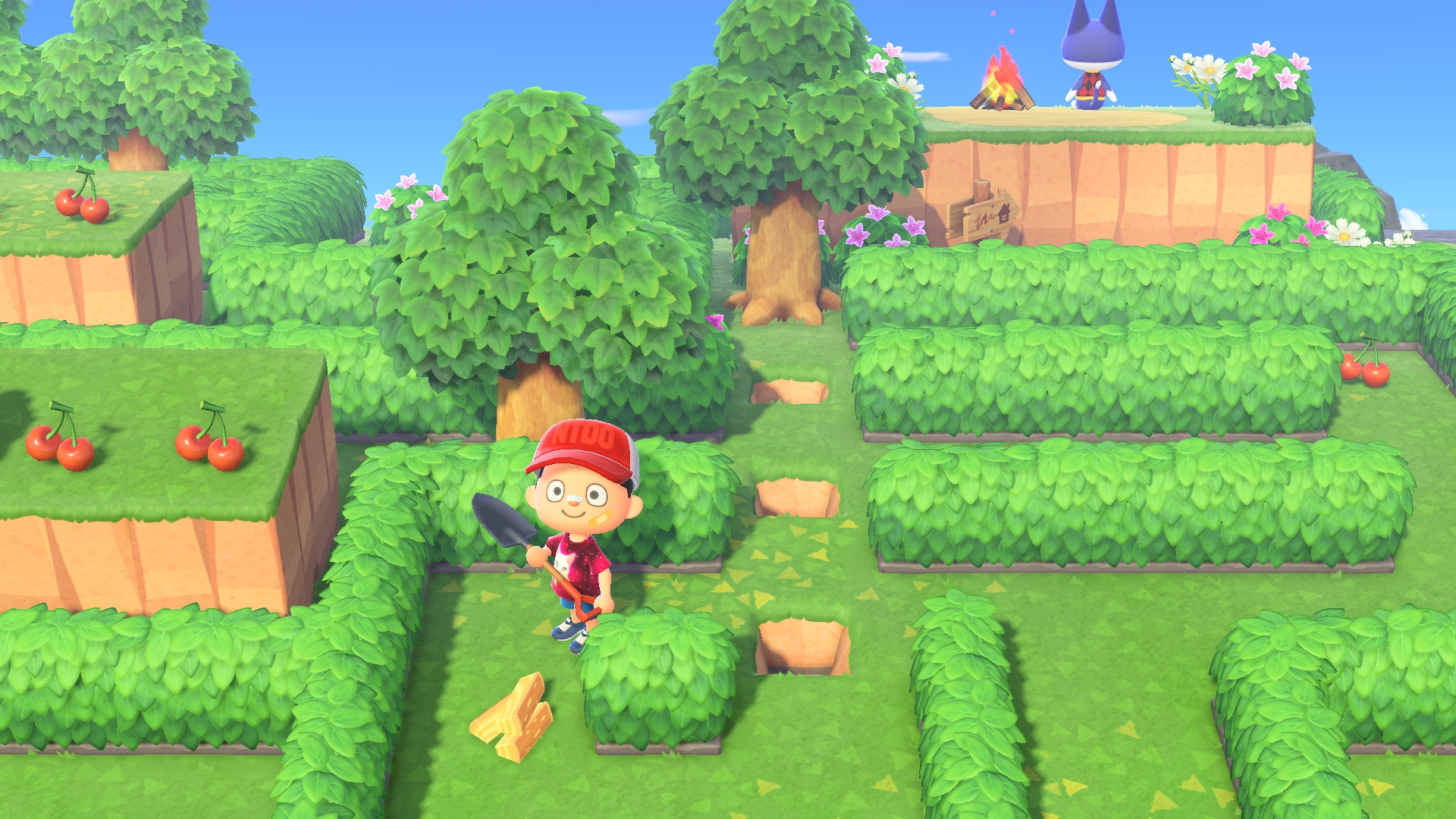 International Museum Day (May 18th to May 31st), meanwhile, will have stamp stations located in the Art Museum which was added to the game after last year's event.
Finally, the last major holiday, Wedding Season (June 1st to June 30th), will once again involve taking photos of Cyrus and Reese but there'll be new furniture items and wedding-themed outfits on offer to vary it up.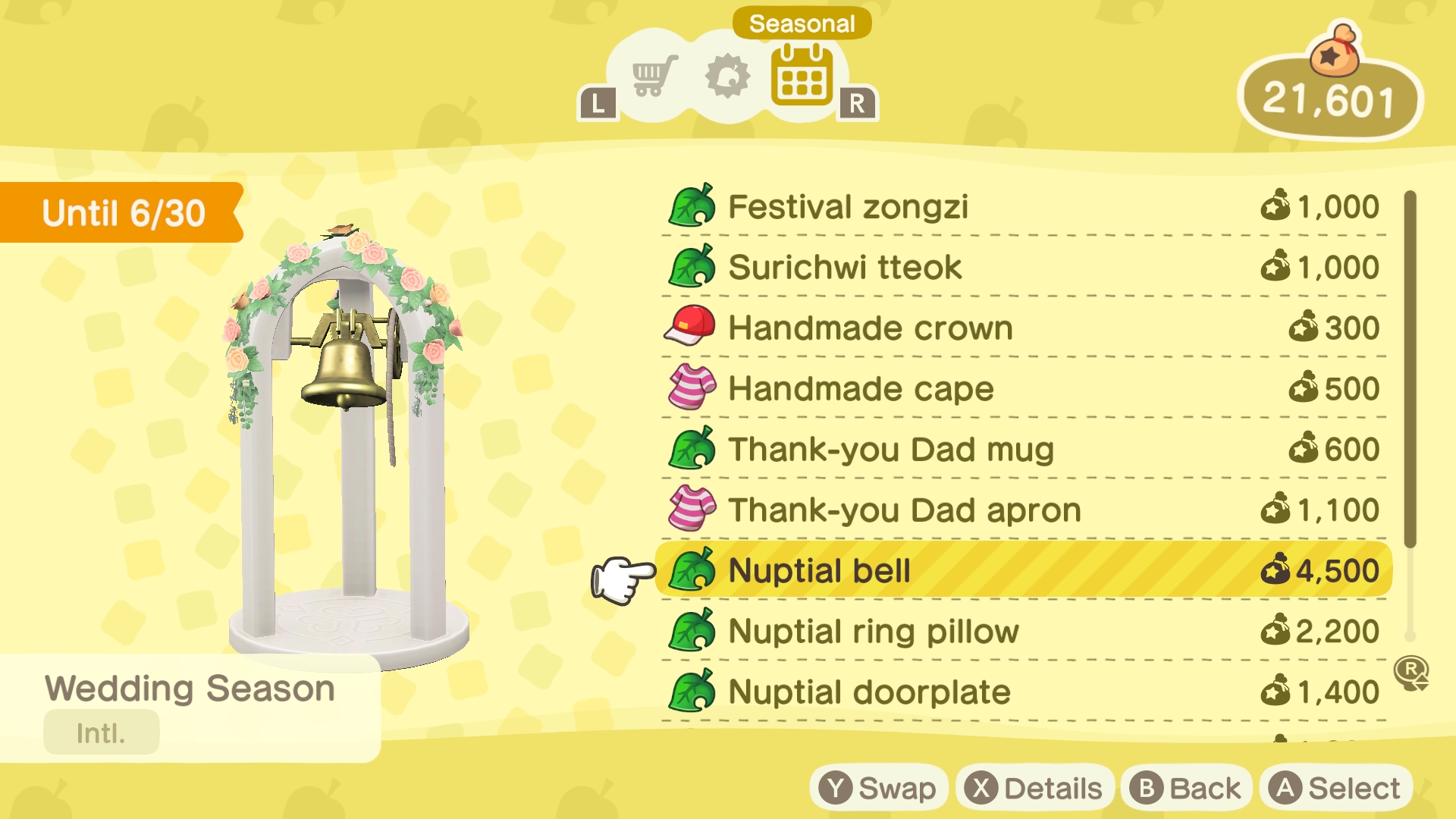 Of course there are a handful of smaller seasonal items on the way as well, with Japan's Children's Day (April 28th to May 5th), the UK's annual Cheese Rolling event (May 22nd to May 31st), Mother's Day (May 1st to May 31st), Father's Day (June 1st to June 30th), "and more."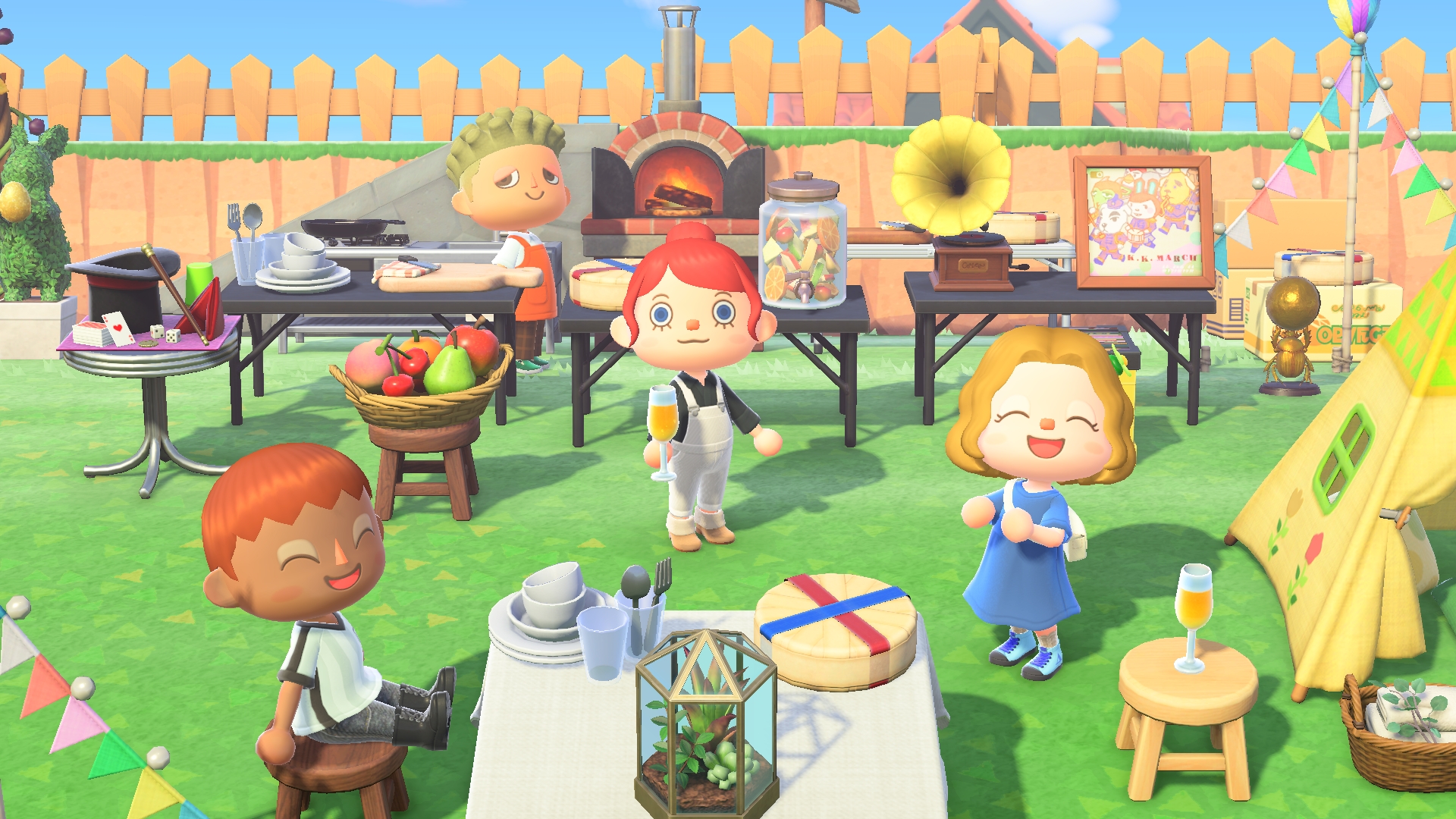 The free update will land on April 28th!

Leave a Comment