Earlier today, we reported on an interview with Nintendo President Shuntaro Furukawa, who stated his intention to continue introducing new IP to the Nintendo Switch as well as focus on its bestselling series such as Mario and Zelda. This is exciting news for Nintendo fans, though the president also had some less positive news to share.
Elsewhere in the Nikkei interview (translated by VGC), Furukawa warns of a potential shortage of semiconductors, a necessary material for Nintendo Switch system production. "We have been able to secure the necessary materials for the immediate production of semiconductors for Switches," he says. "However, in Japan and other countries, demand has been very strong since the beginning of the year, and there is a possibility of shortages at some retailers in the future. It is difficult to say how we will deal with this, but in some cases we may not be able to prepare enough for orders."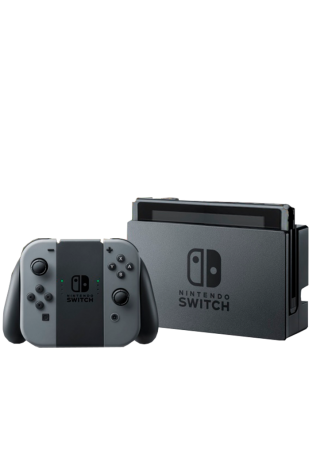 The ongoing COVID-19 pandemic has delayed Switch production since it began last year, with Nintendo struggling to acquire enough materials from China.

Leave a Comment