UPDATE: It has since been confirmed that the Free Comic Book Day release detailed below will be a free edition of the Sonic the Hedgehog 30th Anniversary Special, which will be receiving a Deluxe Edition featuring more Classic Sonic stories and release as a hardcover on October 5th.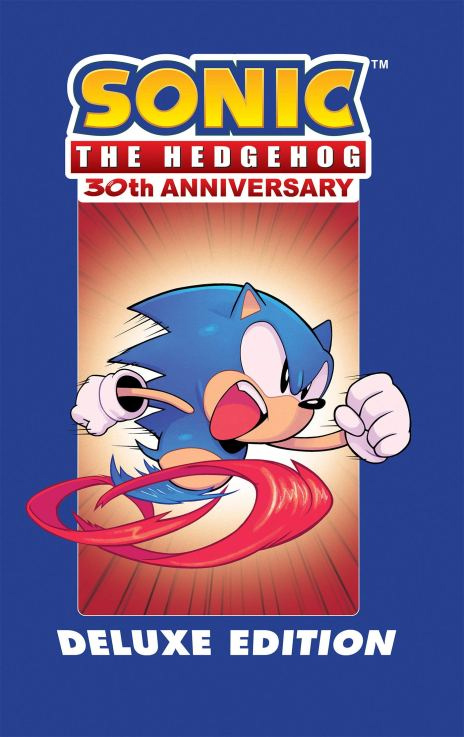 The book will feature Sonic, Tails, Knuckles, Amy Rose, Mighty the Armadillo, and Ray the Flying Squirrel, as well as "even more special guests" as they venture through zones inspired by the seasons on the hunt for Chaos Emeralds.
---
Free Comic Book Day is an annual event in which comics publishers release issues to bring in new crowds. These can consist of anything from original stories to sampler collections of older issues, and many comic book stores around the world make an event of it.
As reported by Tails' Channel, this year IDW plans to take part with its Sonic the Hedgehog series. What's noteworthy, however, is that the issue will seemingly focus on Classic Sonic rather than the modern Sonic seen in the on-going series, as that version of the character is the one depicted on this cover by Tracy Yardley.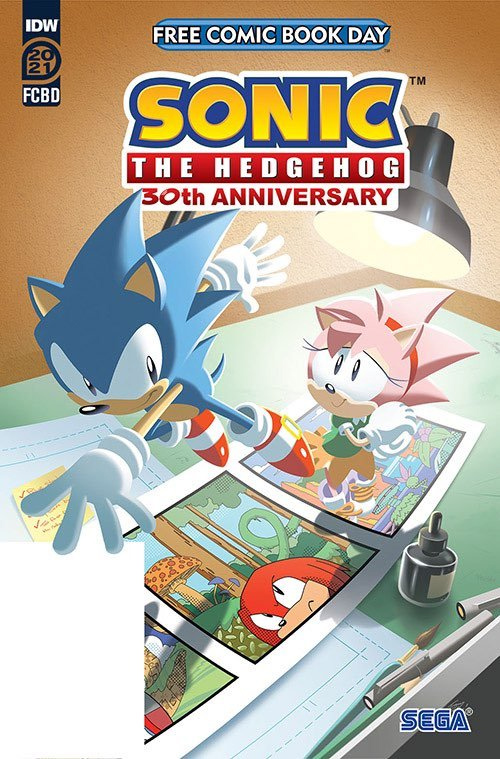 Last year IDW confirmed that a Classic Sonic miniseries was in the works, and we'll likely find out just what's in store at the publisher's Sonic panel later this month.
You should be able to pick up this special issue on Free Comic Book Day on August 14th, 2021.

Leave a Comment