Spirits are nearing the 1,500 mark in Super Smash Bros. Ultimate, with more arriving regularly by various means. Bravely Default II recently got a dedicated spot on the Spirit Board, and of course, every new DLC fighter brings their own batch. Pyra/Mythra had another couple of spirit surprises, though, for anyone who's picked up two new Switch titles.
The Version 11 update also comes with Sophia and Arthur spirits if you have Persona 5 Strikers or Ghosts 'n Goblins Resurrection save data! pic.twitter.com/qCkSz7zCgs

— Nintendo Wire (@NinWire) March 5, 2021
Players who have Persona 5 Strikers play data on their Switch will be gifted a spirit of Sophia, humanity's companion and that game's new addition to the Phantom Thieves. The same can be said for Arthur, the stalwart knight who's starred in the Ghosts 'n Goblins series since its beginning. If you've braved Ghosts 'n Goblins Resurrection, you'll have the new Capcom spirit to go along with his just-released Mii Costume.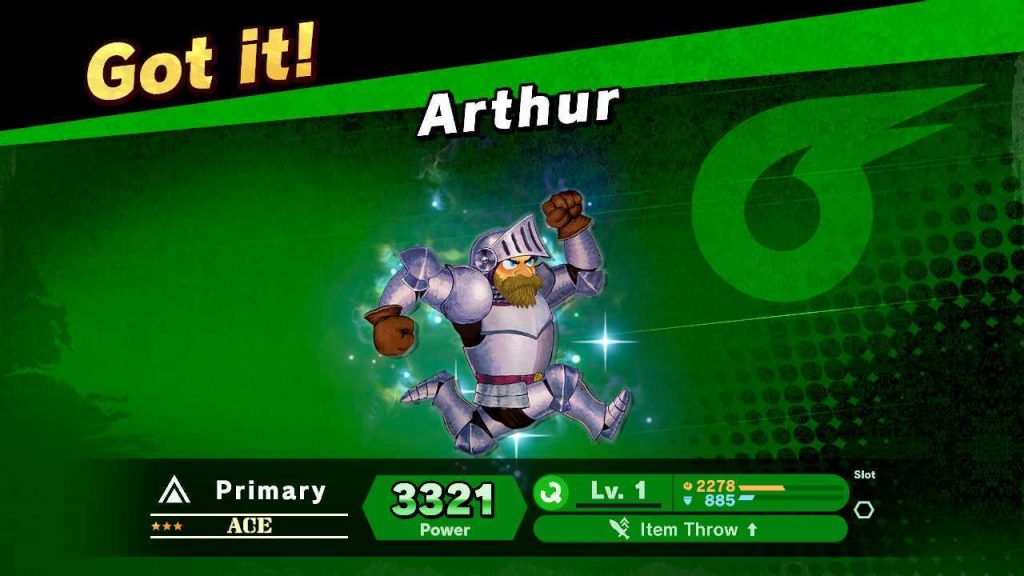 It was a nice surprise with this latest patch, but don't worry if your collection feels incomplete because of it. Both of them will be available for players who haven't or don't plan on playing those games sometime in the future.
Leave a Comment