Nintendo soundtrack fanatics may recognize the name Hirokazu "Hip" Tanaka, a composer with an incredible track record when it comes to Nintendo's 8- and 16-bit era. He has contributed music to the likes of Super Mario Land, EarthBound, and Tetris, as well as the Super Smash Bros., Pokémon, and Metroid franchises.
Tanaka recently announced on Twitter that he will be releasing an album called Lost Tapes, which compiles 25 demo recordings from the '80s and '90s. It will be curated by Yusuke Sato, with who Tanaka has previously collaborated on various live performances. The CD will also include a booklet featuring a 7,000-word discussion between Sato and Tanaka. Included in the tracklist will be an early demo of "Aim to Be a Pokémon Master," the theme song of the Japanese version of the Pokémon anime.
Lost Tapes will launch on March 24th, 2021 for ¥2,650 (approximately $25). Music retailer Disk Union will bundle a cassette tape with the CD, which includes two additional "secret" demo recordings and will only be available for a limited time.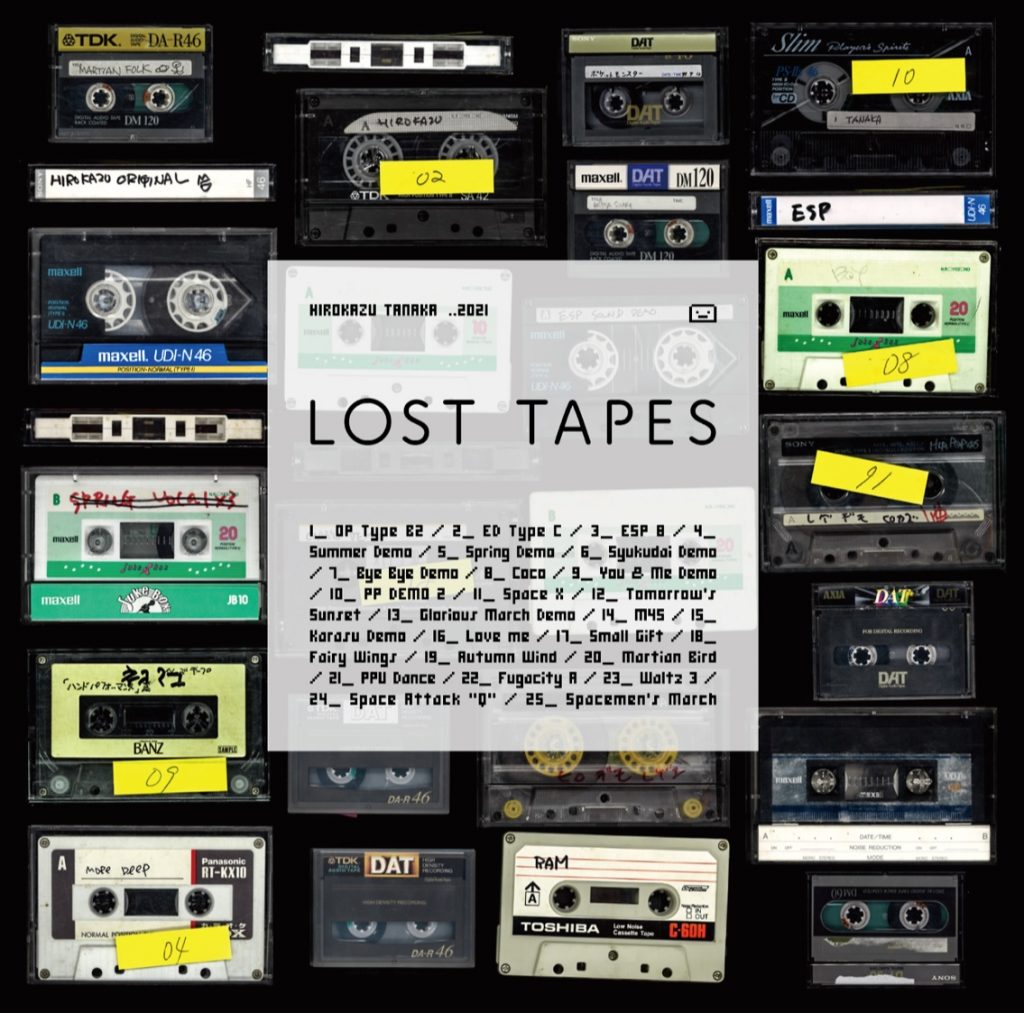 For more on Tanaka, the composer also recently featured in the Netflix video game docuseries High Score in the second episode, "Comeback Kid."
---
Via Game Watch and Siliconera
Leave a Comment