Rhythm games have always had a passionate cult following, and some of them have been around long enough that we get to celebrate two decades of musical fun.
Taiko no Tatsujin, sometimes known in the West as Taiko: Drum Master, has been around since its first release in Japanese arcades in 2001. To celebrate the series' big milestone, Bandai Namco will hold a livestream event on Twitter and YouTube on February 20th, from 3 to 5 p.m. JST (which will be 10 to 12 PST). The company is currently accepting applications until February 7th from Japanese residents to appear on the stream.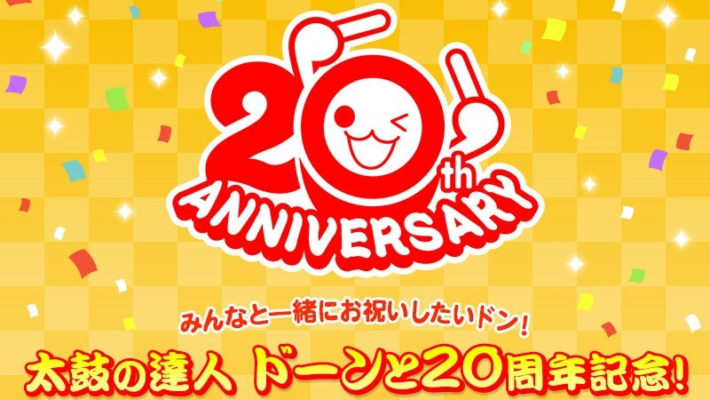 In the meantime, if you're looking to celebrate the anniversary yourself, Taiko no Tatsujin: Rhythmic Adventure Pack released not too long ago in the West — you can check out our review and see if it drums up any excitement for you!
Leave a Comment