Since March 2020, Niantic has been extremely conscious of the COVID-19 pandemic and making changes to Pokémon GO for safer and easier playing. Recently, though, a promotion from The North Face and Gucci has caused some confusion and well-earned criticism.
Announced in late December, it was revealed that The North Face and Gucci would be releasing some sort of collab and teased about Pokémon GO being part of the reveal. Yet, when unveiled, the brand collab merchandise had absolutely nothing to do with Pokémon. Unlike the Pokémon Shirts presented by Original Stitch and Longchamp promotions, you won't find any Pokémon themes, iconography, designs, etc. in The North Face x Gucci collection. What you will find is the name and logos of the two brands throughout patterned textiles. So why even bother with the app and just release the collection online?
The initial wording found in earlier promo materials suggests that Pokémon GO was picked due to its inclusion in Apple's App Trend of the Year 2020. A game with a massive and active player base around the world where the idea of exploration plays a big role – that's something that The North Face and Gucci could work with. Just frame the collection as adventuring throughout the great outdoors and it'll work, right? Yet, when it came to sticking the landing, the release of the collab faltered and then promptly face-planted into internet ridicule due to its set up.
After all, we're still in the middle of a global pandemic.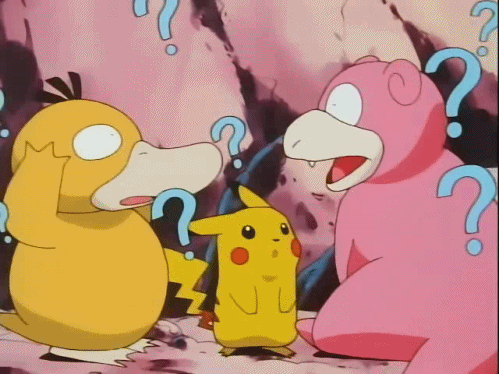 In theory, it's a neat idea. Drop a plethora of pop-up shops with special PokéStops all over the world, sell the special collection at these locations (summoning the FOMO phenomenon), and make the PokéStops drop special items when spun. It's simple, to the point, and something I even experienced when Nintendo kicked off their Pokémon: Let's Go, Eevee and Pikachu! Tour in 2018. A special PokéStop appeared in-game and certain Pokémon would spawn because of it. It makes sense, it's Pokémon related, and it was 2018 – the same can't be said for this collab.
Heck, limiting the total number of PokéStops to 100 around the entire world, all it takes are pandemic lockdowns to  realize how out of touch this marketing campaign is. It also creates reports like this one from Eurogamer, pointing out the only UK location is in London all while a national lockdown is in effect.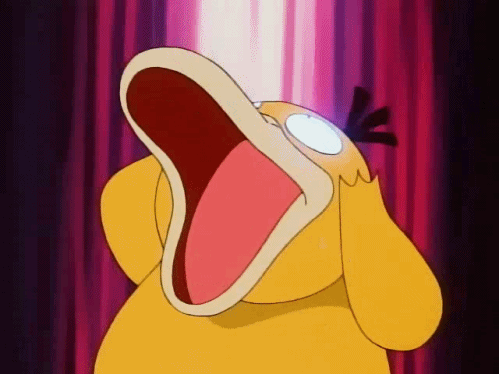 Finally, for whatever reason and/or events that occurred behind the scenes, Gucci has released a special code that can be redeemed for the entire collection of The North Face x Gucci avatar items. In some countries, like Japan, the PokéStops have been removed entirely too.
@PokemonGoApp
に登場した #TheNorthFacexGucci コレクション。コロナウィルス感染症の感染拡大にともない、日本でのポケストップを中止いたします。アイテムをゲットできなかった方は、アプリ内で以下のコードを入れて、バーチャルアイテムをお楽しみください: GXSD5CJ556NHG

— GUCCI JAPAN (@gucci_jp) January 9, 2021
To redeem the set from the safety and comfort of your own home, enter code GXSD5CJ556NHG in the Pokémon GO app or on Niantic's code redemption site.
After this whole kerfuffle, I hope that Niantic limits branding deals like this. It doesn't matter how much money a company has, it has to be Pokémon related and not the exclusion of it.
Leave a Comment