The Japanese RPG giant Falcom is turning 40 in 2021 and it's promising some big things for the occasion in its latest fiscal report (as translated by Gematsu).
For starters there's confirmation that the studio plans to release "multiple titles for console(s)", including the latest entry in the Trails series. We recently learned that the first two Cold Steel games, as well as the as-of-yet-unlocalized Ao no Kiseki and Zero no Kiseki, are heading to Asia throughout the year, though western releases have yet to be confirmed for those.
Likewise, Falcom plans to expand "its game content to multiple platforms", citing PlayStation 4, Switch, PC, and mobile, for worldwide release (across Japan, North America, Europe, and Asia). It's possible this is referring to the aforementioned ports as well as the confirmed Switch release of Trails of Cold Steel IV which is slated for Spring 2021.
Finally, it's confirmed that the Trails series has reached 5 million units sold worldwide, making it a flagship franchise for the studio.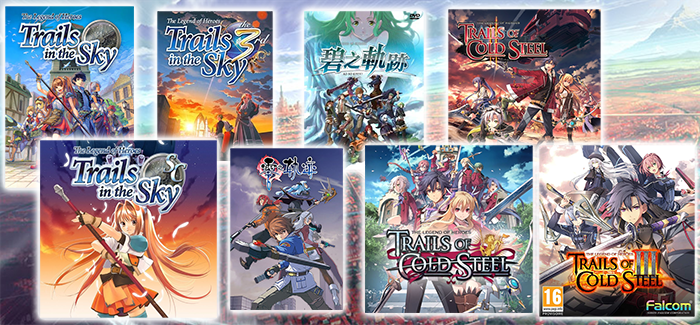 We'll be sure to bring you the latest on Falcom's Switch plans as they make announcements over the coming year.

Leave a Comment