While Trails of Cold Steel III is still a few months from release on the Nintendo Switch, NIS America has confirmed that it will continue to bring its Falcom localizations to the Nintendo Switch with the announcement of a Switch port of Trails of Cold Steel IV coming alongside the game's PS4 confirmation!
While the game will still launch first on Sony's platform in fall 2020, the Switch port is set for a 2021 release. We've even got super early confirmation that the Switch will receive the Frontline Edition!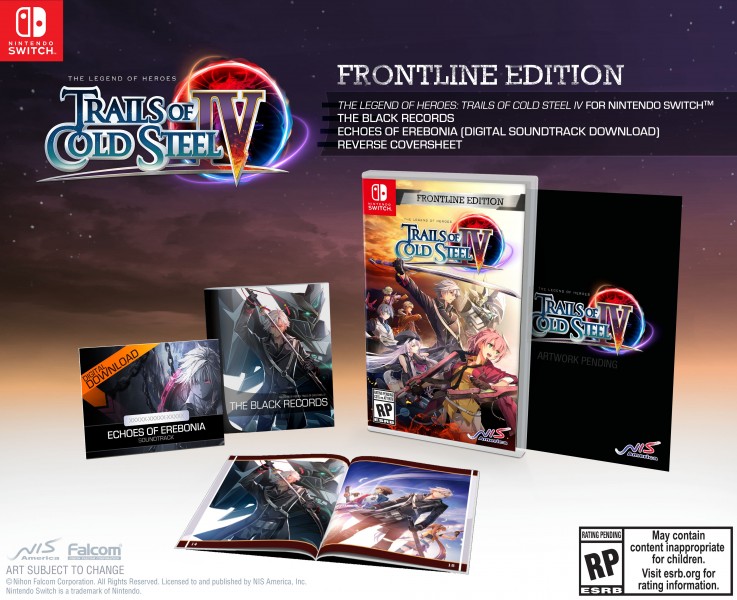 Trails of Cold Steel III launches on Switch on June 30, 2020, and if you're eager to try out the rest of the series first be sure to check out our "where to start" guide.

Leave a Comment