SNK has announced the next of its retro-handheld ports for Switch as part of the NeoGeo Pocket Color Selection. None other than The Last Blade: Beyond the Destiny is getting another, put together with the same updates and features as other titles in the NeoGeo Pocket Color Selection… selection. 
Taking elements of both The Last Blade and The Last Blade 2, as well as minigames and other unique features, it stands out even next to the arcade originators of the series. You can purchase it from the Nintendo eShop now for $7.99. 
A message from SNK Producer Yasuyuki Oda was also shared regarding this release: 
This isn't the only revival for The Last Blade. SNK also announced that a character from the series will make their way into the latest Samurai Shodown title as part of its Season Pass 3 DLC. More details will be announced at a later date but SNK has made a name for itself crossing over within its own properties – if you're a fan of either series, this should be good.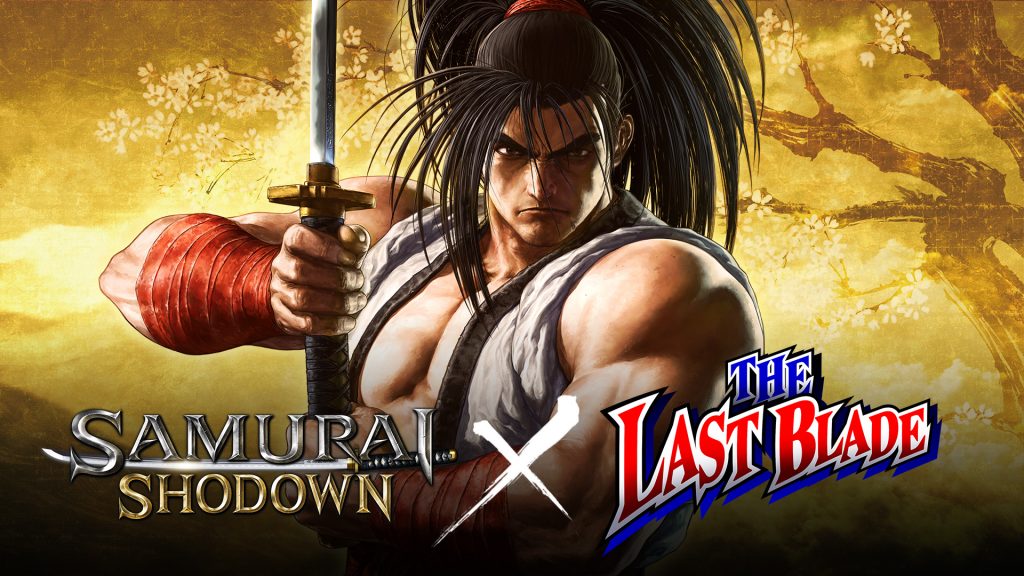 Lastly, it's been announced that The Last Blade will be receiving a new webcomic via Tapas Media. This will comprise two 12 episode seasons, with episodes arriving every week. The first three are available today, and the series will be free to read until the sixth episode.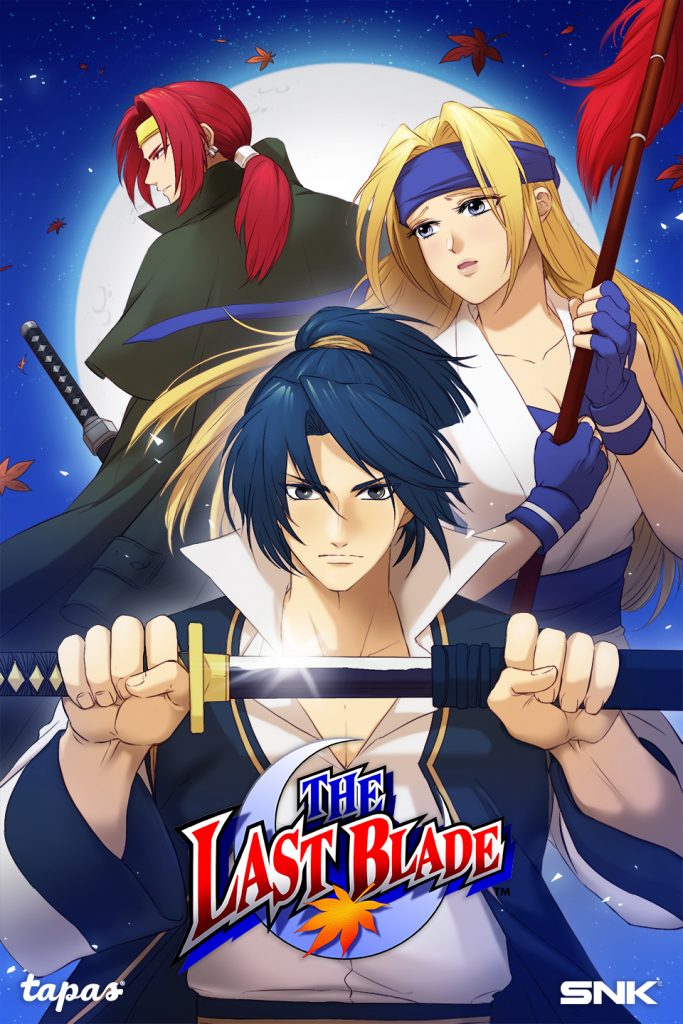 Leave a Comment