This year, we celebrate the 40th anniversary of Pac-Man. And yes, you read that right: four-zero. Our beloved yellow disc is officially entering his mid-life crisis era, and what will he do to celebrate? Will he buy a motorcycle? A house on a private island? Will he gamble away all his money?
Considering he can't leave his house, I think he's got other plans.
As of today – Wednesday, October 28th, 2020 – Pac-Man is a signed artist.
As part of a massive celebratory merch drop celebrating one of the most iconic video game characters of all time, a very special 40th-anniversary Pac-Man compilation album has been released. The album comes in a two-disc set, where the first is a number of unique artists who've incorporated original game sounds into new tracks (including Ken Ishii's "JOIN THE PAC [Official Theme Song for PAC-MAN 40th Anniversary"]), while the second disc contains a total of 82 original sound sources from the arcade game.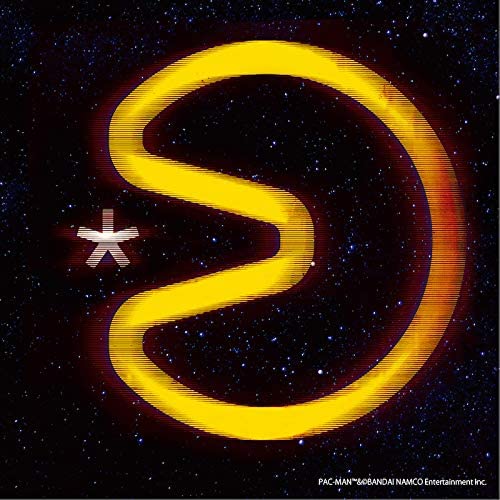 Alongside the album comes a huge, HUGE merch drop that spans products like apparel, accessories, and even traditional Japanese Uchiwa fans from a variety of distributors. It seems that BANDAI NAMCO has really gone all-out for Pac-Man's 40th, and quite honestly I can't really blame them.
My favorite product of all, though, and perhaps the most fitting for Pac-Man's midlife crisis, is the Pac-Man themed sake, which is available through Matsunami Sake Brewery. The label features a colorful, classic Pac-Man against a beautifully designed backdrop, with the packaging for the bottle equally as gorgeous.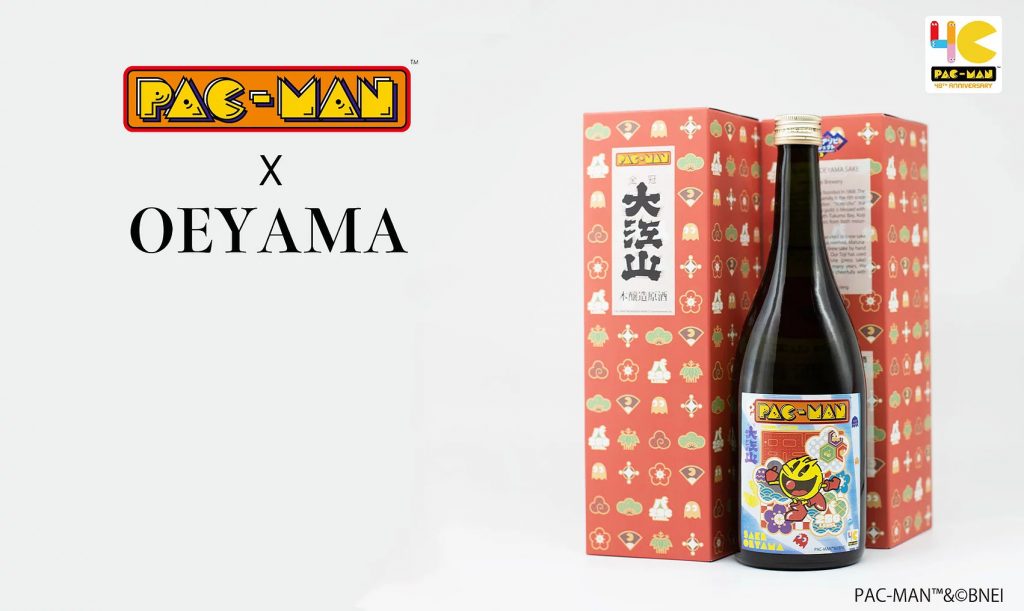 But, there's tons of good stuff, and definitely, something for everyone if you're a fan of the old man. You can take a look at all the product listings on Famitsu, and check out the full compilation album JOIN THE PAC – PAC-MAN 40th ANNIVERSARY on Spotify.
Leave a Comment