On May 22nd, 1980, a new arcade game from Namco was unveiled in Shibuya, Tokyo – Puck-Man. Nowadays you might know him by his other, less vandalism-prone moniker: Pac-Man.
To mark yellow guy's 40th anniversary, companies around the globe are celebrating. We've already covered First 4 Figures' new statue, some cute official Sonic cross-over artwork, and Cook and Booker's upcoming book, but there's even more besides.
For starters, Bandai Namco itself has encouraged fans to celebrate in their own way with a new promotional campaign, a store sale, and several official soundtracks are now available digitally.




The company has also partnered with Giant Race Strava Run Club with a 40 mile challenge, where participants who walk or run the requisite number of miles before September will receive a commemorative medal, race bib, and sticker.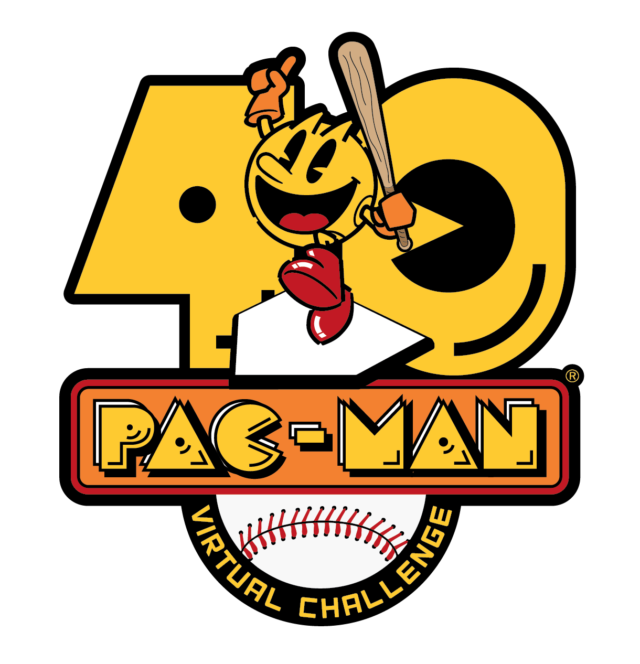 NVidia, meanwhile, has done something surprising – the company's GameGAN AI has successfully created a playable version of Pac-Man after "watching" 50,000 playthroughs of the game.
One of the most sizeable celebrations, however, comes from Minecraft, which has gotten a substantial piece of DLC that lets you play the game in first person, run around as Pac-Man, and even create your own mazes.



Of course, Nintendo's gotten in on the fun too.

It's been 40 years since PAC-MAN, Blinky, Pinky, Inky, and Clyde made their debut! Did you know that the original name for Pac-Man was Puck-Man? pic.twitter.com/itG1yci7cj

— Nintendo of America (@NintendoAmerica) May 22, 2020


Finally, it's worth checking out the official theme song of the anniversary, which was released last year but is more relevant than ever.



Leave a Comment