Ready to head back to the arcades? Bandai Namco Entertainment has revealed a limited edition Pac-Man 40th Anniversary Memorial Blouson. This pricy retro-themed jacket made of satin fabric comes in two variations and will be available until September 3rd, 2020.
The upcoming jacket is a replica of KEN ISHII's specialized piece of clothing from his "Join The Pac" theme song music video celebrating the iconic arcade game's anniversary. The back of the jacket reads "COFFEE BREAKERS SINCE 1980" with the options of featuring either Pac-Man himself or the red ghost Blinky embroidered on the back. Take a look at the two variations below!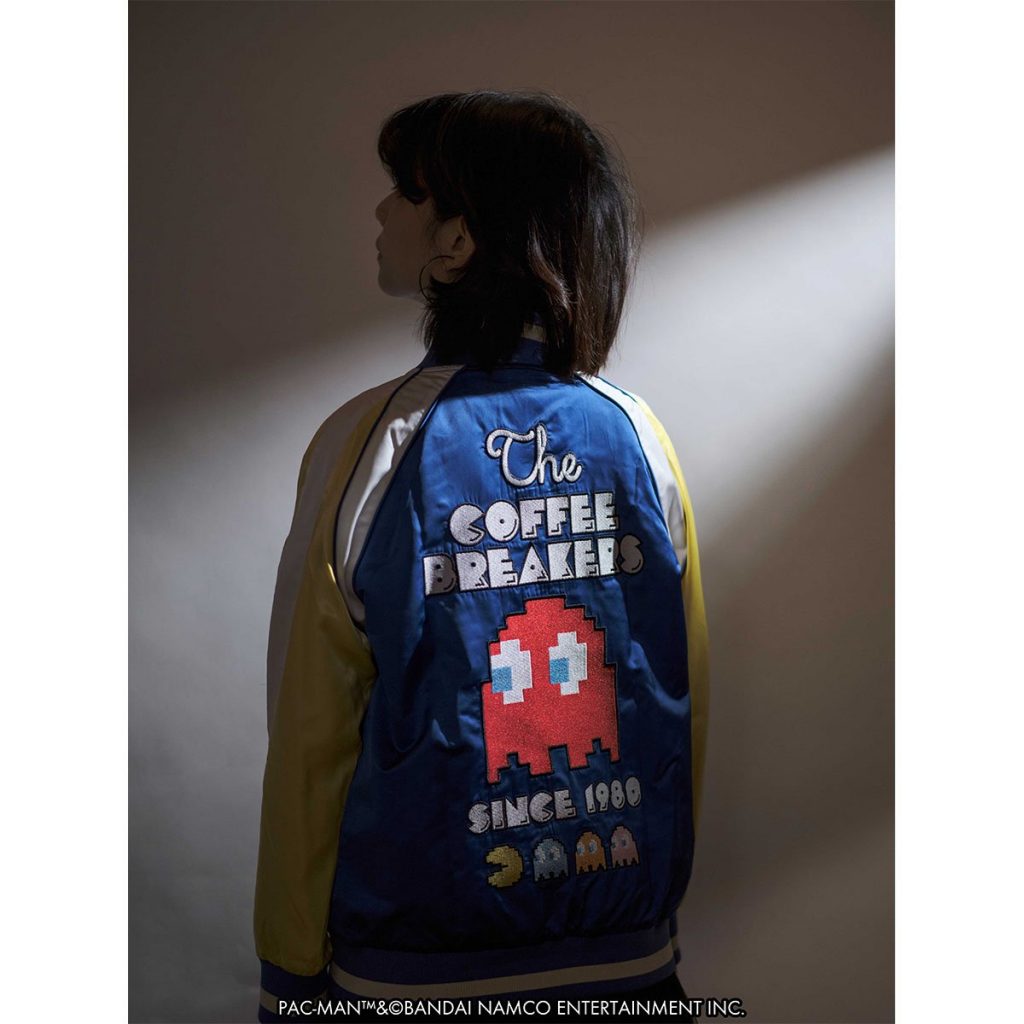 Iam8bit will be exclusively distributing the product for Bandai Namco. Pre-orders for the Pac-Man 40th-anniversary jacket have already gone live and are still available. For any fan interested in owning this particular piece of clothing, you can visit the product's official purchase page at iam8bit. For those wanting to import the jacket, you're in luck as iam8bit is shipping the product worldwide through their Asia website. The Pac-Man 40th Anniversary Memorial Blouson cost 21,780 yen ($191 USD).
Leave a Comment