Thanks to games like Animal Crossing: New Horizons and Pokémon Sword and Shield, the Switch continues to flourish. In Japan at least Nintendo wants to lure fans into some older titles too, and that's where this pair of controller bundles come in.
Between the two of them two different kinds of multiplayer are spotlighted. If you want to compete online and look fresh doing it, the Splatoon 2 Ready to Play Pro Controller has got you covered. It includes a physical copy of Splatoon 2, the game's pink and green Pro Controller, and a 30 day Switch Online subscription. It'll retail for 12,960 yen, or about $123.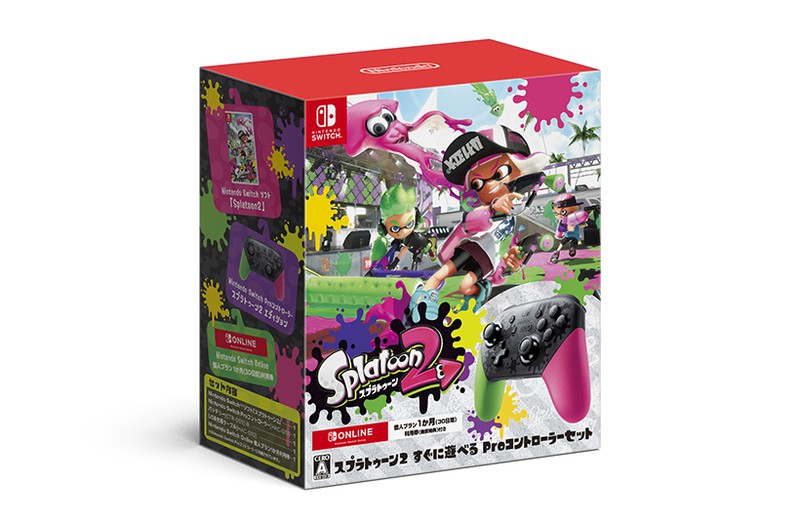 If you want to share the fun with friends and family in person, you're going to need more Joy-Con, and that's where the Super Mario Party 4 player Joy-Con set shines. This bundle, featuring a physical copy of the game and a pair of Joy-Con, actually released in multiple territories already. Colors varied depending where you were, but this rerun brings back Neon Pink and Yellow. It'll be priced at 9,980 yen, matching up with the US equivalent price of $99.99.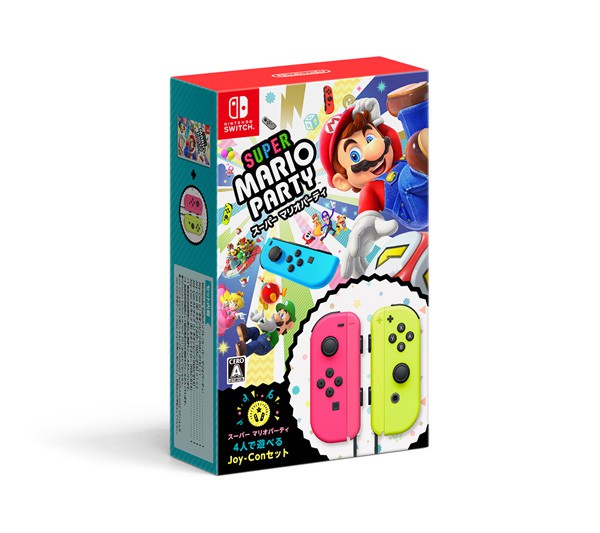 Both of these are solid deals for more than solid games, and will arrive in Japan on November 20th – the same day as a newly announced Ring Fit Adventure Switch bundle and (the thankfully global) Hyrule Warriors: Age of Calamity.

Leave a Comment