Out of nowhere, Nintendo has announced that it will finally be localizing the very first Fire Emblem game – Fire Emblem: Shadow Dragon & the Blade of Light, which originally released for the Famicom in Japan way back in April, 1990.
The new release will feature the ability to rewind turns and fast-forward combat, and create and load bookmarks.
Not only that but it'll be getting a physical release, too, with a very fancy special edition with a replica game pak, a Nintendo Power collectible, an artbook, and a digital code for the game.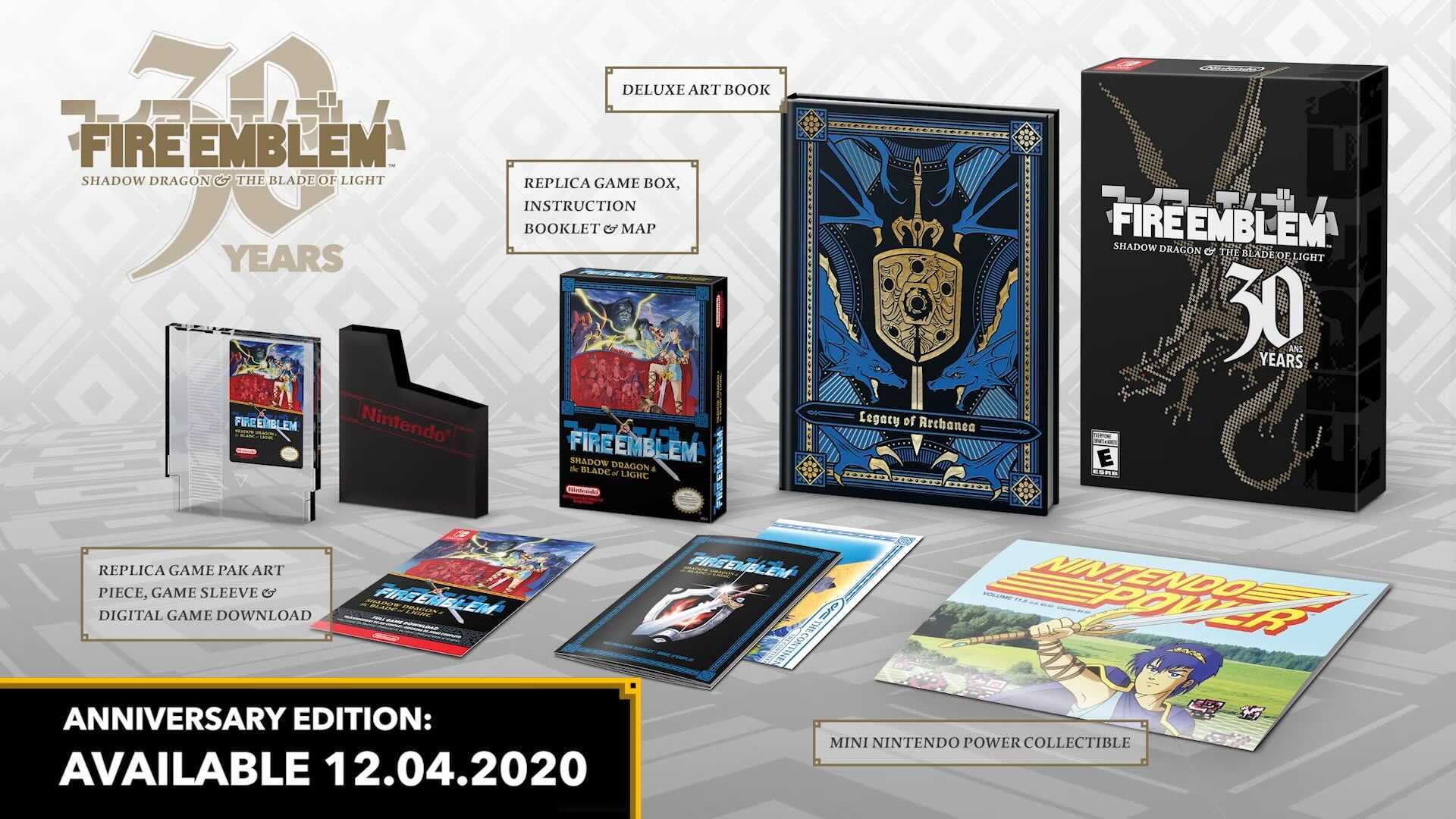 Fire Emblem: Shadow Dragon & the Blade of Light will be making its long-awaited debut in North America on December 4th, 2020. You might want to act fast, though, as the official site lists the game as being available only for a "limited time."
Leave a Comment