Super Nintendo World, the upcoming Nintendo-themed areas of various Universal Studios theme parks, is so far only represented by Mario characters. Other than leaked art and models of the (now delayed indefinitely) Orlando park that features a Donkey Kong ride, there has been no indication of Universal or Nintendo's plans to include any IP beyond Mario and friends.
That could be changing if new key art is to be believed. Eagle-eyed Japanese Twitter user @journey3310 noticed a single red Pikmin hiding behind Luigi on a new piece of art found on a shopping bag, and even more can be found in the art. A blue one is lounging on a lamppost, and a yellow one is hanging off of a question mark block.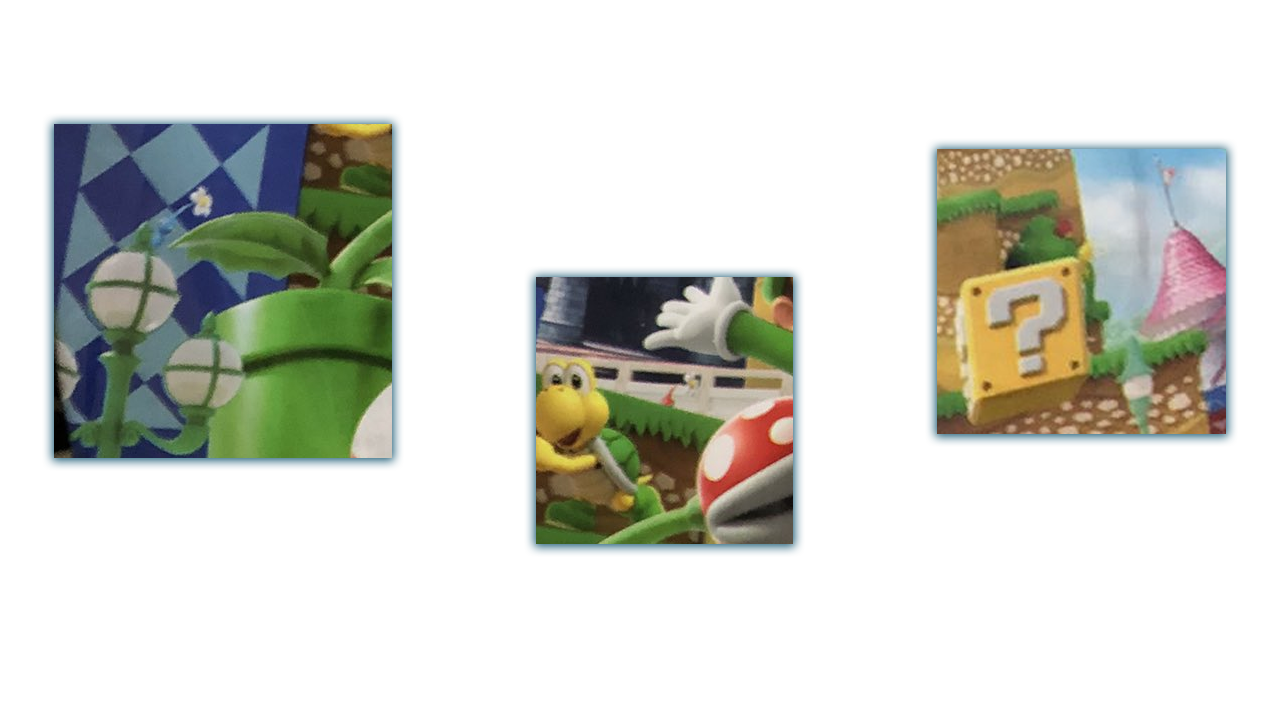 Universal Studios Japan just opened the Mario Café & Store to build hype for the delayed opening of the park early 2021, and this bag appears to be from that store.

ほんまや!ピクミンおる!なんで!? pic.twitter.com/YHLp1ykFnt

— EN417フジ USJと任天堂ファン (@journey3310) October 15, 2020


This seems to hint at some sort of Pikmin related addition down the line, though nothing is certain until we get more confirmation from Nintendo or Universal Studios. Perhaps a Pikmin themed playground, similar to the Honey, I Shrunk the Kids one that was at Disney's Hollywood Studios? We will have to wait and see, but we might find out more when the park opens in Spring 2021.

Leave a Comment