Universal theme parks around the globe have been hard at work putting together new Super Nintendo World areas, but so far we've only seen conceptual videos and rough mock-ups.
That may have finally changed with this latest find by the Unofficial Universal Orlando Podcast, and relayed by Orlando Parkstop, with photographs of a physical model showing the planned park in much greater detail than ever before.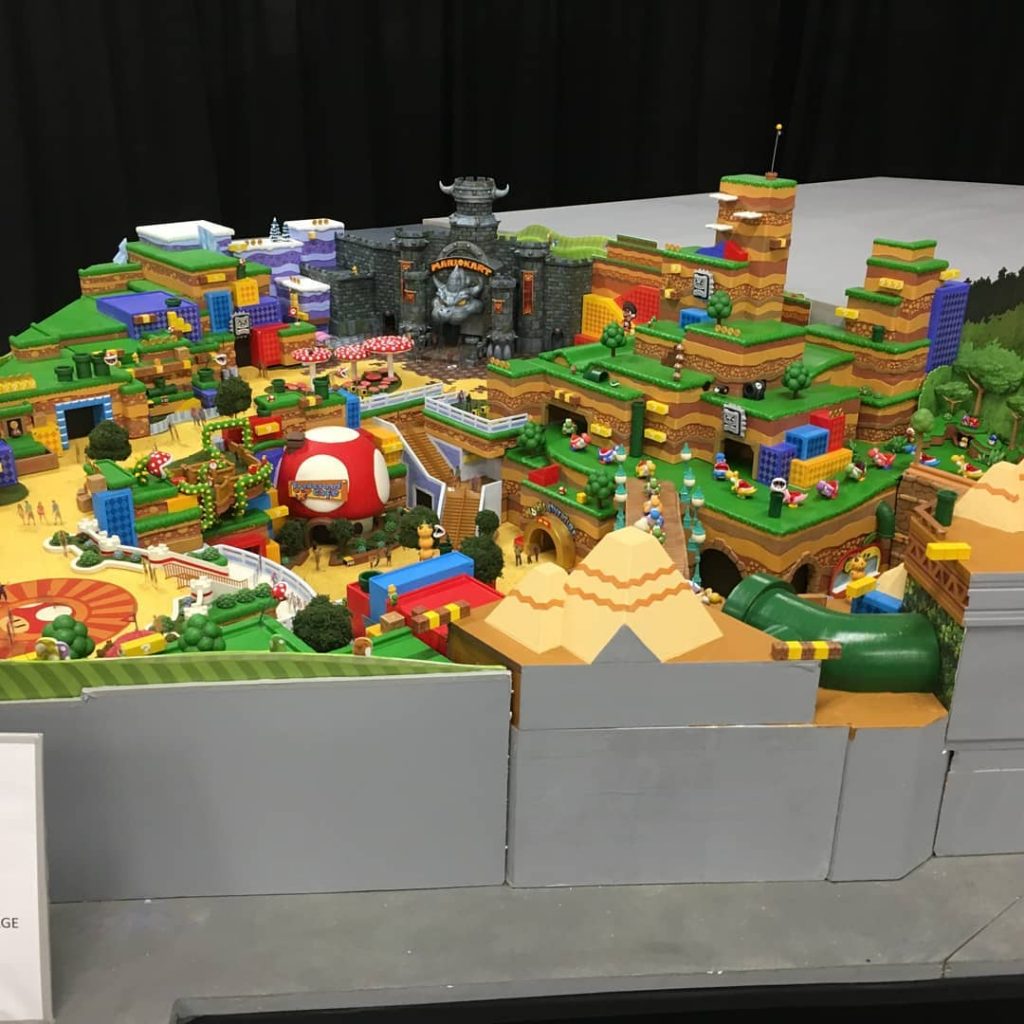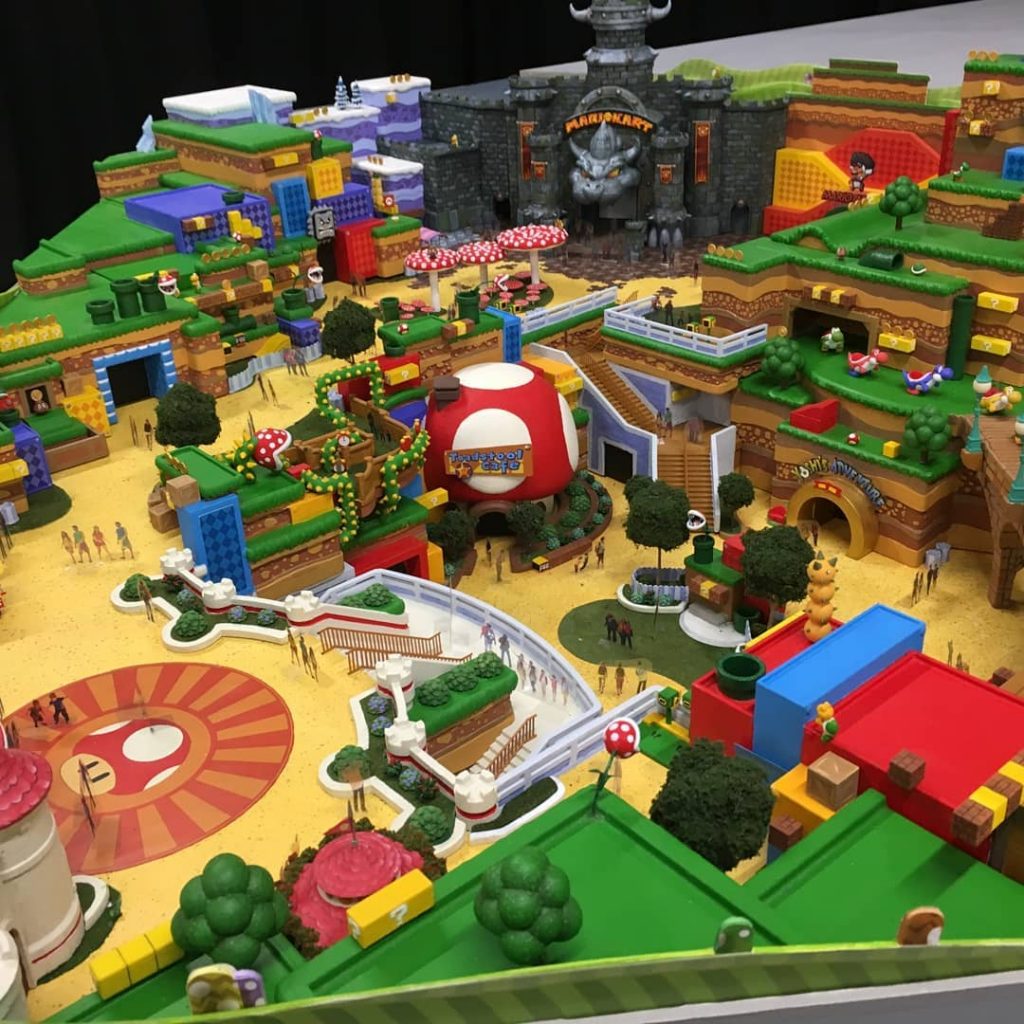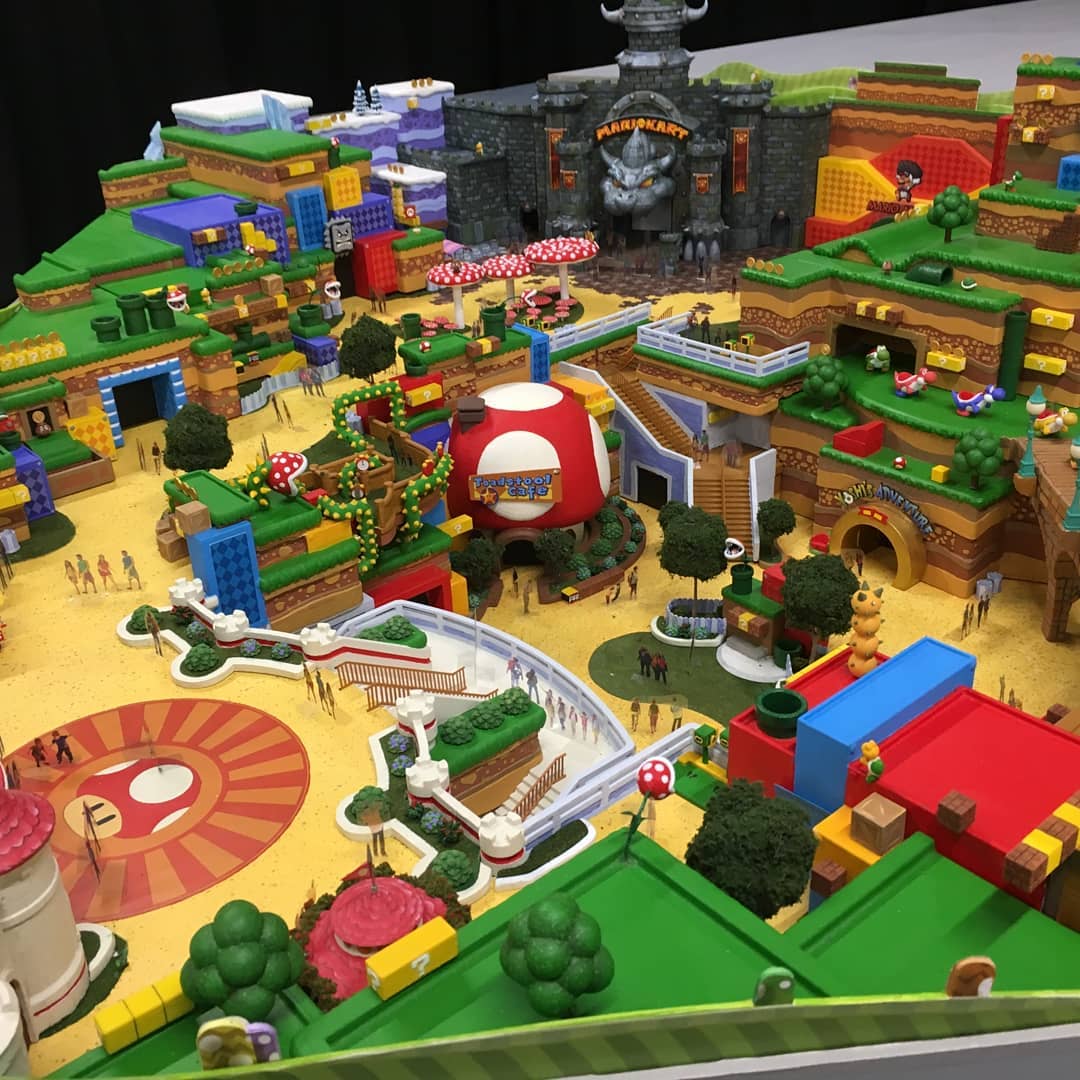 In the image above we can see the Mario themed area, which includes the Toadstool Cafe inside a Mushroom House, a Mario Kart ride within Bowser's Castle, and "Yoshi's Adventure" which looks to be an omnimover ride.
While the general Mushroom Kingdom aesthetic was known from the aforementioned mock-ups, this next picture shows something much more exciting…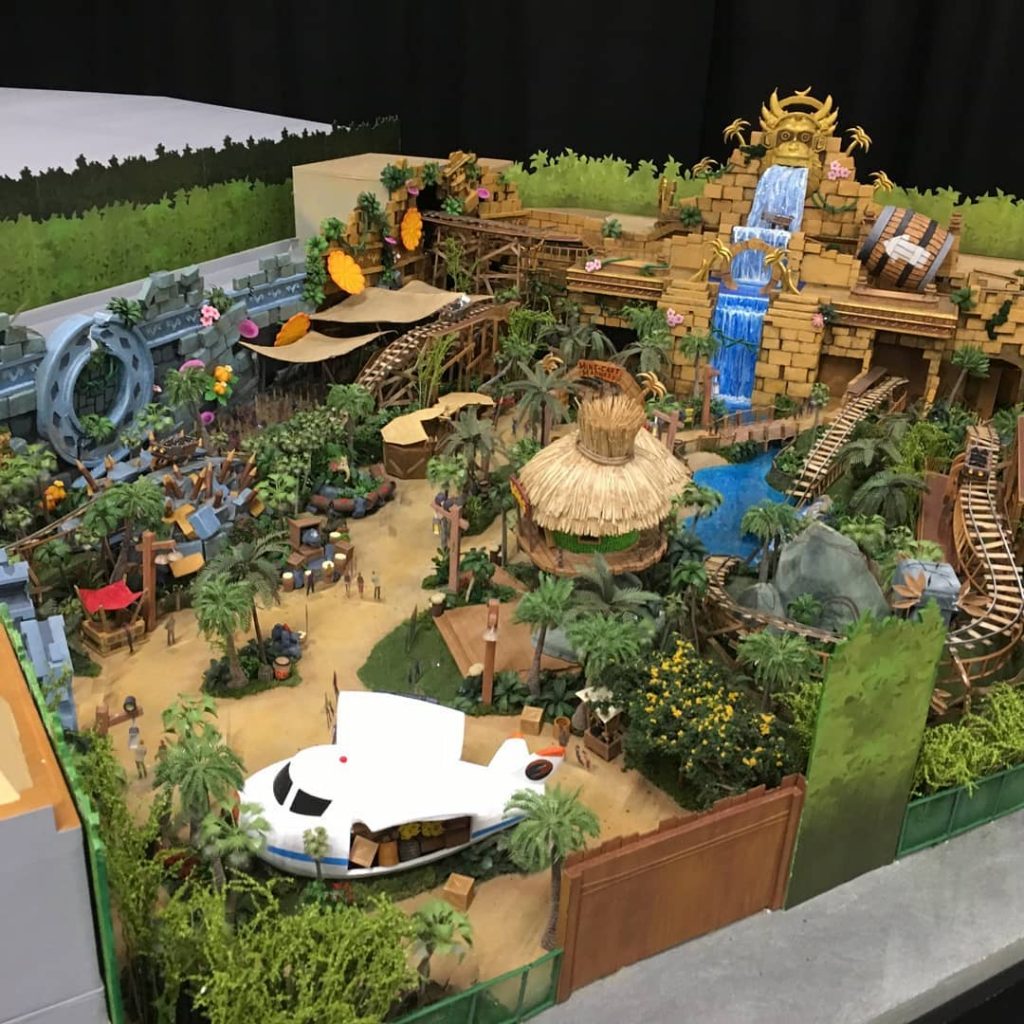 That's right, Donkey Kong Country seems to be making the cut! Seemingly based primarily on Retro Studios' take on the franchise, we can see Donkey Kong's treehouse with a stage in front, Funky Kong's plane, and what appears to be a minecart ride. Here's hoping that's not as dangerous as the minecart levels!
Super Nintendo World's Tokyo location is planned to open just in time for the Tokyo 2020 Olympic Games, so we'll hopefully hear more official news soon.

Leave a Comment