Last month Mario's main 3D adventures were spotlighted plenty with the launch of Super Mario 3D All-Stars, including some new, celebratory 3D All-Stars swag from the Nintendo TOKYO store. Now those Mario goods have expanded to feature even more of the plumber's history, particularly his earliest console adventures.
As previously spotted, goods for the original Super Mario Bros., Super Mario Bros. 2 (or USA in Japan), Super Mario Bros. 3, and Super Mario World have all been released. You can see the expanded line up of Classic Mario merch, which gives each of the four games equal weight.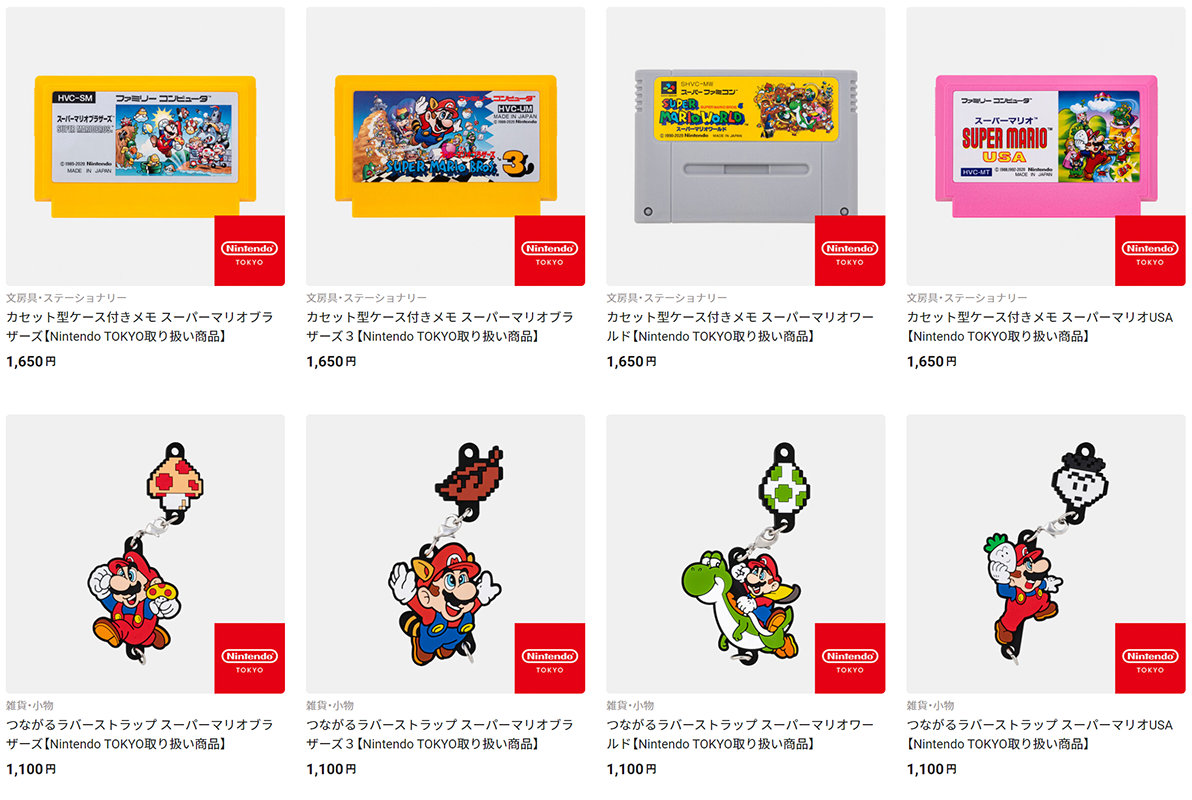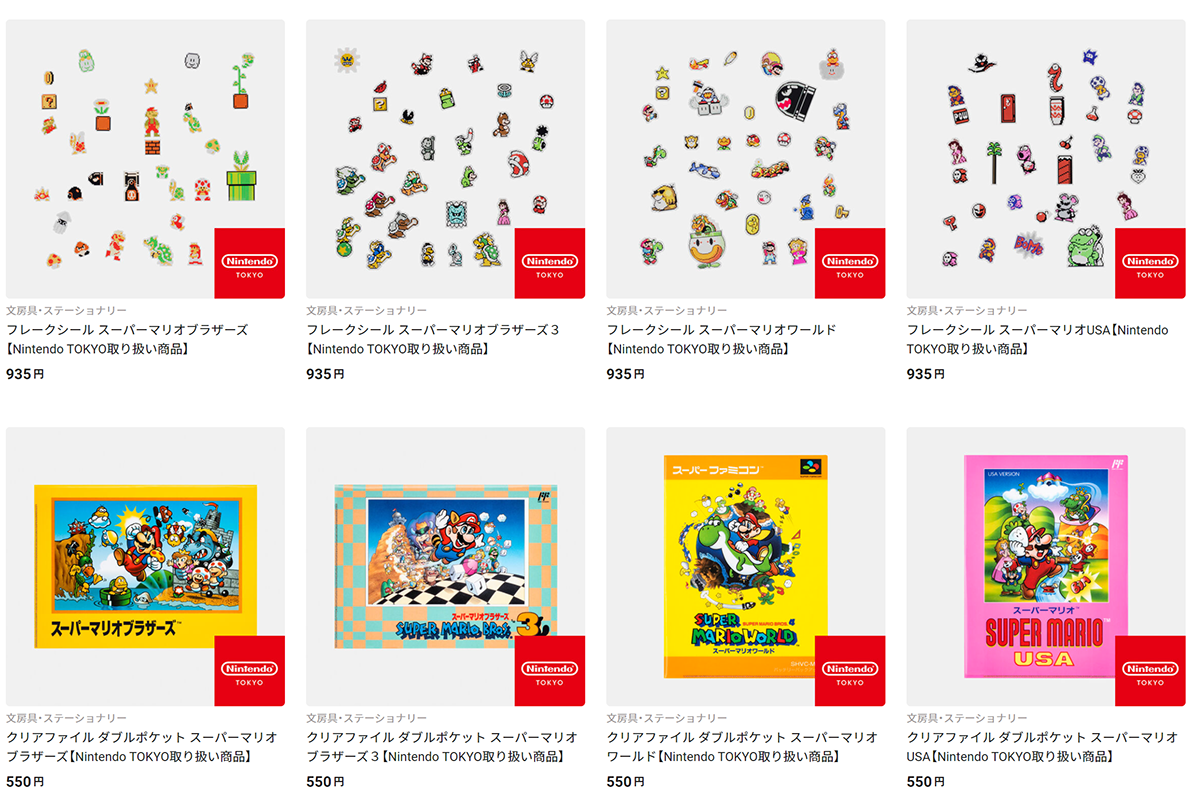 Fans who make it to Nintendo TOKYO or order from the Japanese My Nintendo store will be able to get business card cases modeled after the games' original cartridges, charms based on Mario's look from each of those games and a key power up or item, sticker sheets, clear files, and T-shirts. Now doing the Mario is no longer a suggestion or a possibility – it's a way of life.

Leave a Comment