2021 marks Sonic the Hedgehog's 30th anniversary and we're starting to see the first pieces of merch be announced to mark the occasion. This time around it's something a little different – a lore book.
Fans of the Sonic franchise will be aware of how messy the Sonic lore can be, with everything from timeline shenanigans to the planet the games take place on seemingly shifting at random. This new "Encyclo-speed-ia" from Dark Horse promises to "dive deep into the extensive lore and exhaustive detail of each game in Sonic's ever-expanding universe–from the beloved SEGA Genesis to the most bleeding-edge video game consoles."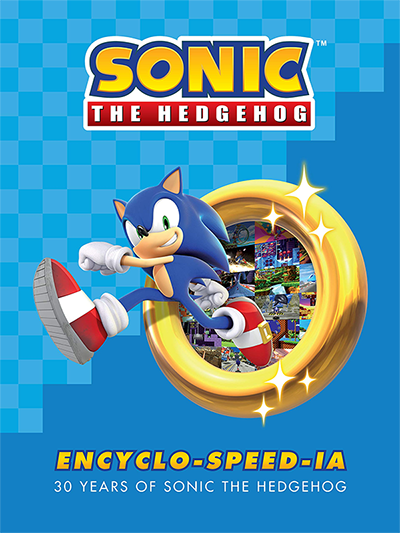 Most intriguing, though, is the fact the book will be written by Ian Flynn, one of the head writers on the Sonic the Hedgehog IDW comic who got his start during the Archie comic days.
We'll just have to wait and see what potential lore bombshells drop once the book launches in 2021.

Leave a Comment