Ready for more glorious Water-type themed Poké Lids to appear around Japan, Trainers? Gyarados and the iconic Shiny red Lake of Rage variant first seen in Pokémon Gold and Silver have officially surfed into Otsu City, the Shiga Prefecture in Japan. This marks the first batch of covers to be installed in the Kinki region of the country.
As per usual with the new artistic lids come more mascot photos and an increased spawn rate dedicated to the pocket monster depicted on the cover for any Pokémon GO players passing the area. The latest Poké Lids can be found in Otsukogannagisa Park appropriately facing Lake Biwa. Have a look at the latest two covers to be installed below!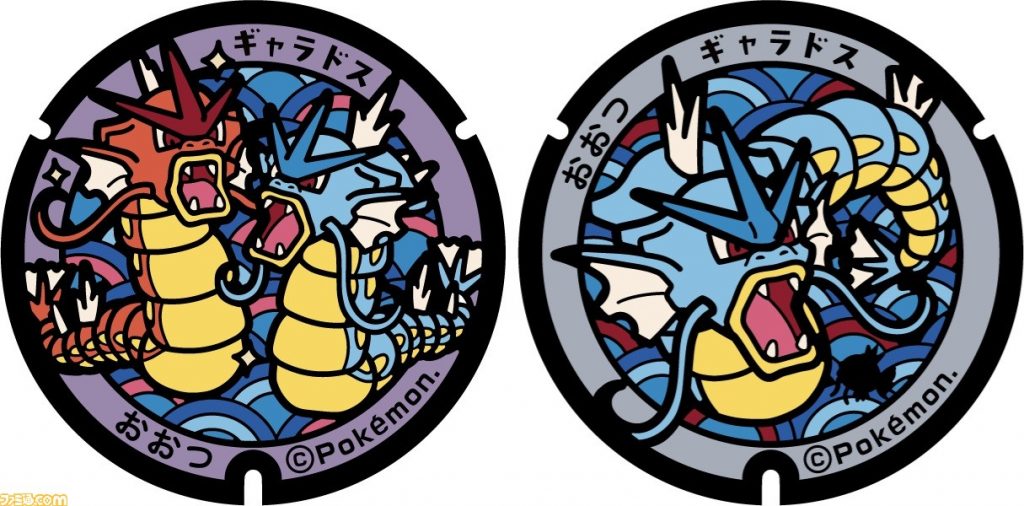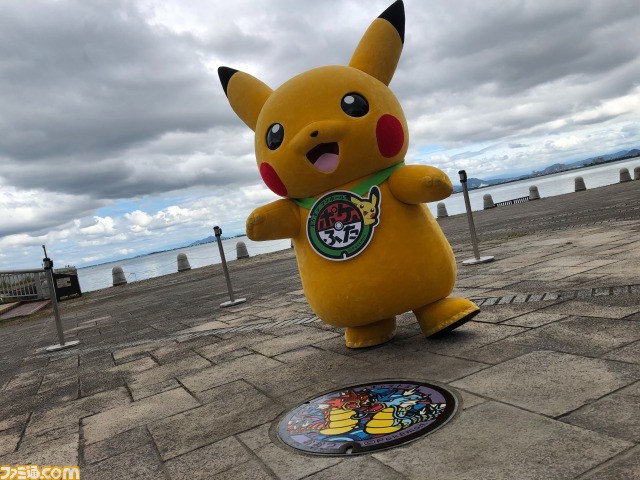 Recently, Trainers in Japan have been met with new Poké Lids on practically a weekly basis. The Pokémon Company has gone on a spree installing Poké Lids and delivering new merchandise based on some of the artistic covers this past month. Previously, we discovered that potentially dozens of more manhole covers could be on their way to multiple municipal cities in Japan as the official Poké Lids website had listed several locations that are yet to receive announced lids. Until the next Poké Lid is discovered in the wild, we'll be sure to keep you all updated on Japan's latest manhole cover phenomenon.
Leave a Comment