Two years ago, The Pokémony Company partnered up with multiple municipal cities to provide a swarm of pocket monster-themed manhole covers dubbed as "Poké Lids." These covers would double down as both symbols of safe walking areas for local citizens and unique Poké Stop destinations for daily Pokémon GO players. While the popular first-generation healer Pokémon Chansey was the most recent mascot to roll out into the wild, more covers have and are already being installed.
On August 21st, fans living in Japan who enjoy the adorable Sandshrew and Buneary specialized manhole covers can look forward to officially licensed merchandise arriving at local Village Vanguard book store locations. The new merchandise featuring the manhole cover donning Sandshrew, his/her Alolan form, and Buneary includes metal replicas of the cover, keychains, coasters, post cardholders, and even small posters. The Pokémon Company is set to release more merchandise based on their various other cover designs.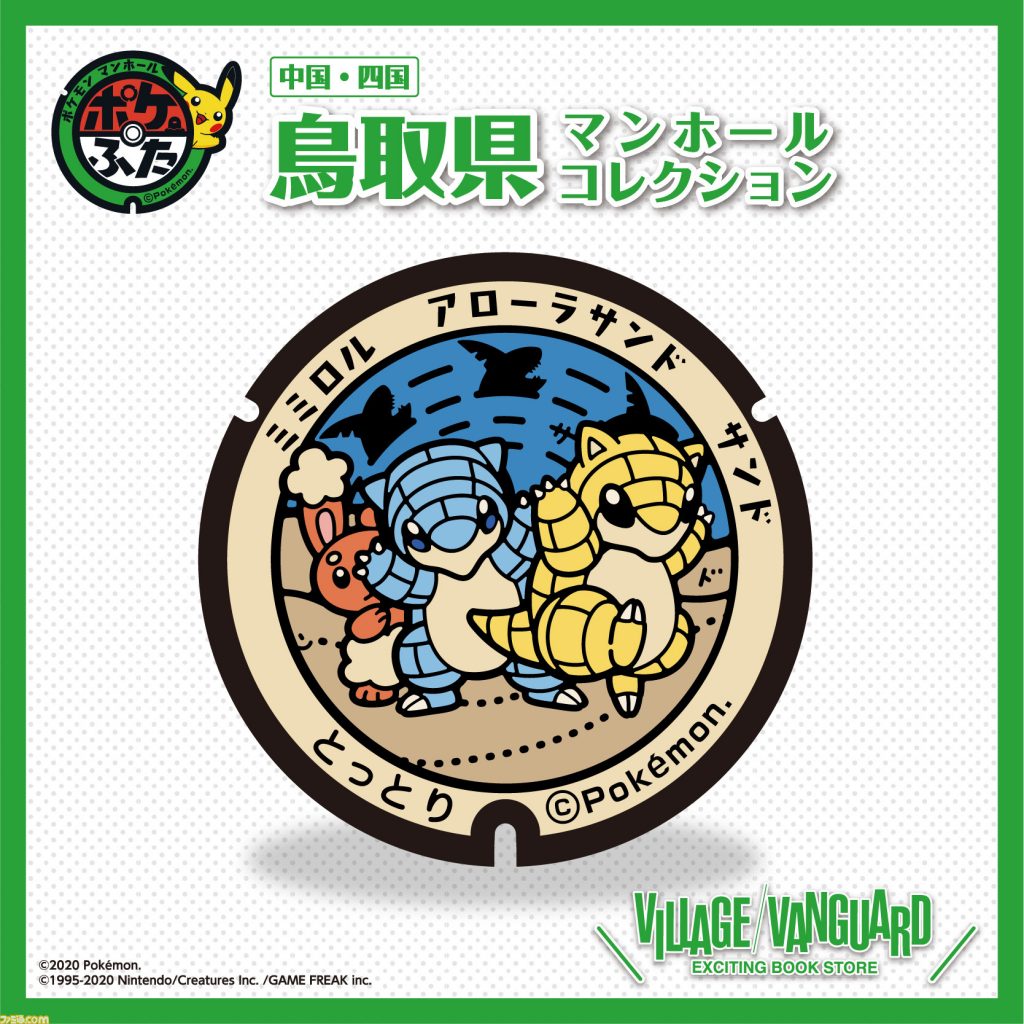 It's important to note, the current lineup of stickers available are the only piece of merchandise containing every cover design. Until the rest of their products are unveiled, have a look at some of the upcoming products for this particular design below!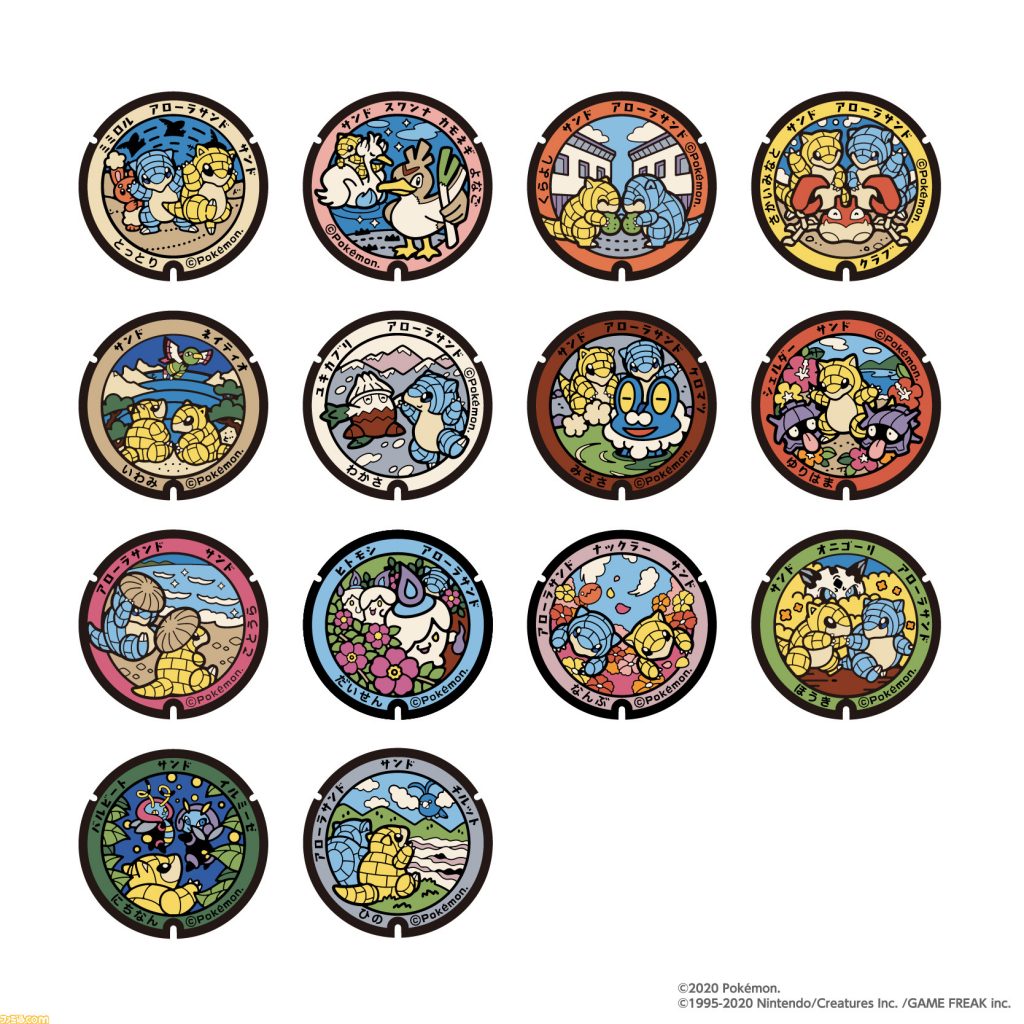 ---
Via: Famitsu
Leave a Comment