The artistic manhole utility cover designs featuring Pokémon, dubbed as "Poké Lids," have been rolling out across Japan over the last two years, but it seems as if The Pokémon Company is preparing to release dozens more. New utility hole covers have been appearing nonstop over the last few weeks and specialized merchandise based on some of the designs have even hit store shelves. While it was announced that the covers will finally be hitting Japan's capital, Tokyo, The Pokémon Company has released the most amount of info ever regarding the lids.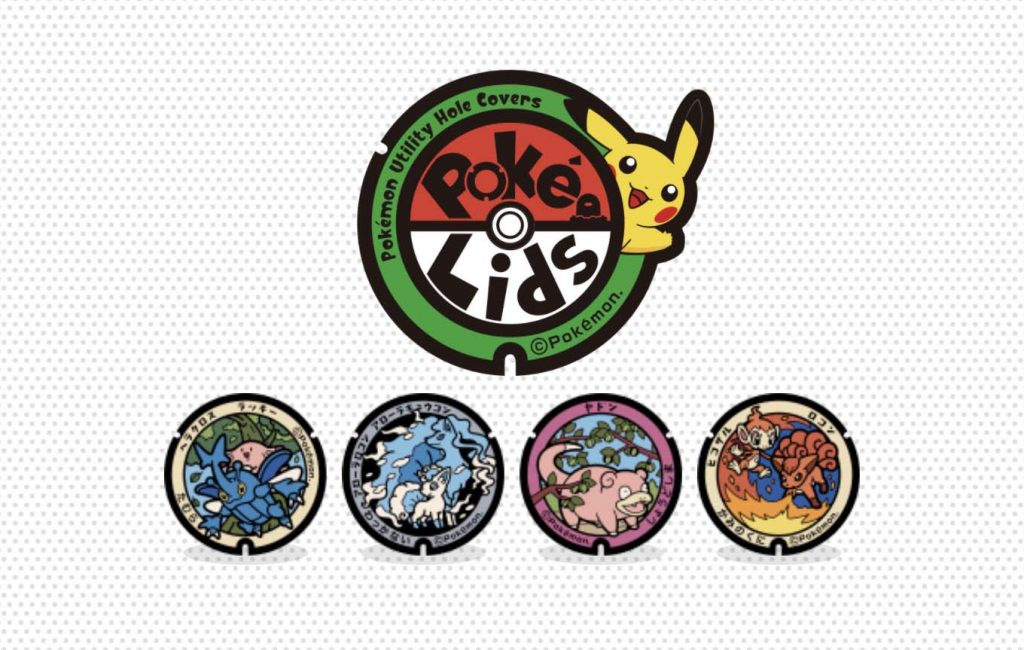 To celebrate Poké Lids' arrival in Tokyo The Pokémon Company has released an official detailed guide as to where exactly Trainers can find their favorite manhole cover designs across the nation. The utility covers have also received their very own piece of lore involving the mole pocket monster Diglett. Have a read at the covers supposed origins below!

"Poké Lids, artistic covers for utility holes, have recently started to be spotted in some cities. Who knows if they are of Pokémonopolistic nature? It seems that not all utility holes are man-made; rumor has it that Diglett may be responsible for digging large enough holes to be mistaken for utility holes and some artists took it upon themselves to "mark" the covers to differentiate them from ordinary ones. Where will the next "mark" be?"

As the paragraph implies, more Poké Lid covers will likely be arriving in the near future, and looking over each region's list of designs heavily supports this. On The Pokémon Company's new official Poké Lids webpage, you can view each region's currently installed manhole covers. Dozens of listed locations currently remain empty with no designs in site, implying that potentially dozens of more unannounced Poké Lid covers will soon be on their way to municipal cities. According to the local acts page, it seems as if the company will also be sending out more adorable mascots, too.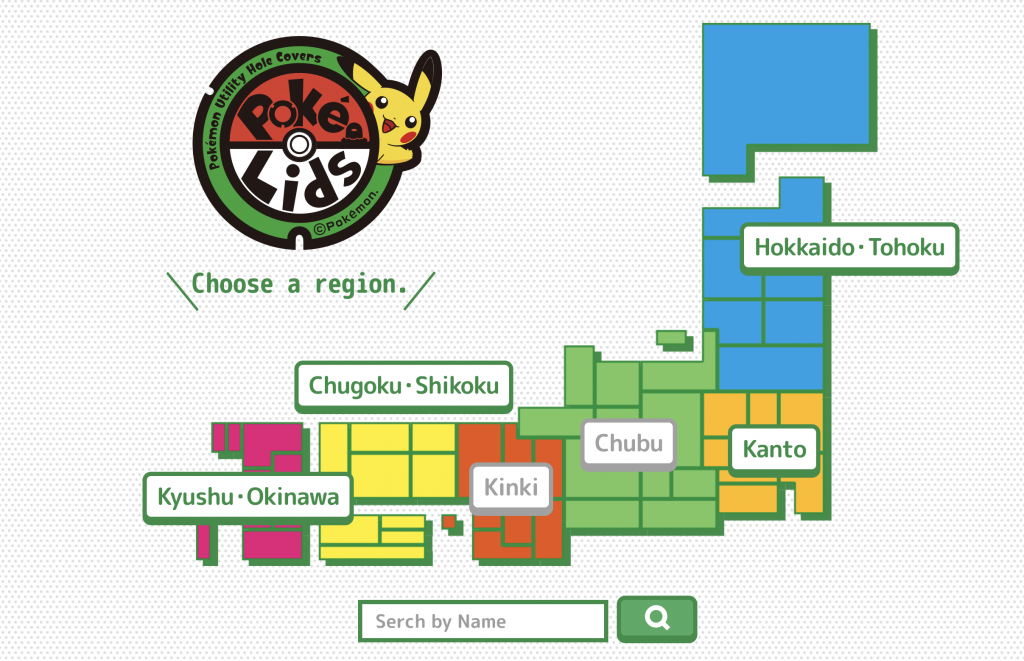 For those interested in viewing each region's cover designs, you can view the official Poké Lids page! Until we hear about the appearance of more covers in the future, we'll keep you updated on each new design.
Leave a Comment