Last week saw this year's Computer Entertainment Developers Conference (CEDEC) in Japan, and on the third day of the event (September 4th), Animal Crossing series creator Hisashi Nogami and New Horizons Director Aya Kyogoku gave a presentation on the franchise's near-20-year history.
One of the most striking and interesting aspects of the lecture, as reported by 4Gamer and translated by VGC, was the statistics shared on New Horizons' player demographic. The latest installment, which has drawn in a whopping 22 million sales since its March 2020 launch, apparently has an even split of male and female players. "I think there is probably an image of 'a game where you can live leisurely with cute animals' and 'a game for young girls,'" Nogami said. "However, looking at the gender and age data of Animal Crossing users, it is clear that the ratio of males and females is half and there are many users in their 20s and 30s."
Nogami believes that the number of young players is not as high as many would expect due to the game still being in an early phase of its lifespan, not yet having the chance to sell during holiday periods. "Since it has not been a year since it was released, it has not been possible for many children to buy it," he said, "but for the moment it is a game with a user group that's likely different from your expectations."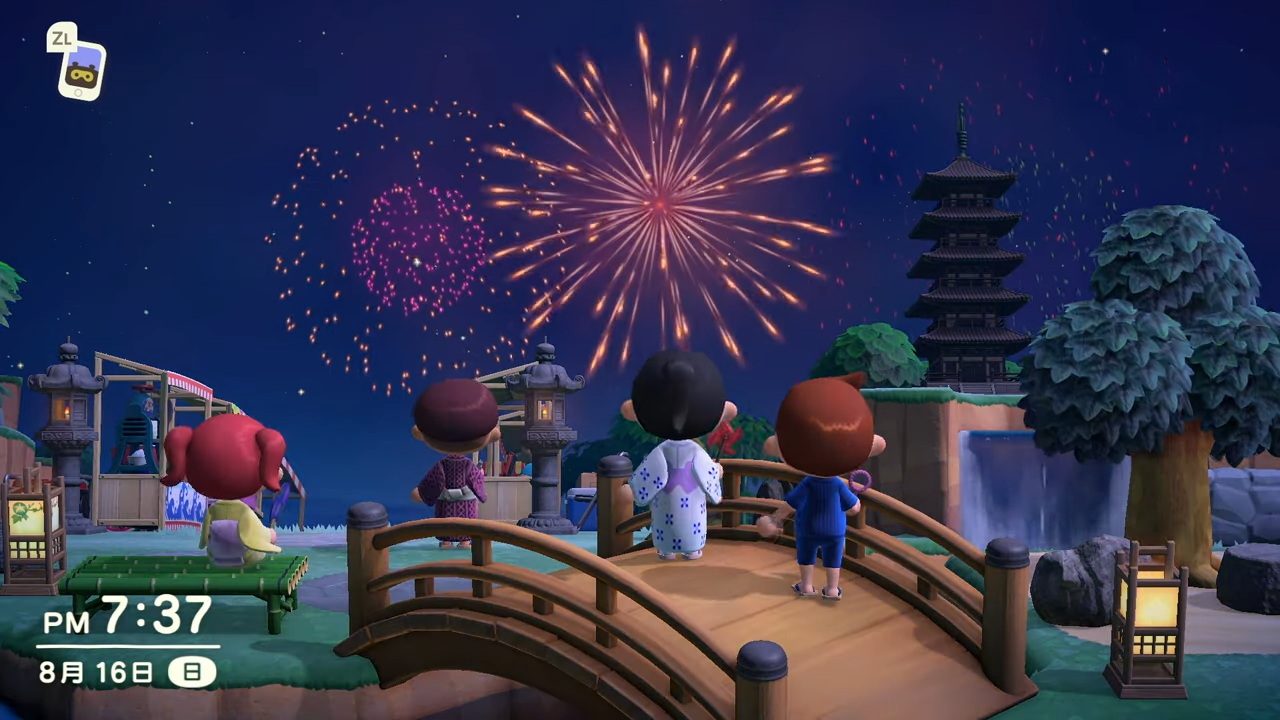 Kyogoku explained that the key to the series' ongoing success is making each game different from the last, while keeping the core elements in each title. The development team had learned over time that the Animal Crossing franchise "cannot be sustained without change." She adds, "Games are entertainment, so you will definitely get tired of making the same things."
New Horizons still has a bright future ahead, with Nintendo continuing to introduce new content to keep players enticed. Last week, the company announced that Mario-themed furniture would be making its way into the game in March 2021, in celebration of Super Mario Bros.' 35th anniversary.

Leave a Comment