Prepare to be amazed by an overwhelming amount of incredible latte art, Trainers! The Pokémon Company announced that all Pokémon Cafés in Japan will begin serving selectable latte art featuring pocket monsters from not only the hit mobile game Pokémon Café Mix, but the entire Kanto and Johto region. The first 251 Pokémon along with every letter variant of the ancient Unown creature from Gold, Silver, and Crystal is available now in a consumable form. Check out some of the designs being featured below!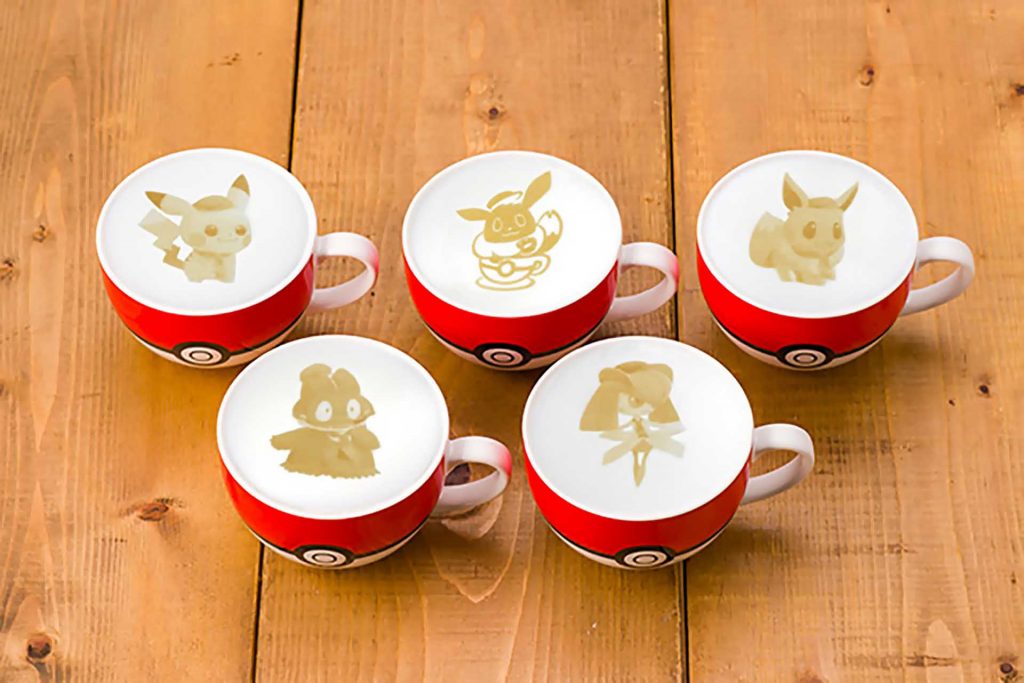 Each Pokémon Café latte is available with a cold or hot drink for 770 or 1,870 yen (tax not included). The higher-priced purchase comes with the drink itself, the choice of a reusable Poké Ball, Pikachu, or Eevee mug, and of course your selectable design.
Want to take a look at the entire catalog of selectable Pokémon latte art designs? While the Pokémon Cafés website does not show actual pictures of every piece of art in a drink, they do have every outline that will be featured on your purchase. You can view the designs of all 251 Pokémon by visiting the Pokémon Center site.
Leave a Comment