Do you like food and Pokémon? Of course you do! So, what better way to celebrate your love for both with some new cafe-themed Pokémon items that are based around Pokémon Café Mix?
This new wave of merchandise features plushes (of course) and place mats, and is set for release on August 29th. Pikachu, Scorbunny, Grookey, and Sobble are the featured Pokémon; the Pokémon plushes are set to cost ¥1,650, while the place mats will be priced at ¥850, respectively.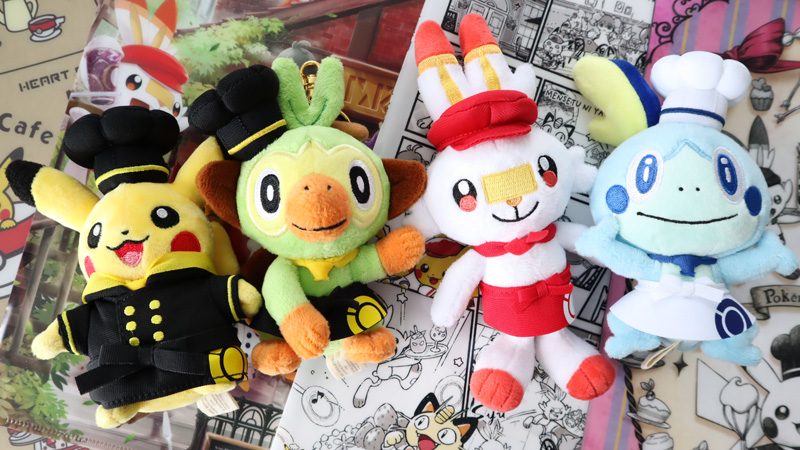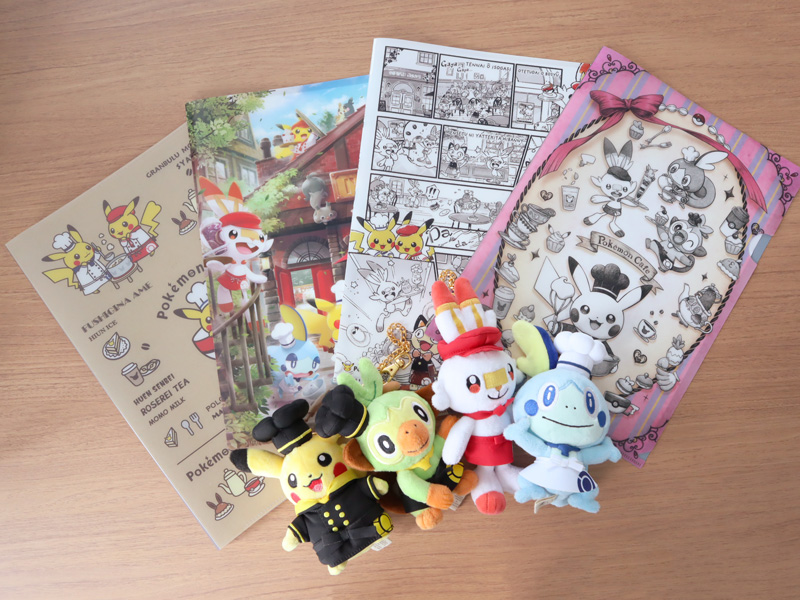 For those unaware, Pokémon Café Mix is the free-to-start puzzle game set inside a Pokémon Café, which, in turn, is based-on the two real-life Pokémon Cafe's in the world. Each are located in different areas of Japan, and serve up unique food and drink creations, all themed around Pokémon.
Leave a Comment