With the Switch's booming success, Nintendo has once again made its way back to becoming the richest company in Japan. According to yearly Japanese analytics conducted by Risk Monster, the video game giant's NetCash account holds an estimated total of over 890.4 billion yen (roughly $8.4 billion). The only other video game company to make Risk Monster's list was acclaimed fighting game developer Bandai Namco, who took the 18th spot with an estimated NetCash value of 189.8 billion yen (roughly $1.8 billion).
Nintendo's climb to the top is no surprise to those that have been following the company's recent staggering financials. Between Switch console and software sales, Nintendo has been racking in massive profits over the course of the year so far thanks to major new titles like Animal Crossing: New Horizons, Ring Fit Adventure, and Pokémon Sword and Shield. Animal Crossing: New Horizons, in particular, has already sold over 22.4 million copies worldwide despite being on the market for less than six months and it is set to possibly become the highest selling game ever in its home territory.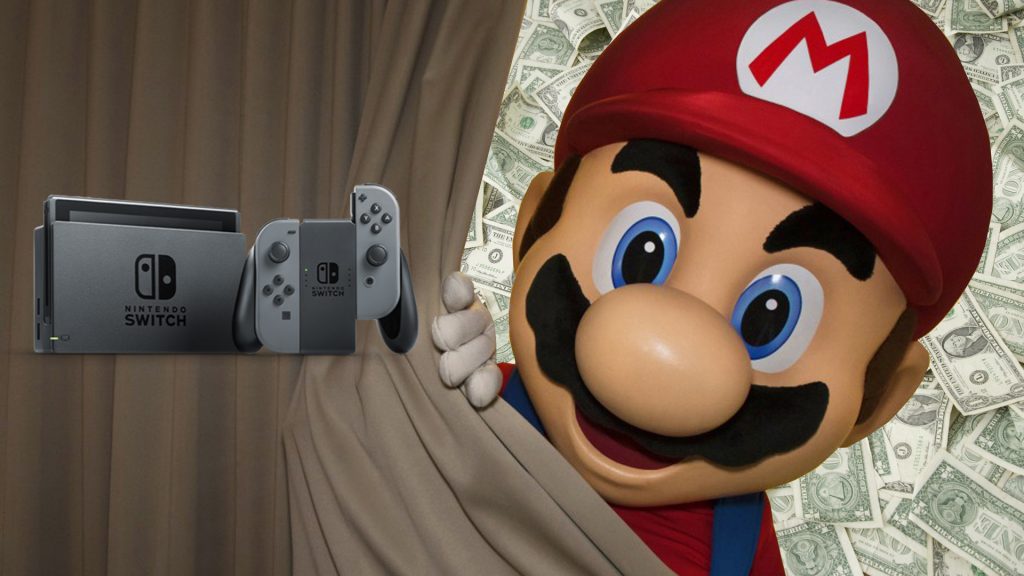 On an interesting side note, according to the ranking's fact sheet regarding Nintendo, if the company were to take a financial loss every year it has been calculated to withstand a bare minimum of another forty years – in other words, Nintendo will surely be around during our lifetimes whether the company continues to thrive or sink.
This is a massive comeback for Nintendo and one that former Nintendo CEO Satoru Iwata had hoped and planned for after the Wii U's poor reception and sales. It's just a pity that the man who loved games and making them can't see the results he worked tirelessly for. 
Leave a Comment