PlatinumGames has just opened a new, official online store on Amazon Japan, and is kicking things off in style with a slick logo tee and a range of The Wonderful 101: Remastered merchandise.
If you're a fan of the studio that introduced some of the greatest action titles ever on Nintendo platforms, such as the Bayonetta series, Astral Chain, and MadWorld, PlatinumGames is offering two classy black t-shirts: one with its iconic logo, as well as a kana version. These are available in all sizes for 2,000 yen each (around $18.90 / £14.35).
As for Wonderful 101 products, there are four different cloth masks available, with two featuring various characters from the superhero ensemble, with the other pair emblazoned with the stylish Wonderful 101 logo. Each are priced at 1,200 yen (around $11.34 / £8.61).
Finally, for those looking for something other than clothing and accessories, a Wonderful 101 acrylic diorama is up for purchase, which was previously exclusive to Wonder Festival in Japan back in February 2020. It'll set you back 3,000 yen (around $28.34 / £21.52).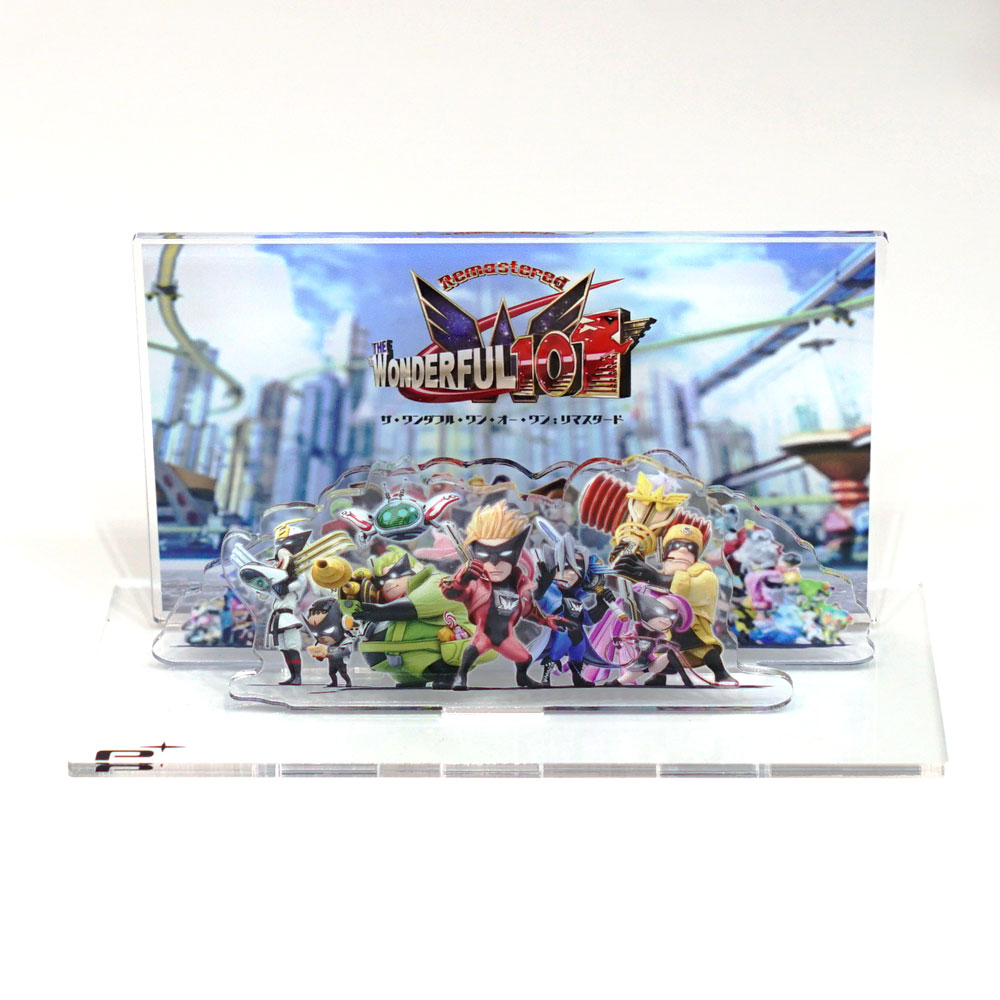 While the store is exclusive to Japan, international shipping is available. According to Platinum's latest blog post, early sales proceeds from the masks will be donated to Doctors Without Borders, an organization consisting of an international network of medical professionals who aim to provide care and medical aid around the globe. This week's ongoing Summer Games Done Quick event is also supporting this cause.
Here's hoping we'll see some Bayonetta and Astral Chain products appear on the storefront soon, too!
Leave a Comment