There were lots of new and exciting IPs announced for Nintendo Switch during today's Indie World Showcase, but there was also a flashy sequel announcement for fans of a particular action-RPG franchise. Torchlight III will arrive on Nintendo's system in Fall 2020.
The trailer shows much of the action-RPG gameplay that the Torchlight series is known for, with various environments being explored, hordes of enemies getting destroyed, and all manner of spells and weapons at the player's disposal. Of course, the franchise's focus on treasure hunting is also highlighted in the following commentary reel, with players able to build forts to "flaunt their glittering hoard" and "upgrade and show off [their] gear to the world."
You can catch the Torchlight III trailer and presentation at the 15:03 mark:
Pets will also return, with a quick glimpse at a golden retriever and a white alpaca shown at the end of the segment. The Nintendo Switch version will feature an exclusive Red Fairy pet, pictured below.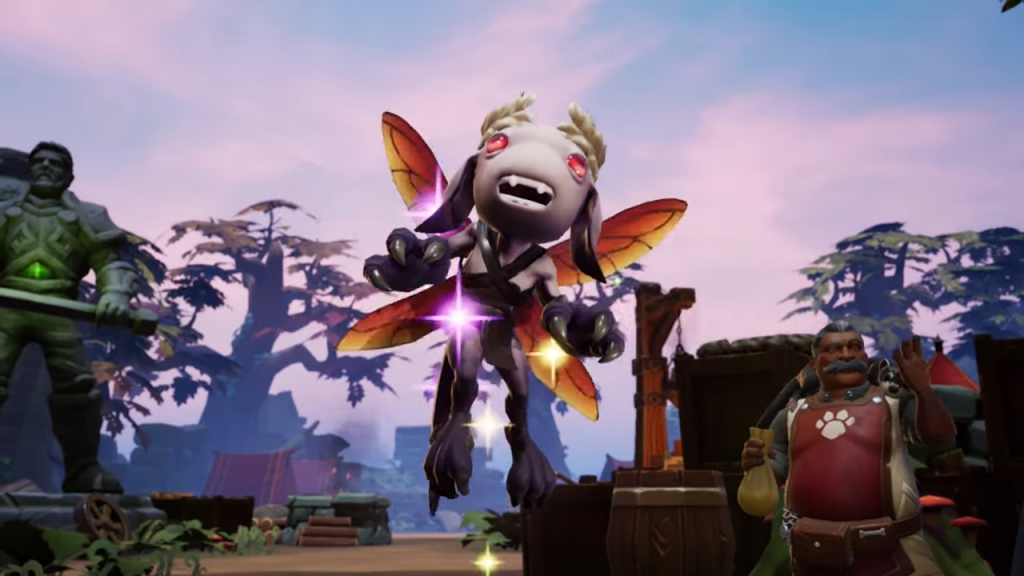 The upcoming third installment in the Torchlight series was formerly known as Torchlight Frontiers, and began as a free-to-play title. Following fan feedback, the F2P elements were dropped and the project was reworked into a numbered sequel, with Torchlight creator Max Schaefer calling it "the spiritual successor to Torchlight I and II" back in January 2020.
While the first two Torchlight games were developed by Runic Games, Schaefer left the studio and founded Echtra Games. Runic was shut down in 2017, but Schaefer managed to reacquire the rights for the Torchlight brand, and Echtra became the new developer of Torchlight III.
For those who want a taste of Torchlight III's gameplay style in anticipation for its release, its predecessor Torchlight II is available on Nintendo Switch, as is the similar Diablo III: Eternal Collection.
Leave a Comment