Don't you just love it when limited edition items get a short rerun for those who previously missed out? Regardless of your stance on that, those located in the UK have a chance to spice up their iPhone with a re-release of these limited edition Splatoon 2 and Animal Crossing cases.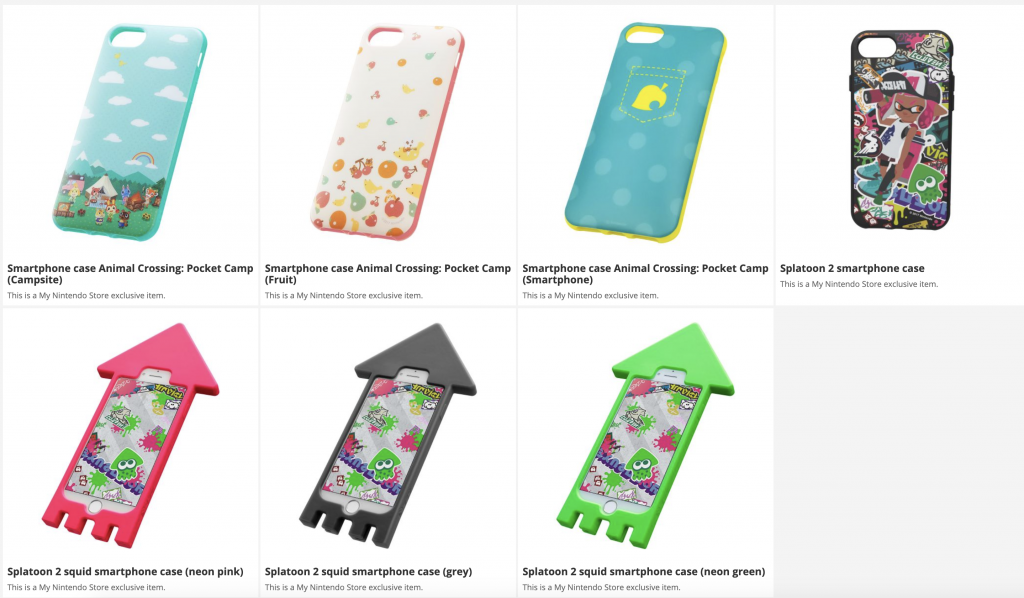 Originally released by Nintendo of Europe in April of 2019 , fans of either series now have a second chance to snag some phone swag from the Official UK Nintendo Store. Overall, there are seven different designs to choose from. Each costs £24.99 plus shipping, and will fit the iPhone 6, 7, 8, and SE. 
Hopefully, this means that, at some point, we'll see these come to North America as well; better yet, maybe Nintendo will release some entirely new phone cases for everyone.
Leave a Comment