Splatoon's sea creature style is full of little elements that pull everything together and make the games truly unique, with one of those being Inkling smartphones having more of a squid shape to them. Does it make sense? Not really — we don't talk into tiny people-shaped computers. But it's still one of those design elements I love to see, and now fans in Europe can live it.
We've seen these Splatoon 2 squid-shaped iPhone cases come along in Japan before (also as exclusives), but now Nintendo of Europe is offering up black, pink, and green styles to dress up your phone with. I can't help but think they won't be the most pocket-friendly cases around, but if you keep your phone in a bag or just love Splatoon that much, then it's a great way to represent and get some odd looks out in public.
If you want something more covert but no less fresh, there's also a more standard phone case with Inkling Girl and plenty of in-game logos for an all-over style.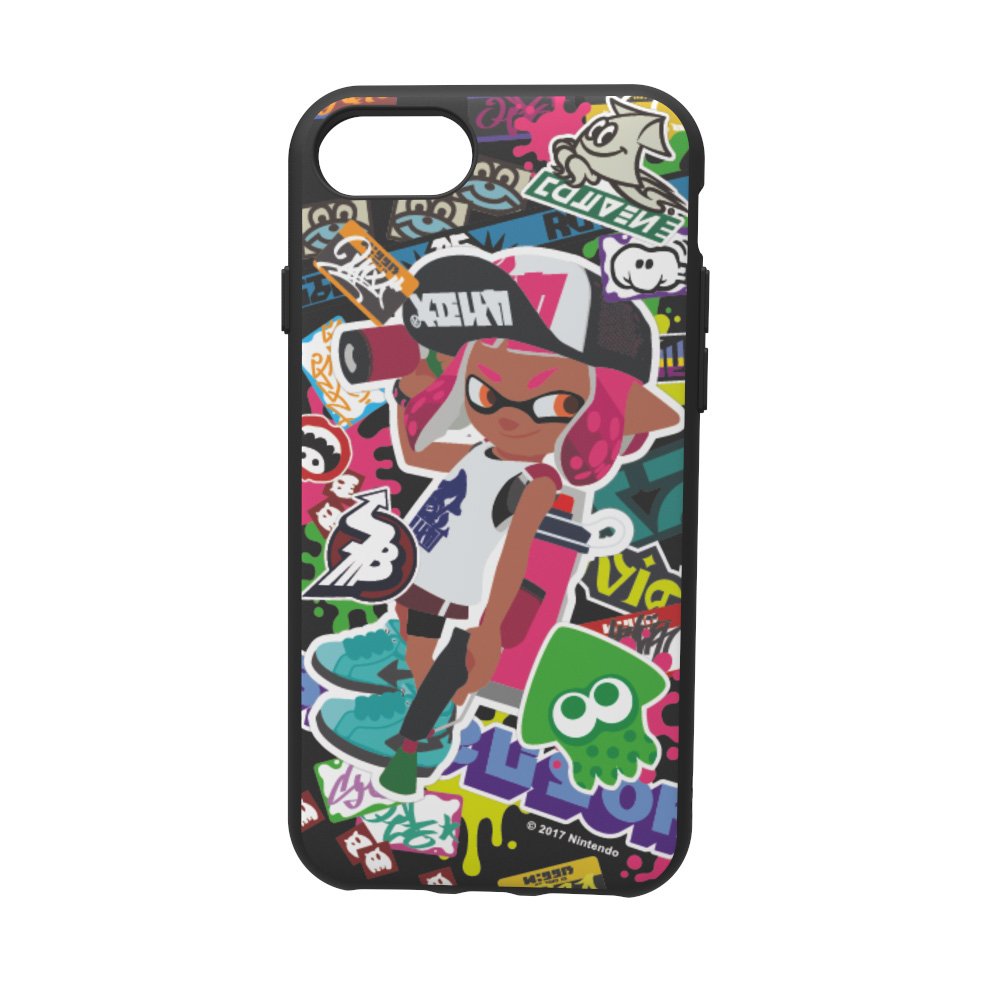 There're also some Animal Crossing designs to choose from, going for a cuter vibe than these Inkopolis originals. The best one, in my opinion, is the design that makes your phone look just like the one your character uses in Pocket Camp, taking on a great color scheme with a simple logo on back.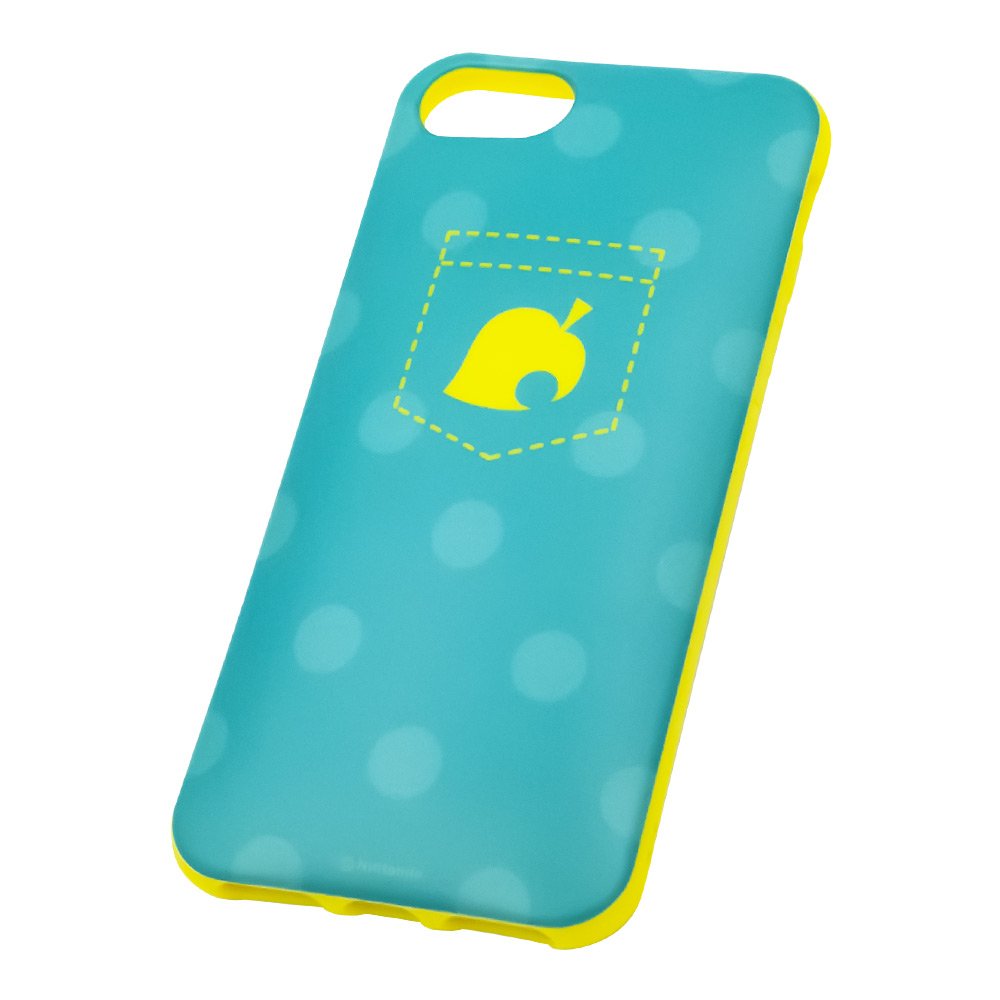 Again, these are My Nintendo Store exclusives for Europe. Still have our fingers crossed that the North America and UK stores can get in on these too at some point, but for now you can stare on in envy at fans overseas.
Leave a Comment