We recently saw Fire Emblem celebrate its 30th anniversary with a dedicated feature in Weekly Famitsu, and now a younger and fresher franchise is getting a similar treatment. In honor of its five year anniversary, Splatoon will have a massive feature covering the series as a whole, including a cover drawn by the Squid Research Lab itself.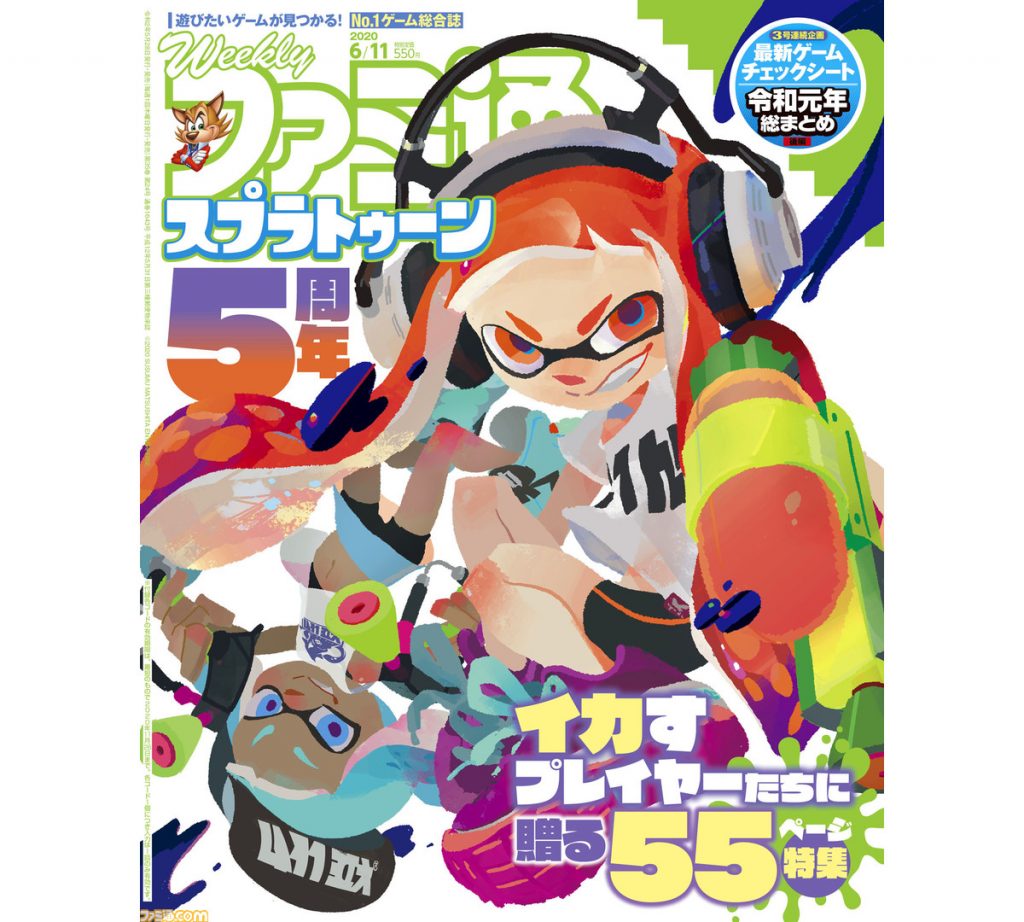 The feature will discuss the growth and changes in Splatoon, from weapons to music and more. There will also be messages and illustrations from fans congratulating the game.
The special Famitsu Splatoon 5th anniversary feature will release in the June 2020 issue, which will be available on May 28th. Digital versions will be available via Amazon Japan.
Leave a Comment