Today marks 30 years since Marth first set out to reclaim his homeland, starting a legacy of blue-haired lords that would span several platforms — from the Famicom to the Nintendo Switch, and even as one of Nintendo's biggest smartphone successes. The growth and support of Fire Emblem is a success story that may've needed a little nudge from Super Smash Bros. to take off in the West, but has been standing comfortably on its own feet since Fire Emblem: Awakening released in 2012.
Fittingly enough for a series with so many repeating archetypes, April 20th holds significance for multiple games in the series and a few games available right in your pocket. As stated the original Japanese release of Fire Emblem: Shadow Dragon and the Blade of Light was on April 20th, 1990. Flash forward to 2005, and Fire Emblem: Path of Radiance would release for the GameCube in Japan, followed by a localized release of Ike's debut in October of that year. It was the first console entry in the series since the Super Nintendo, and its lead character and themes have managed to hold their place in the minds of fans.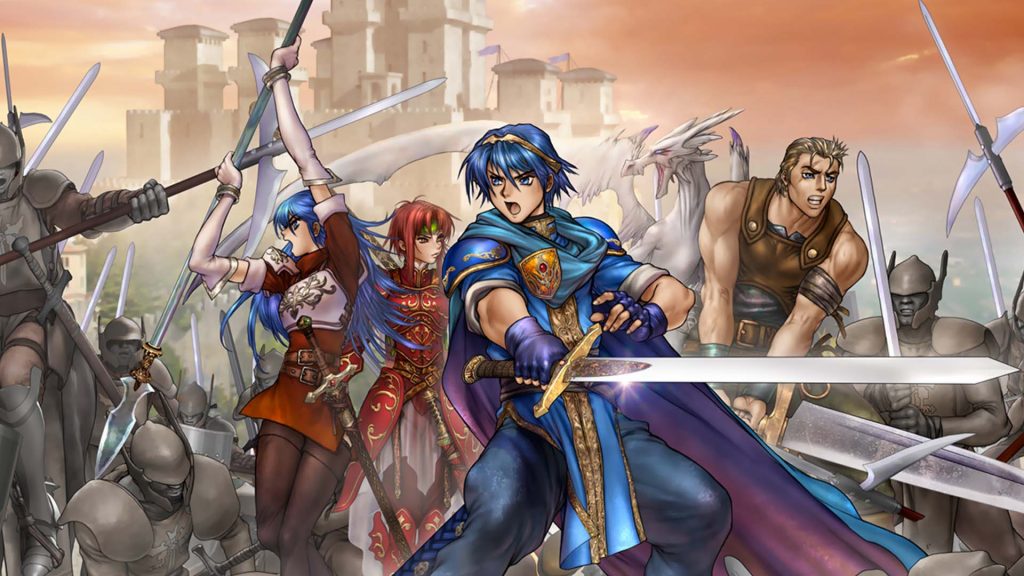 Though it would miss it by a day, the aforementioned and supremely crucial turning point that was Fire Emblem: Awakening was released on April 19th in Japan. The development team at Intelligent Systems put their all into this game, with there being a very real possibility that it would be the last in the series if it didn't succeed. Needless to say, it did, and its characters and gameplay features shaped the series moving forward. Both a reverent look back and an update for modern sensibilities, that attitude is exemplified by the character Lucina. Both masquerading as Marth and beacon of hope for her own future, it's all too fitting she shares her birthday with the entire series — April 20th.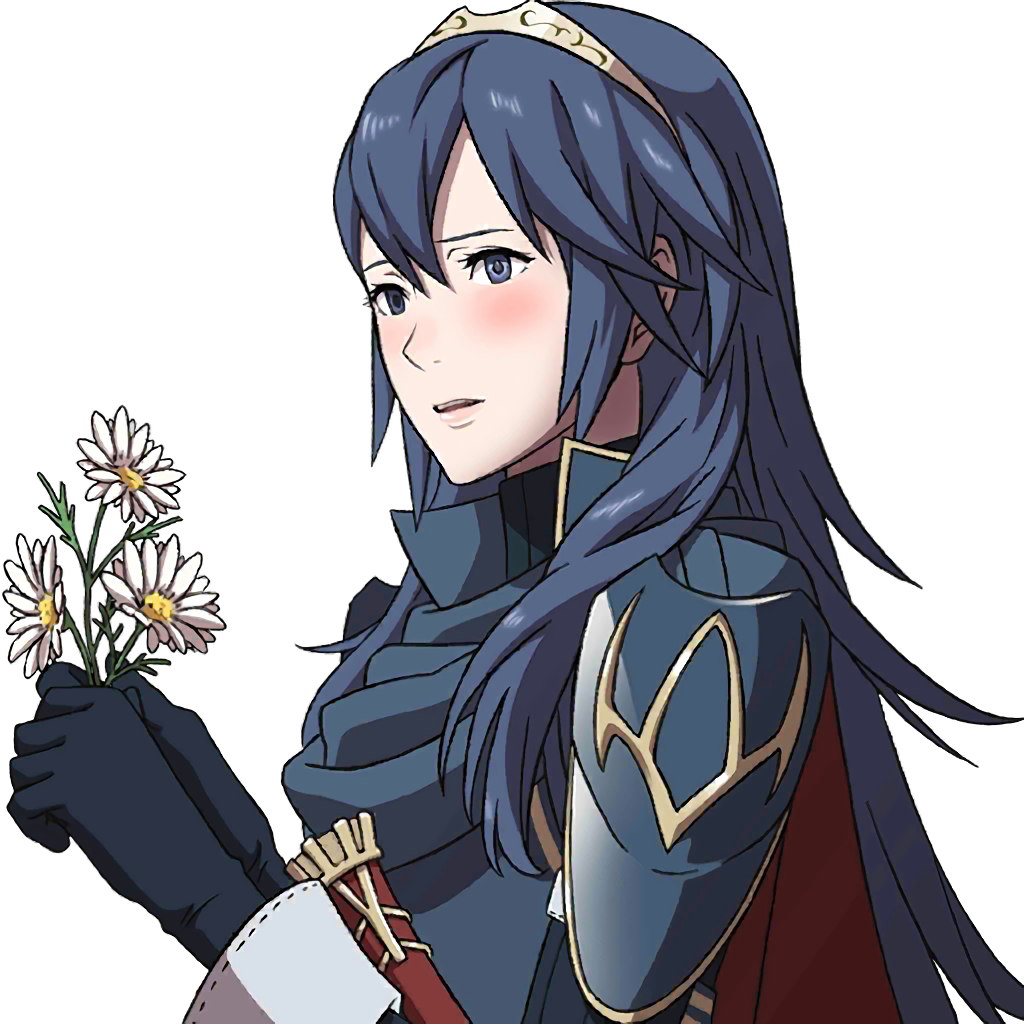 The tight grip on that date doesn't end with the core games though, as that was also the debut of the Fire Emblem amiibo line. Fire Emblem Echoes: Shadows of Valentia (itself a remake of one the series' earliest games) took up that same release date in 2017, and with it came the Alm and Celica amiibo. Fire Emblem may be one of the smaller dedicated lines of figures, but when supplemented by the multiple representatives in Smash, it's another showing of the series' longevity for your shelf.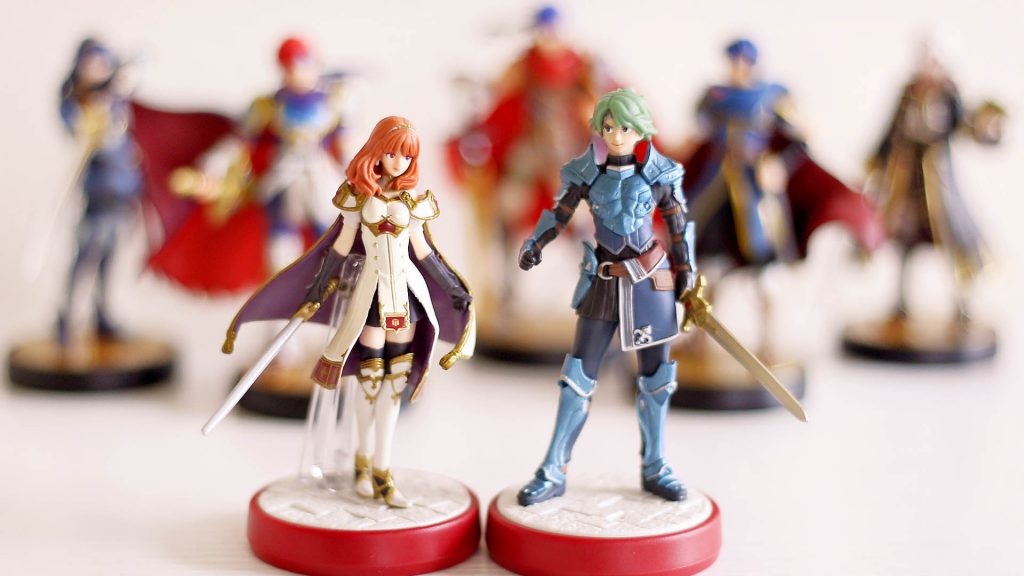 That can also be felt in a pair of smartphone titles, both launching commemorative events today. Dragalia Lost is reviving its crossover with Fire Emblem, with a new event and characters arriving later this month, and Fire Emblem Heroes itself has turned back the clock for childhood versions of Marth and some of his close allies. This, along with last year's success of Three Houses and other, recent endeavors for the franchise (a Warriors spinoff, a Shin Megami Tensei crossover, dedicated conventions in Japan, a battalion's worth of merchandise), make it clear why April 20th is such a special day. Without it, 30 years ago, we wouldn't have any of these strategic victories.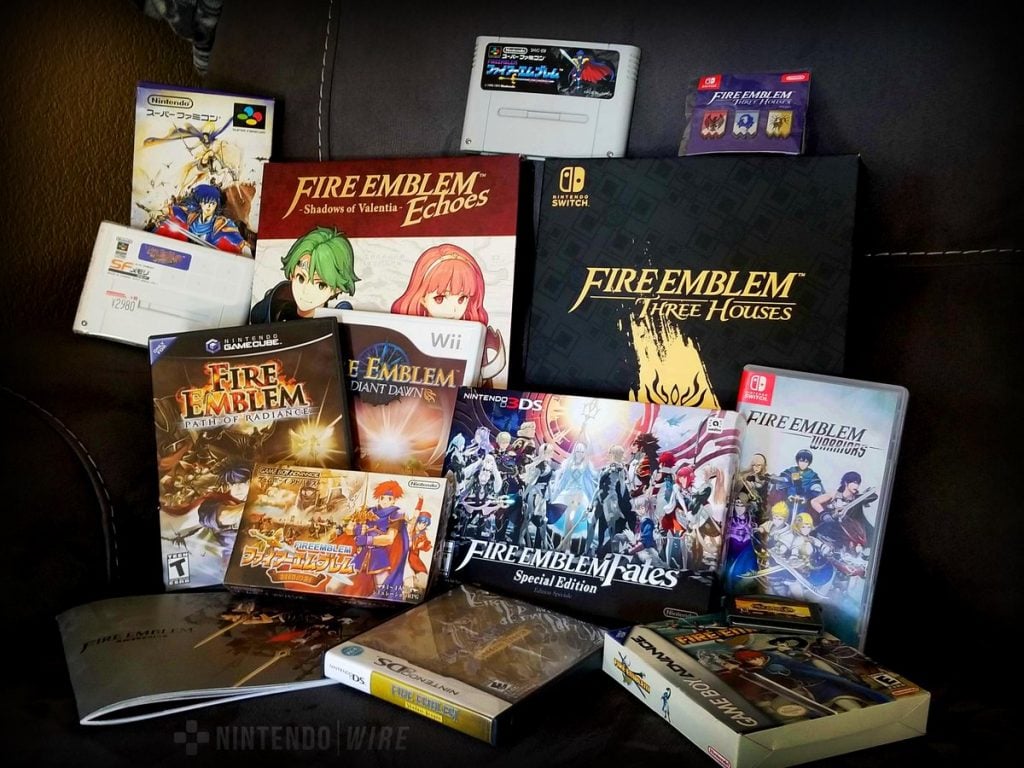 Leave a Comment