Today marks Fire Emblem's 30th anniversary, with the first game launching for the Famicom way back on April 20th, 1990. Not only is Fire Emblem Heroes celebrating by de-aging that first game's cast into kids, but Dragalia Lost has brought back its cross-over Lost Heroes event and is gearing up for another, starting April 29th.
To celebrate further, the Dragalia Lost team has released a new piece of artwork that mimicks the very first Fire Emblem box-art, down to its bare-legged Marth.

The Fire Emblem: Lost Heroes event revival started Apr. 19, 11 PM PT! Don't forget, a new #FEHeroes event starts on Apr. 29! The Fire Emblem series celebrates its 30th anniversary on Apr. 20, so here's an illustration from the #DragaliaLost art team!https://t.co/jsRCSgkW1b pic.twitter.com/zm9NytaeSp

— Dragalia Lost (@DragaliaLostApp) April 20, 2020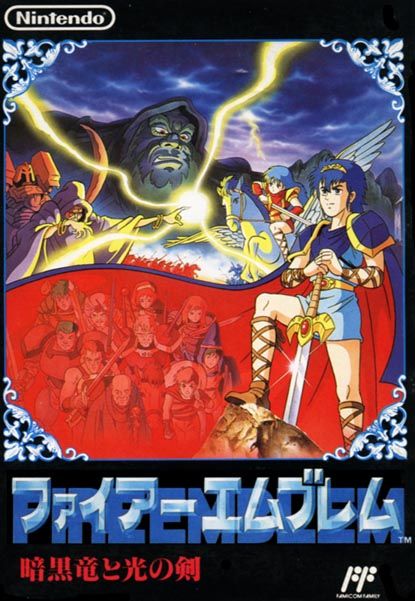 Good to know Marth still has a transdimensional cape after all these years.

Leave a Comment