The brand-new Fire Emblem event that went live recently in Dragalia Lost brought a few things beside new characters to collect. The game's main screen changed to a new piece of artwork, one that serves as a homage to Fire Emblem: Awakening, featuring the main cast from Dragalia Lost and characters debuting in the Fire Emblem: Kindred Ties event (Sharena, Chrom, Peony, and Tiki). 
Thankfully, you can now view this piece outside of Dragalia Lost. Starting today, a wallpaper version is available on My Nintendo. For the cost of 50 Platinum Points, you can decorate your desktop and/or phone with this illustration!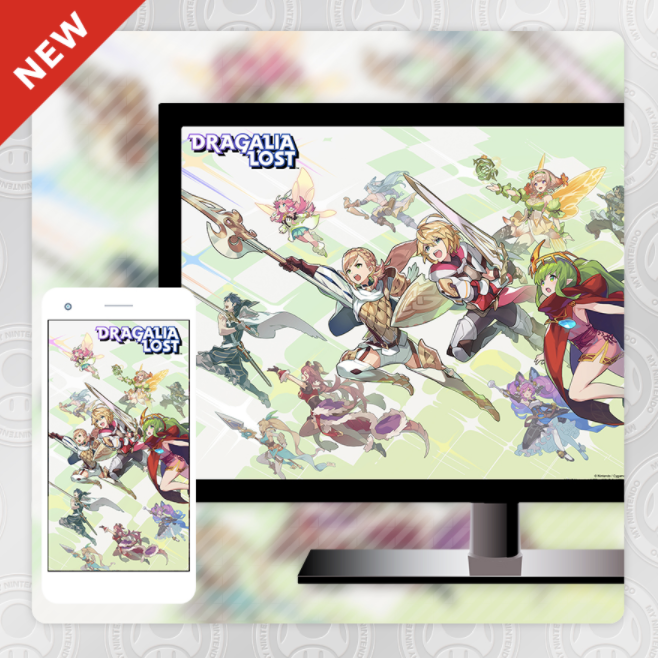 There appears to be another wallpaper reward waiting in the wings on My Nintendo, too. Used as a banner image on a post promoting Xenoblade Chronicles: Definitive Edition and May rewards, May's wallpaper reward will feature Shulk.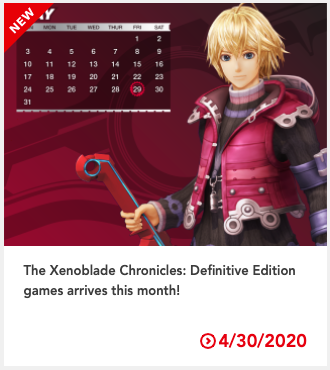 As of this posting, the reward has yet to be added to the site. More than likely, the download will cost 50 Platinum Points. Hopefully, we'll see this reward soon!
Leave a Comment