Animal Crossing: New Horizons is everywhere, so it's no surprise to see more real-life businesses and landmarks getting into the fun. One such place, The Metropolitan Museum of Art, or simply The Met, has joined in, releasing its entire digital collection of art to Animal Crossing players. 
The process is simple: browse its collection online, and then click on the Animal Crossing leaf icon once you've found something you like. You'll be taken to an Animal Crossing QR-code generator page, where you can crop your image and then scan it in via the Nintendo Switch Online app.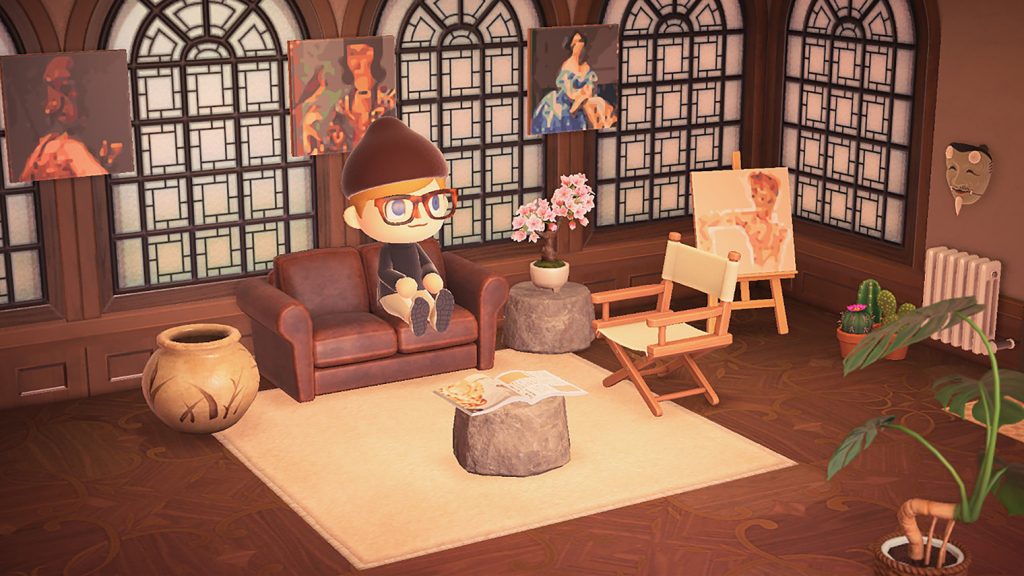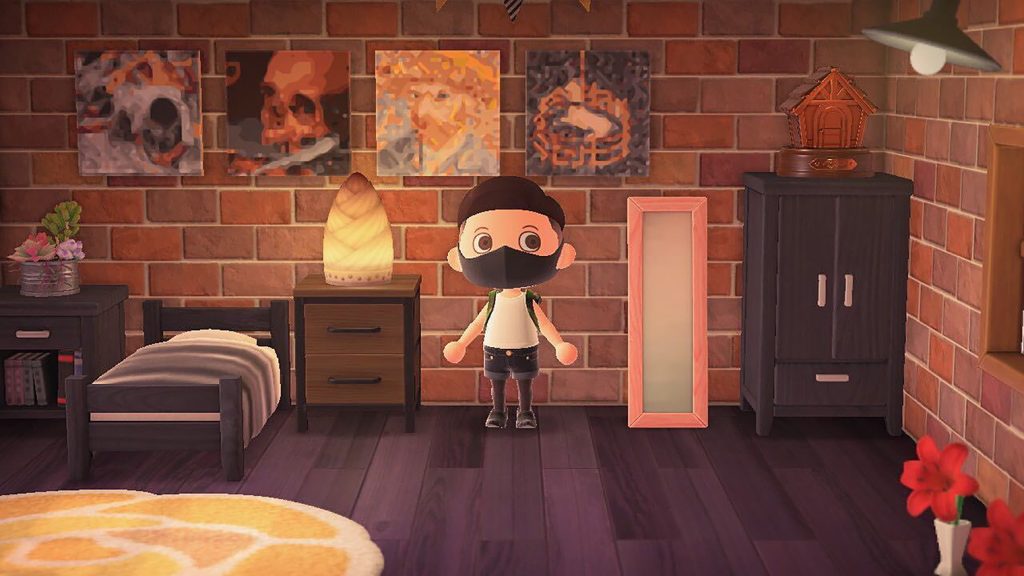 Overall, we think this is a neat feature, and more artwork to show off amongst peers and friends is a win in our book, especially those with true value. 
Are you planning on adding any specific piece to your collection or island? Let us know, and feel free to share island images with us!
Leave a Comment