Having fun with the full-game trial of ARMS? If your dabbling with the Joy-Con boxing fighting game has turned you into a fan, then you're in luck. Nintendo has brought back a couple of My Nintendo rewards from the Master Mummy grave.
Initially released in 2017, Nintendo had wallpapers dedicated to the first ten characters of ARMS. There was also the option of wallpaper sets showing off half the roster, which came in handy if you couldn't pick just one fighter to decorate your digital screens. Now back at 50 Platinum Points each, you can cash in your points for ARMS' All-Stars 1 and/or All-Stars 2.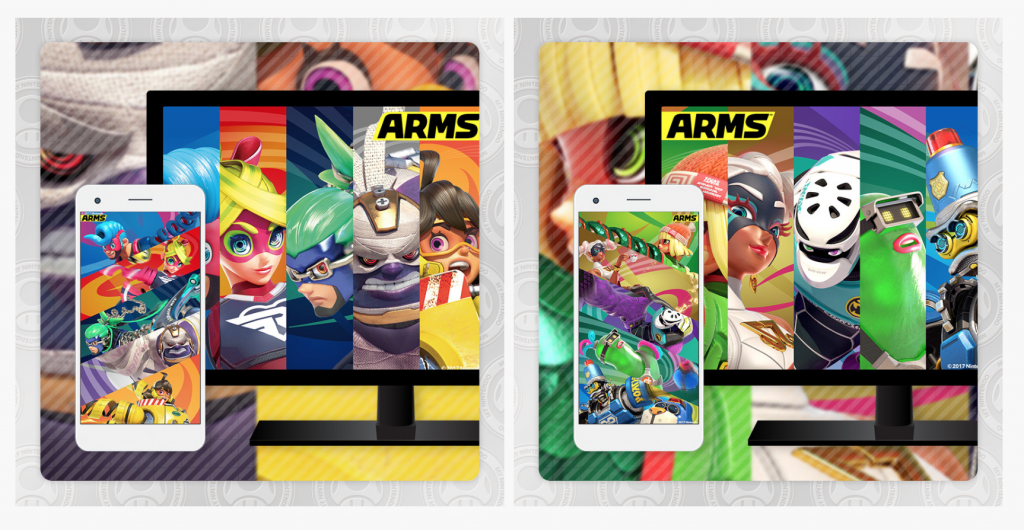 Still on the ropes about trying ARMS? The full-game trial is available until April 6th. After that, you'll have to pick up your own copy of the game or wait for the series' inclusion as a fighter in Super Smash Bros. Ultimate later this year.
Leave a Comment