Today's Mini Direct had a bunch of surprising announcements, and one of the most surprising was the reveal that an ARMS fighter is heading to Super Smash Bros. Ultimate.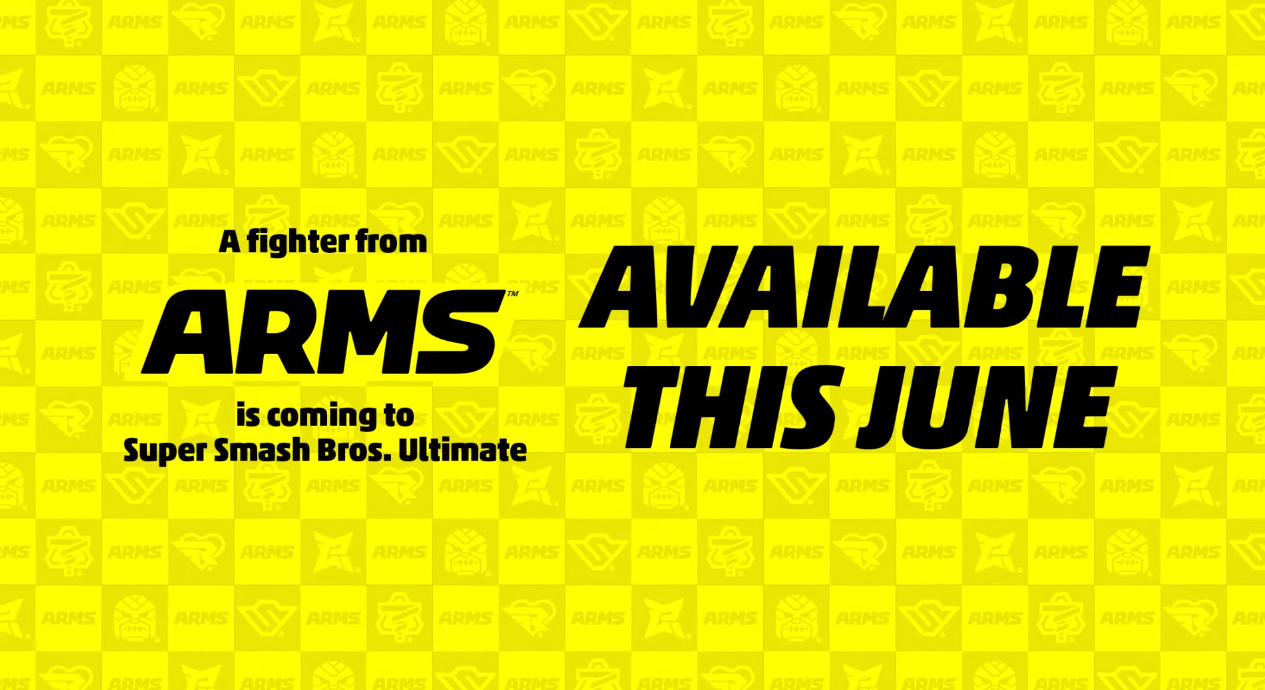 Besides stating that it will be an unusual fighter due to their inherent reach, little else was shown – we just know that the fighter will be revealed and released in June.
We'll be sure to bring you the latest as it comes in!
Leave a Comment