Another new pre-order bonus for Animal Crossing: New Horizons has been revealed! Walmart is offering those who pre-purchase the game a free tote bag that features a few very familiar raccoons… Tom Nook, and Timmy and Tommy Nook!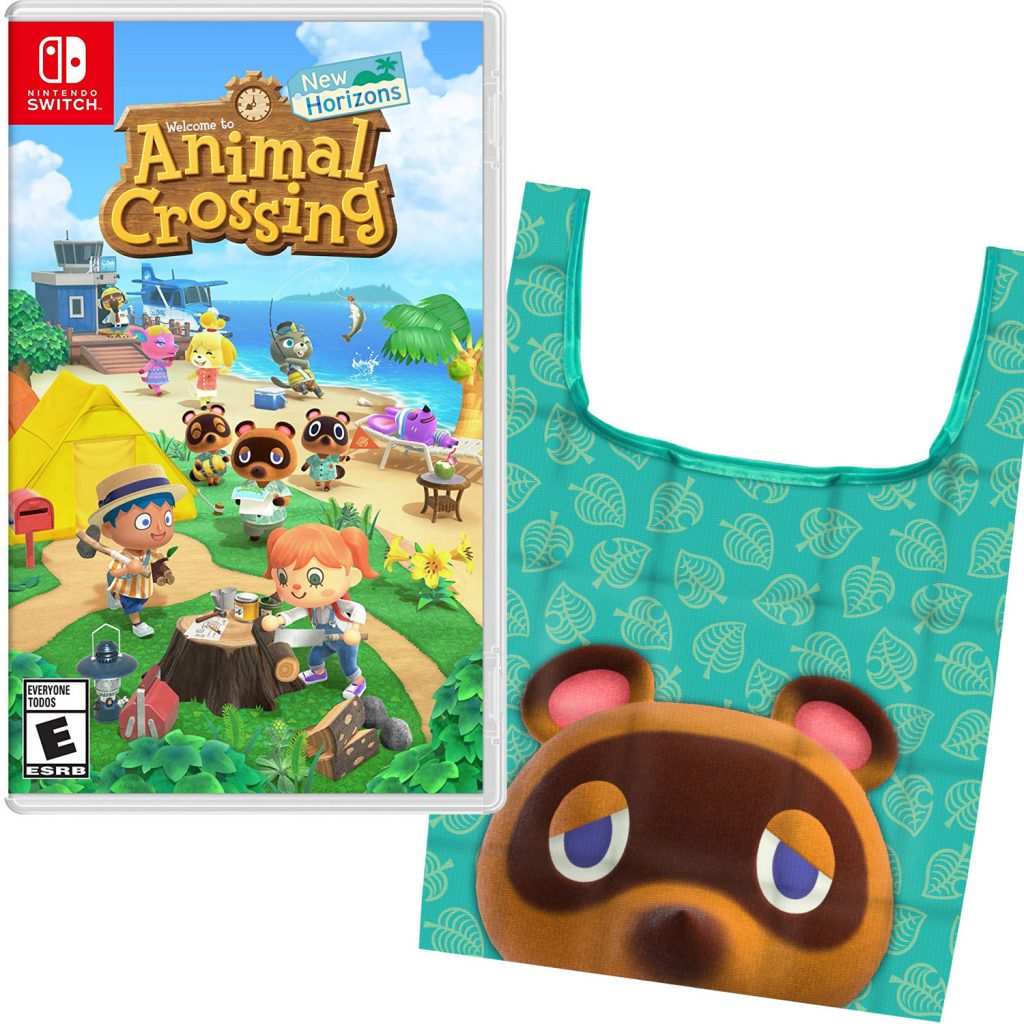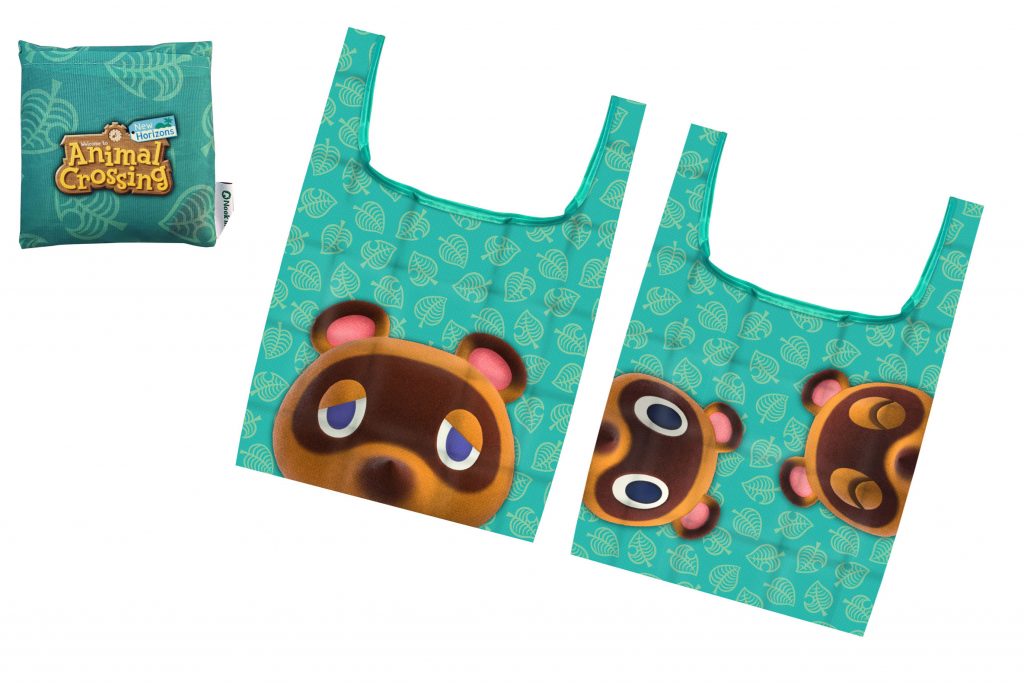 While it's nice to see another bonus offered up by a North American retailer, we can't help but still yearn for some of the free items those in other countries are receiving: plushes, keychains, and lunchboxes in Japan; and a mock boarding pass with stickers and a tote in France! Le sigh.
If this tote is the incentive you've been waiting for, you can pre-order your copy of Animal Crossing: New Horizons at Walmart today.
Leave a Comment