And the Animal Crossing pre-order bonuses keep rolling in! We just saw Amazon Japan announce multiple bonus options that include plushes, keychains, and a lunchbox — and now it appears as though France is getting another multipackage bonus. (WHAT?!) Retailer Micromania Zing has just revealed that those who pre-order New Horizons through them will receive a really cute boarding pass for Dodo Airlines.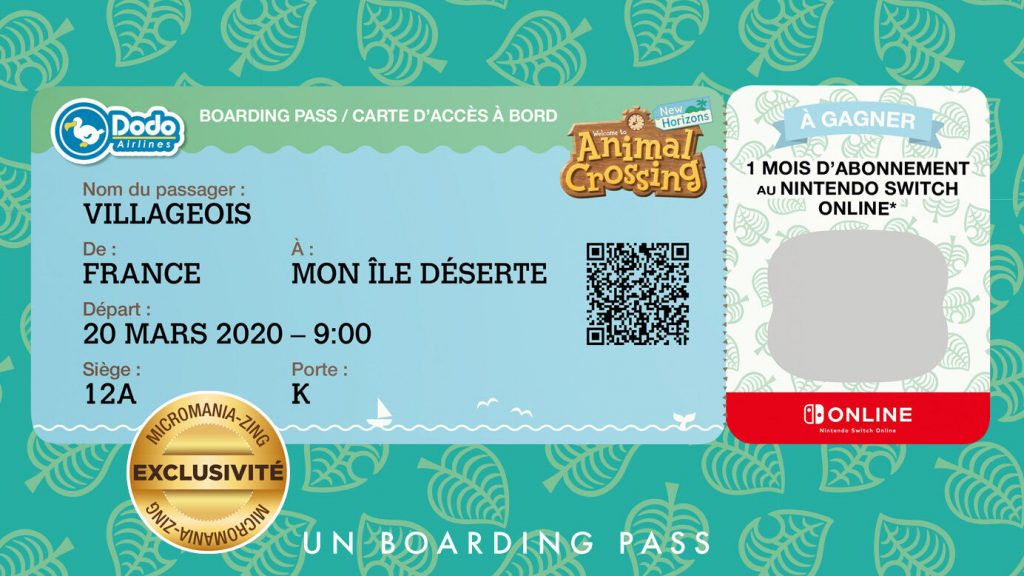 Yes, we're jealous. And we have every right to be! Not only is this adorable mock boarding pass included, but it's only one of the multiple items in the bonus. The other items offered at Micromania Zing are a themed stickers sheet and a tote.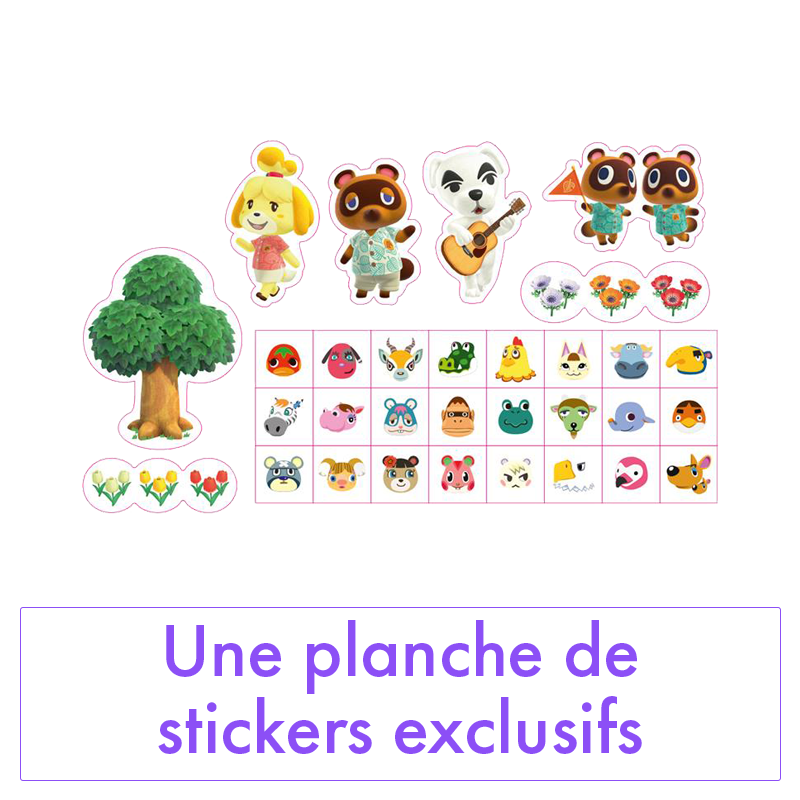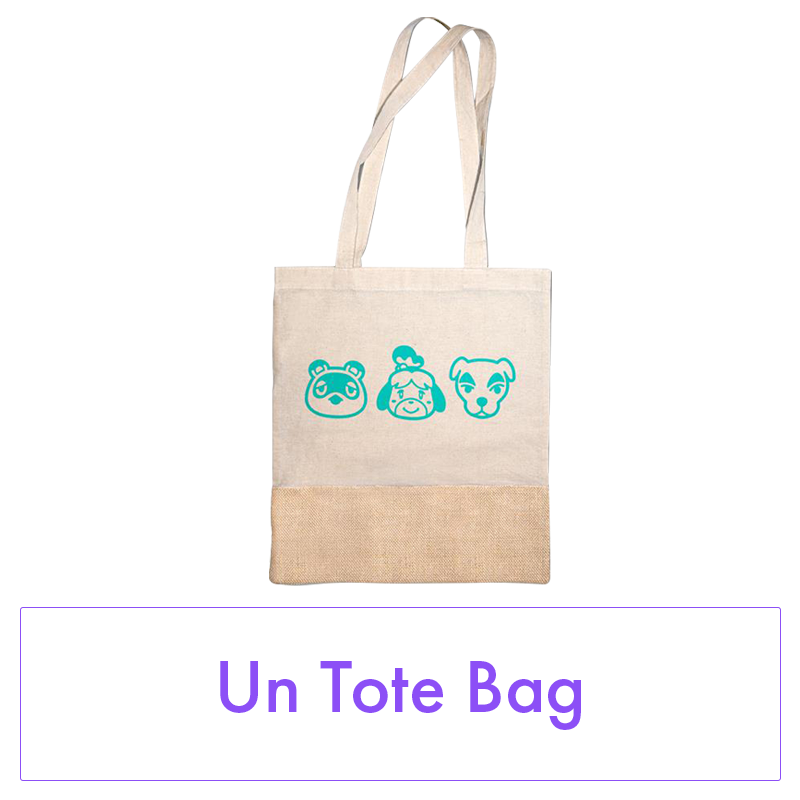 You can view the listing at Micromania Zing for all the details and gawk at all the adorable items we've yet to see announced for North America. Once again, we're crossing our fingers that some of these amazing bonus options somehow find their way here. At the moment, several other offers have been announced — like the free journal at Target and the Bell Bag deal at Best Buy — but we would be lying if we said we didn't want to see some of these other goods available here!
Animal Crossing: New Horizons releases on March 20th — nearly one month from now.
Leave a Comment