Coronavirus is a serious thing right now, infecting many different areas of life, and today we've received the first report of its impact on video games. Private Division has announced that The Outer Worlds for Nintendo Switch has been delayed due to the virus affecting the port team, with no current release date planned. 
This comes just one month prior to its planned release of March 6th, 2020. Private Division also announced the game will also be receiving a physical cartridge, contrary to the publisher's previous statement on that matter.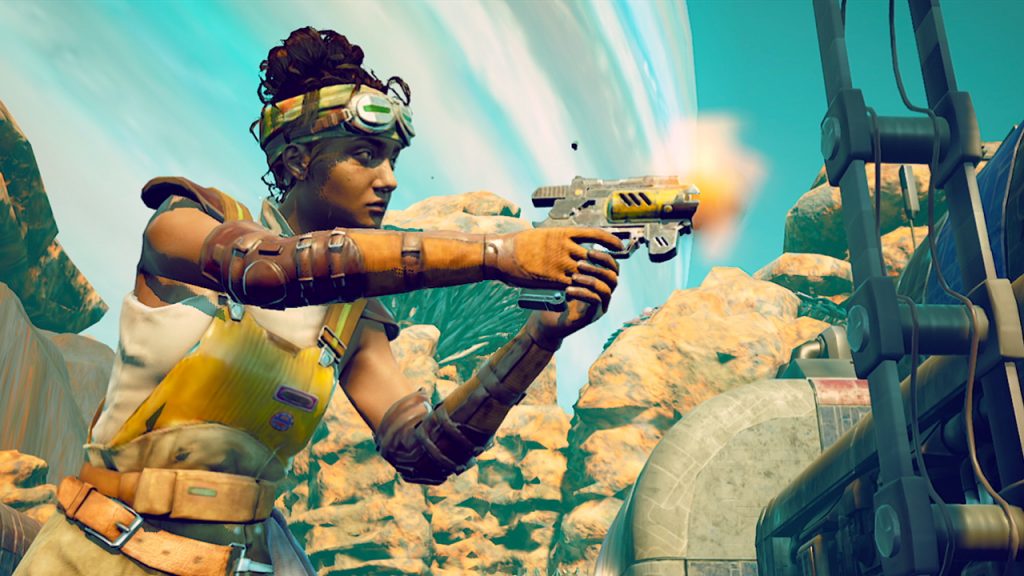 In the meantime, you can check out the first screenshots of The Outer Worlds running on Nintendo Switch. Once we get confirmation of a release date, we'll be sure to let you know. 
Leave a Comment