Update: The goals for The Wonderful 101 on Steam and PlayStation 4 have also been reached on Kickstarter!
---
It's official: After a weekend of rumors, PlatinumGames has launched the Kickstarter campaign for action-adventure game The Wonderful 101.
Originally released on the Wii U, the company now aims to have the popular title available on various platforms, including Switch, Steam, and PlayStation 4. Each platform has its own goal to reach before Platinum can make this dream for many become a reality. Here's what the goals look like: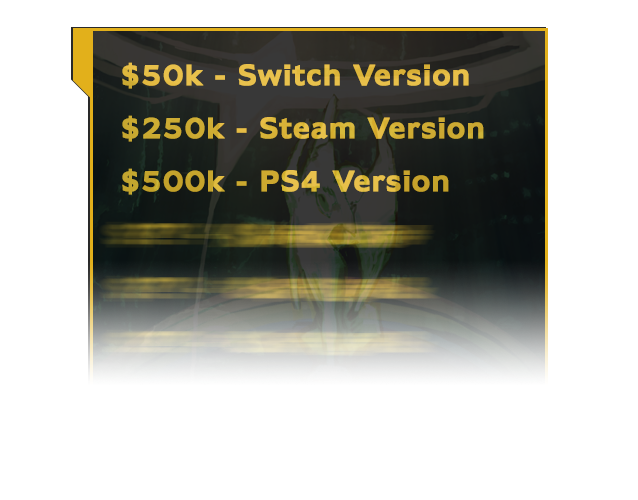 As it stands at the time of this writing, donations sent in for Switch have already made waves with the goal, and the $50k mark has already been reached. Pretty incredible, considering the Kickstarter only went live moments ago!
Keep in mind that both physical and digital forms of the game are set to release, with digital falling at $36 and the physical copy coming to $47.
Lots of extras are planned once all the goals are met, so you can expect to learn even more details about the version in the near future. Make sure to head over to the official Wonderful 101 Kickstarter page to view all the details. And congrats to PlatinumGames for already reaching one of their goals!
Leave a Comment