Pokémon Home — the upcoming service that will enable you to transfer Pokémon from older titles to current generations like Pokémon Sword and Shield — will launch in February 2020, as announced in today's Pokémon Direct.
Also in the Direct it was confirmed that Pokémon that will be added via the upcoming Sword and Shield Expansion Pass DLC can be transferred to Sword and Shield via Home when the updates hit, regardless of whether or not you own the Expansion Pass. Since over 200 Pokémon are being added, that leaves a solid chunk of your potential collection that can be imported over from past titles.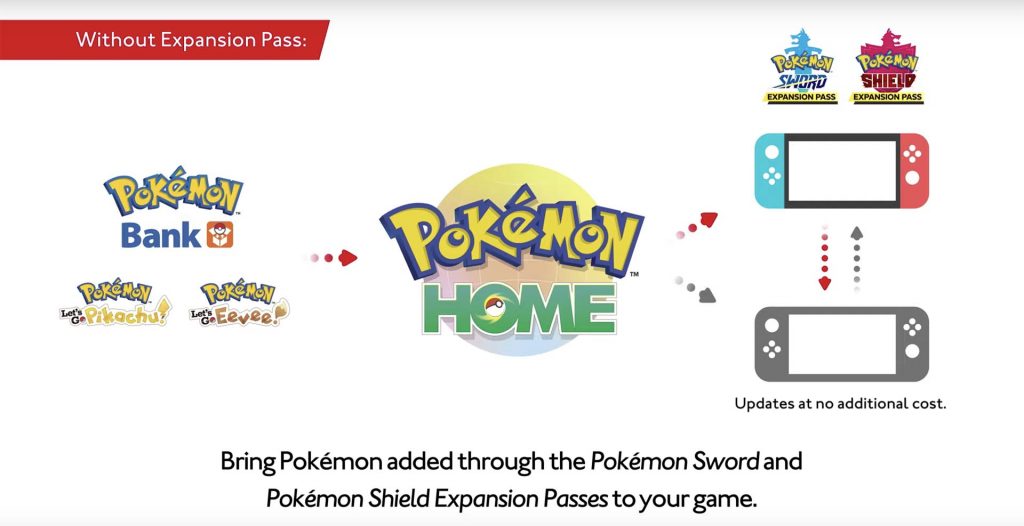 More details on Home will be released in the future. Stay wired for updates on those when the time comes.
Leave a Comment